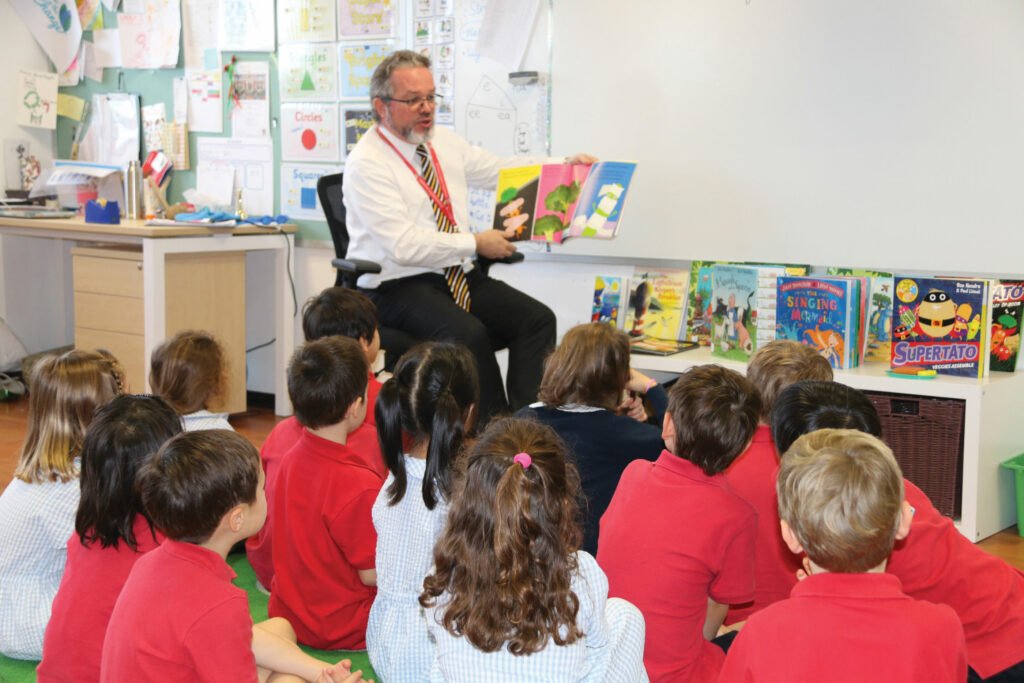 When it comes to schools in Singapore, there are a lot to choose from! Dulwich College (Singapore) only opened its state-of-the-art campus in August 2014, and has fast established itself as one of the region's leading international schools. With over 2,850 students from 55 countries, Dulwich's growth over a short period of time has been impressive. We sat down with the Head of College, Nick Magnus, to discover what it takes to lead an international school.
What has been your journey to Dulwich College (Singapore)?
When I was 17 I carried out some voluntary service in a local Primary School back in the UK and became truly hooked to teaching. I taught in the UK in the 90s before heading overseas to Kenya for a two-year posting. Twenty four years later and with Kenya and China behind me, I've been in Singapore for 10 years now. I start my 25th year as an international school educator in August!
What has been your most valuable lesson as the head of an international school?
That you always need to keep learning. I've also discovered that our diversity as an international school is our strength, and this sets us apart. If we want to be the best we can be and to live a fulfilled life, we have to learn from others – this is not easy if you only surround yourself with people who look, think and have the same experiences as you do. 
How do you balance 'exclusivity' with the need for students to develop a culture of inclusivity?
I sometimes feel there's a misconception that Dulwich is a bit elitist, but this is just not the case. Dulwich isn't just about academics; our sports, music, arts and drama departments have to be seen to be believed. We have recently introduced dance into the curriculum and it has gone down a storm. We also host the IB Career-related programme which allows young people to follow a different pathway and pursue careers in sport, the creative arts, theatre, television, business and sustainability, engineering or digital technology. 
The past two years have been challenging for schools worldwide. Has this caused Dulwich to change focus?
Our focus for the last 18 months has been on diversity, equality and inclusion with a number of working parties looking at every aspect of college life and how we can make it a better experience for all. These are not the actions of an institution that only cares about exam results. It's about looking at every child as an individual with their own unique skills, talents and challenges. Our aim is to find a personalised pathway for everyone.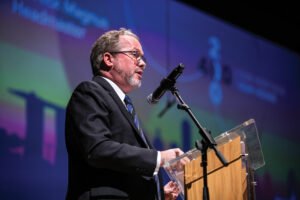 What positives has the school taken from recent times?
We've seen how technology can be used to enhance learning, although it's never going to replace the importance of the relationships between individuals. As human beings we are at our best when bouncing ideas and enthusiasm off one another. The pandemic also made us appreciate the small things, like being able to breathe without a mask on; children running around and playing; and being able to just sing. We must never take these things for granted again. 
What are you the most proud of as a school?
Although we are far from perfect and we have made mistakes, I'm most proud of the fact that Dulwich has delivered on the promises that we made to parents, students and staff back when the place was just a building site. We have been honest and true to our word and repaid that trust and loyalty.
What have you learnt from your students?
As educators and parents we need to listen more to our children. They can be incredibly insightful and brutally honest. If schools genuinely want to be better, if teachers and parents want to be better, then we need to sincerely and proactively listen to what our children have to say. You don't always have to agree with each other and there is no substitute for the experience that life brings with it. However, if we put relationships at the heart of all that we do, then everyone will have a voice and everyone will be listened to.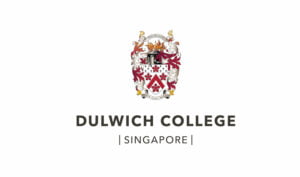 Find out more about Dulwich College (Singapore) at singapore.dulwich.org