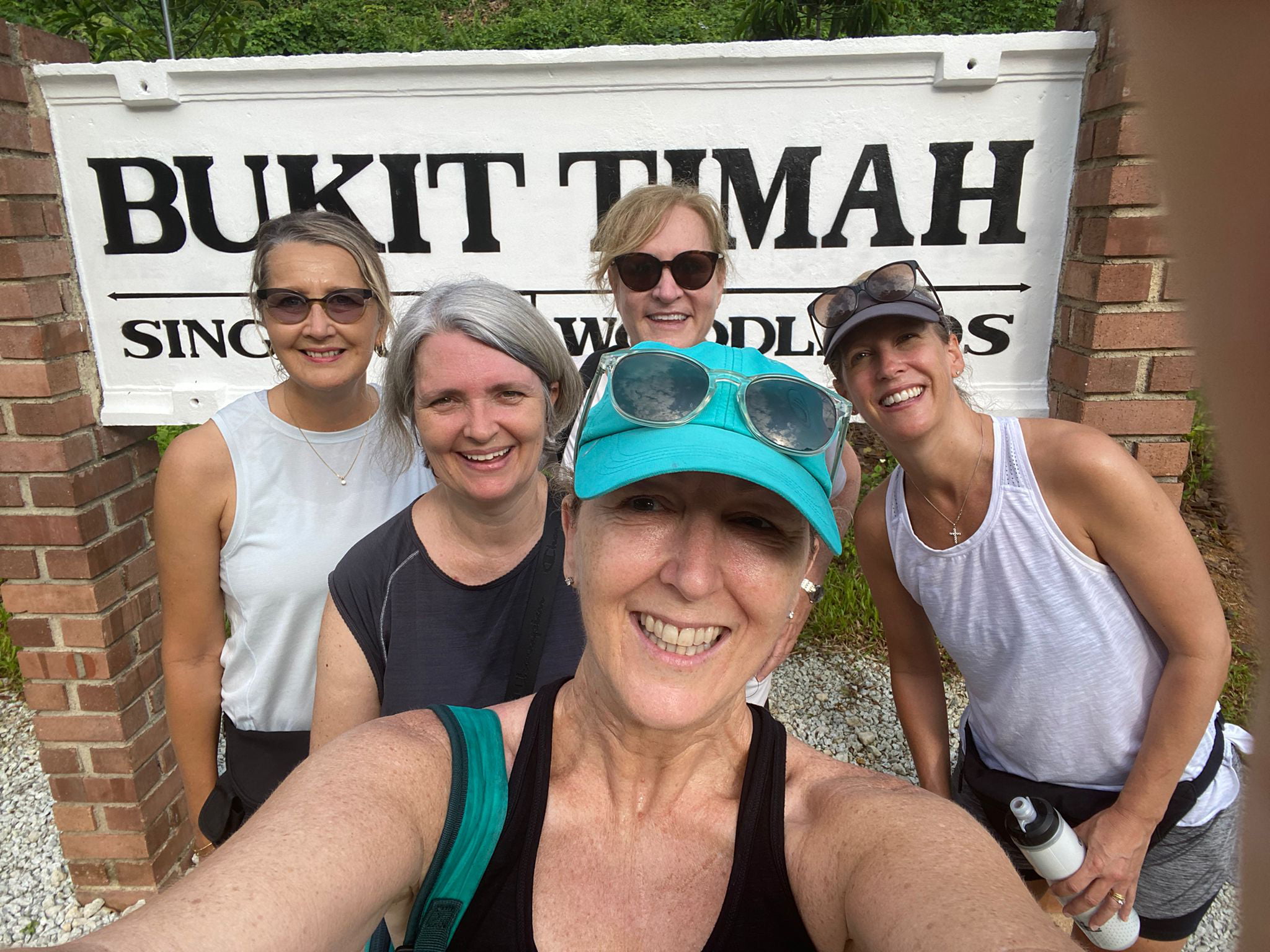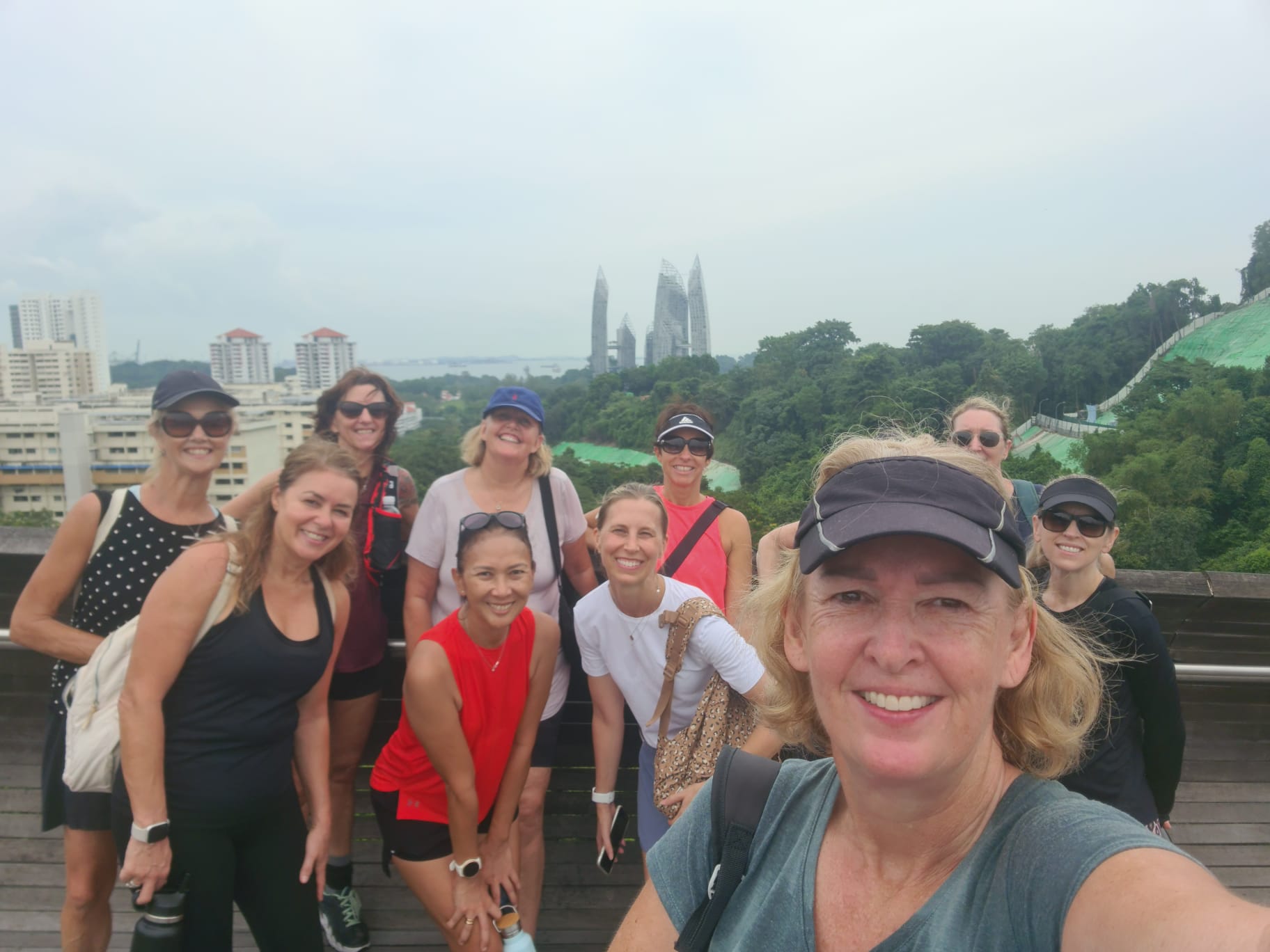 For many of us, if there's one thing that has got us through the past few years, it's being able to go for a simple walk. While not at bushwalking levels, the chance to get out into the (albeit hot) fresh air during months of restrictions to stretch our legs and maintain a healthy perspective is what kept many of us mentally in check.
It's no surprise: walking is scientifically proven to have endless wellbeing benefits. Add to this the opportunity to enjoy the company and stride of several friendly ANZA members and you've got a recipe for success.
ANZA's walking group, the Kill-O-Metres, get out and about to enjoy the delights of Singapore and discover some otherwise unexplored pastures. Groups venture to various locations around the island, from quiet neighbourhoods and coastal parks, to nature reserves and historic landmarks. Anyone can arrange an outing, and they average between 6-13km each time, so wear trusty footwear and remember to bring some water. While they do pick up a pace, a rest and a cuppa is also thrown into the mix!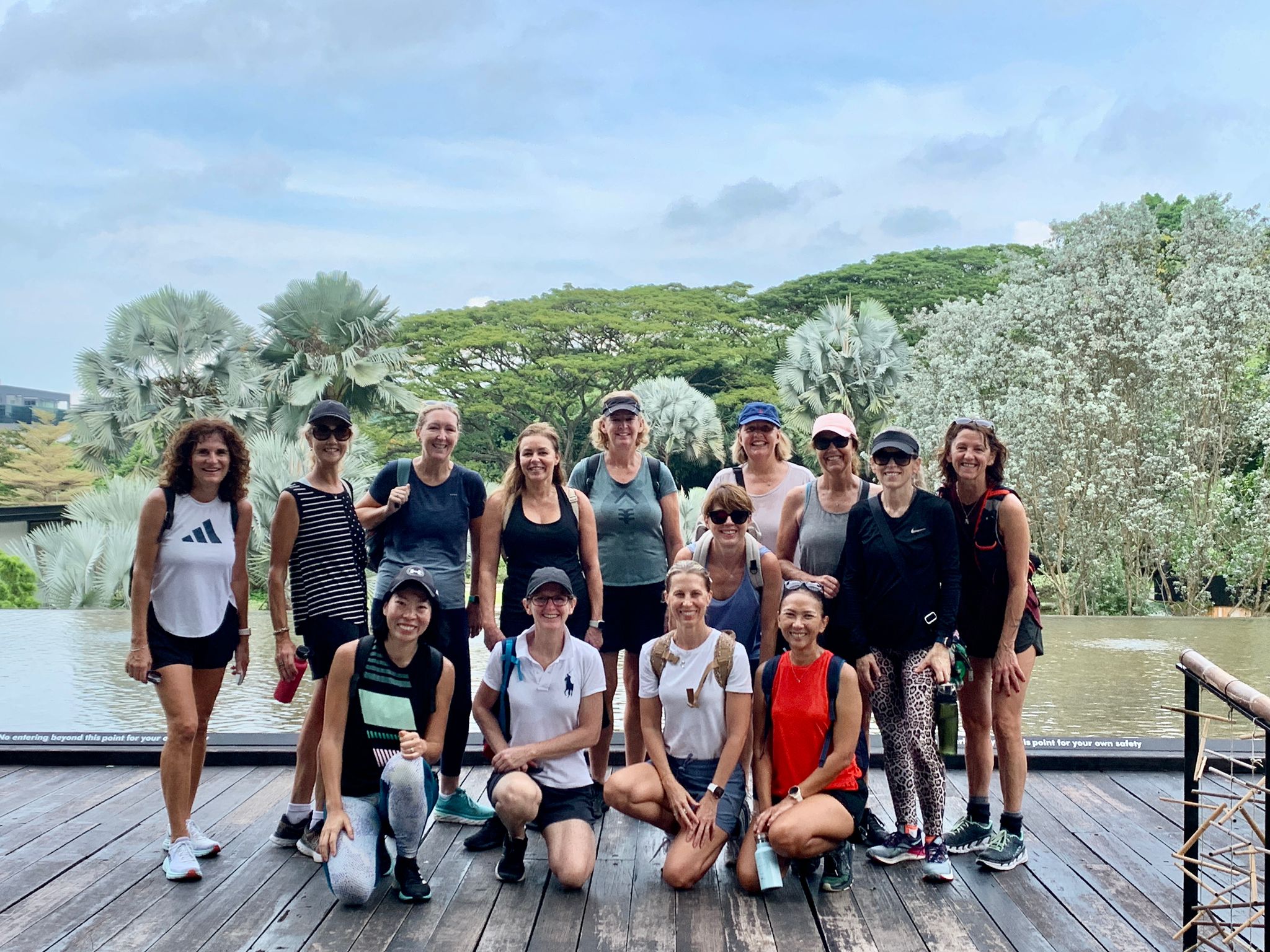 ANZA Kill-O-Metres is free to all ANZA members. They keep in contact via the WhatsApp group, sharing new ideas, routes and Strava results along the way. There's no commitment required, although do remember to post a picture of your walk on the group WhatsApp! Find out more about upcoming walks and how to join Kill-O-Metres at anza.org.sg/groups/walking
3 reasons why walking works
Studies show that stepping out may reduce the risk of getting a cold or the flu (and we all know how important it is to keep sneezes at bay these days)
Walking can help protect joints, including the knees and hips. This is because it helps lubricate and strengthen the muscles that support the joints
Research shows that walking can help reduce anxiety, depression, and a negative mood. It's also a great self-esteem booster
Did we mention toned legs? Result!
Health statistics from healthline.com, PubMed Central