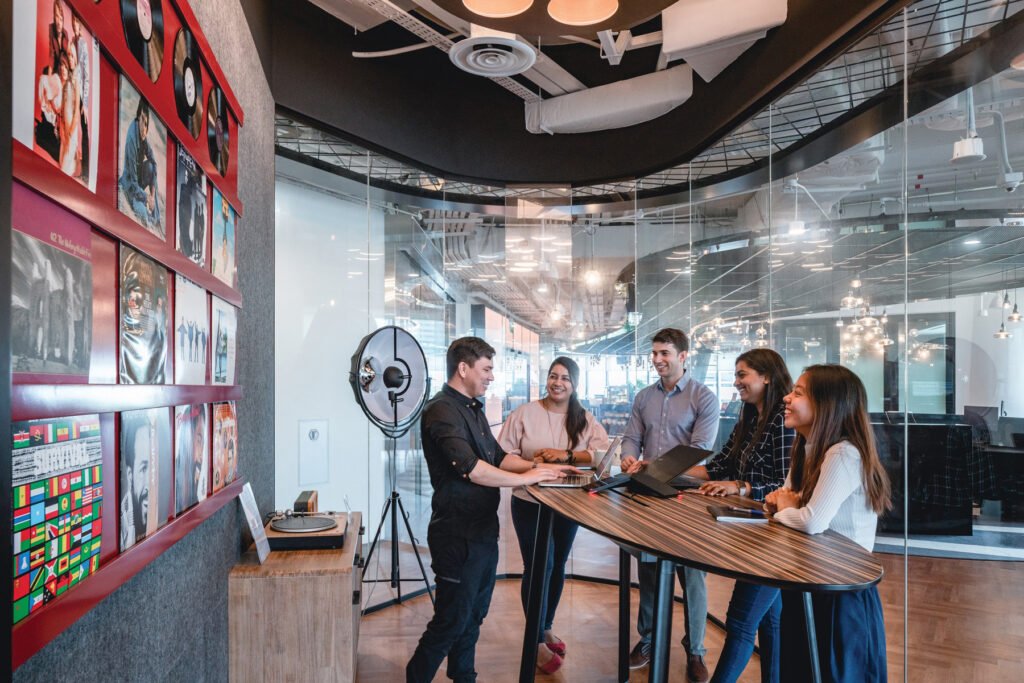 With the growing demand for flexible work arrangements, individuals and companies have an ardent desire to form genuine connections and build meaningful networks. Hot desking and shared workspaces provide a great solution to retaining the autonomy and flexibility that people now enjoy, while still fostering a sense of belonging and finding a sense of place.
SPECTRUM has introduced their Hot Desk Membership, complementing their existing packages including Flexi, Dedicated Desks, and Private Offices, which are all part of their diverse and curated community. For individuals working remotely or companies looking for a collaborative environment for their teams, SPECTRUM's Hot Desk Membership offers unlimited access to their open shared workspace, including monthly credits for meeting rooms and printing. With natural lighting, warm hospitality and spacious seating layouts, their workspace has been carefully designed to provide an inviting habitat primed for productivity.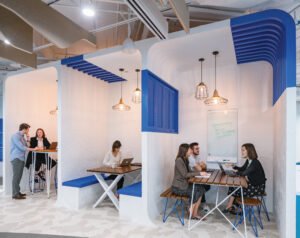 As the new concept commences, community remains at the heart of everything SPECTRUM do. The company looks forward to growing a membership base that will help to create variety and depth to their already strong network and ecosystem.
With their DNA of "work, play, and belong", the workspace has not only built a welcome place for proficiency, but a thriving community. To create a personalised service, the team has dedicated personnel who attend to members' needs. They are constantly on hand to provide operational and IT support, hotel bookings, international guest transfers and other important concierge services.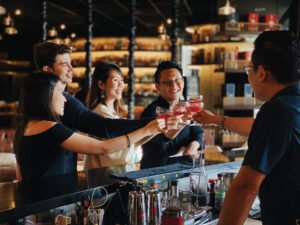 In line with their vision of helping members to grow their business, SPECTRUM regularly organises activities to link organisations within their ecosystem, thus enabling the right relationships with positive outcomes. Hot Desk members are invited to participate in all community happenings, events, and curated networking sessions to connect with businesses in the same industry or ones that complement their own.
DOOR XXV, a private bar located within SPECTRUM's workspace, is also an intimate lounge where members can continue to do business or unwind after a long day.
To learn more about SPECTRUM's Hot Desk Membership, visit https://spectrum.global/hot-desk
www.facebook.com/spectrum.globe
www.linkedin.com/company/spectrum-global
3 Fraser Street, DUO Tower, #05‑21, 189352
+65 6911 4588