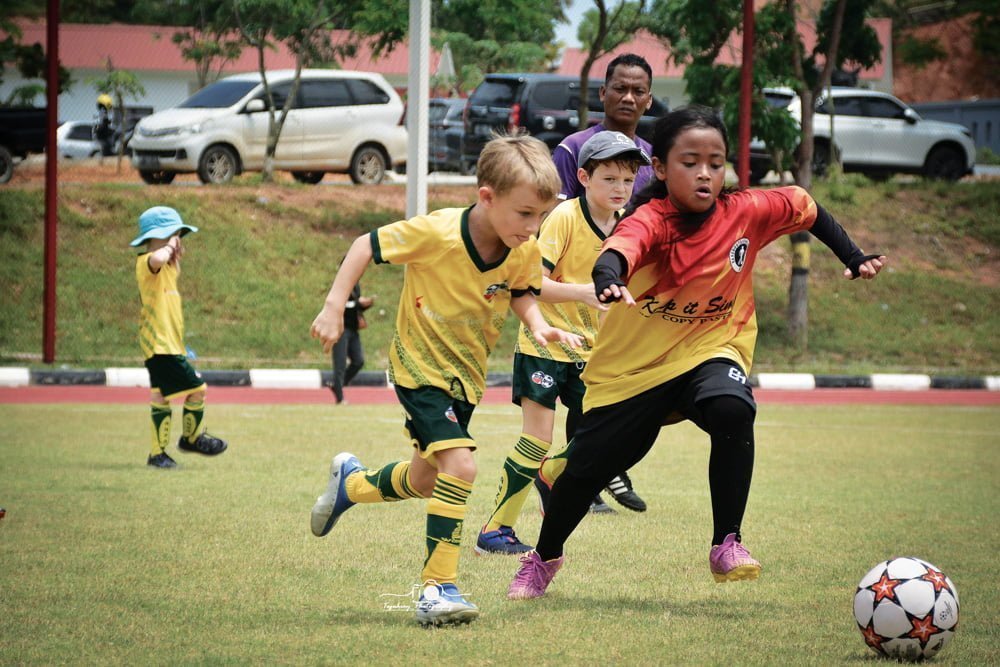 Back in November 2022, our ANZA Soccer U8 team had the opportunity to combine with a U8 team from Batam to enter the Singacup International Youth Festival. A beautiful friendship between the two teams was born.
Ever since the Singacup, the Batam football coordinator, Ms. Yora A, was keen to get our ANZA Soccer teams from Singapore together with the Batam players again. The moment we had a weekend free from competition action in the JSSL Youth League, we planned a tournament in Batam – this time, instead of a blended team, those who played alongside one another at the Singacup were going to be opponents at the Batam Youth Football Festival!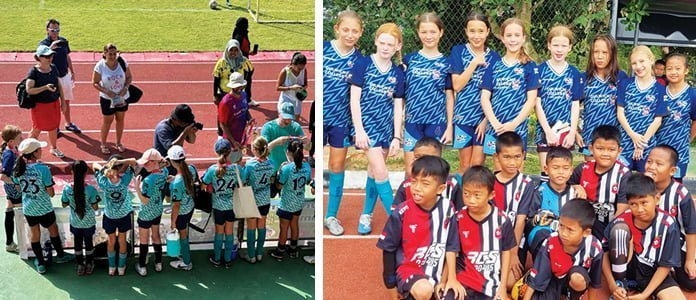 On 11 March, four ANZA Soccer teams consisting of U7 Boys, U9 Boys, U10 Girls and the exciting initiation of the ANZA Legends (a combination of enthusiastic ANZA dads making up our U50 team), embarked on a weekend of competitive soccer, community service and fun.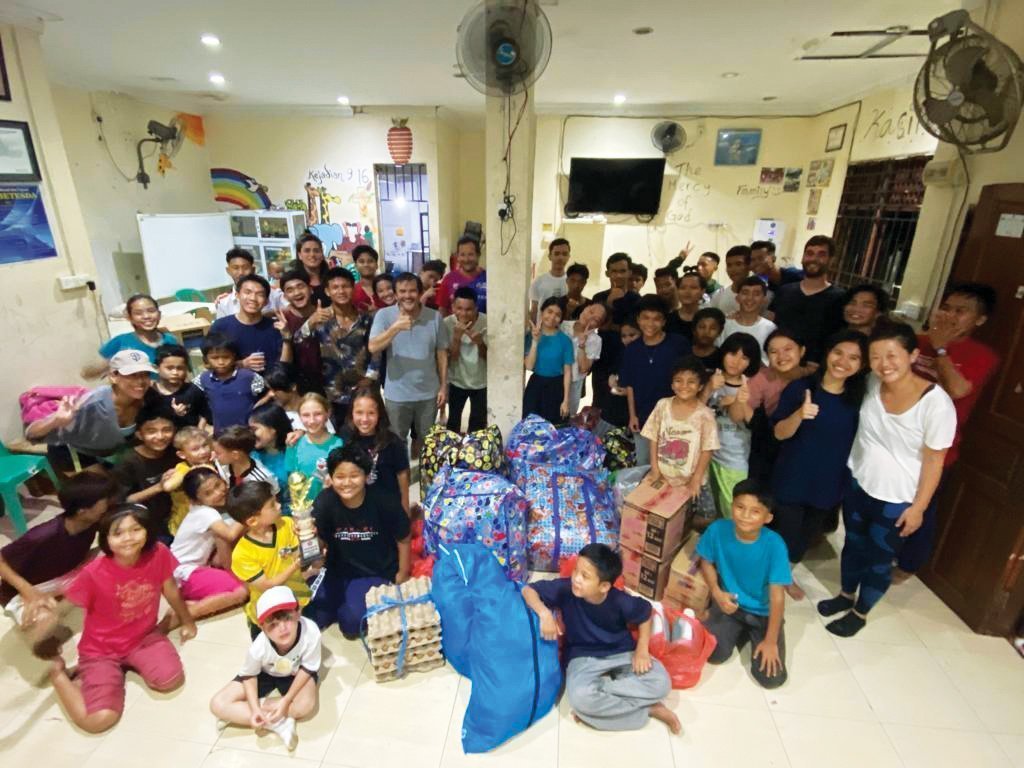 Generous donations
To make the trip a richer experience for our children and their families, we also planned a visit to an orphanage in Batam. We connected with the pastor who runs the Betesda Orphanage and in just one month, we collected over 10 large suitcases full of generous donations from ANZA families who arrived at soccer sessions carrying pre-loved shoes, clothes, and sports kits for our cause.
"In just one month, we collected over 10 large suitcases full of donations"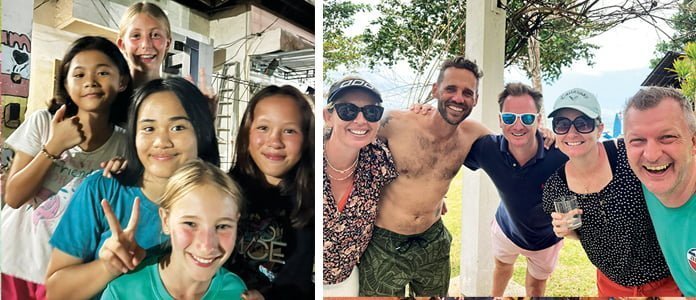 After a Saturday morning of soccer, our teams of children took the donations to the orphanage where we all spent time getting to know the residents, playing games, making music, and singing songs. A few of the older ANZA kids and orphanage residents then headed to the wet market together to buy provisions for the orphanage staff who prepared us all a lovely evening meal.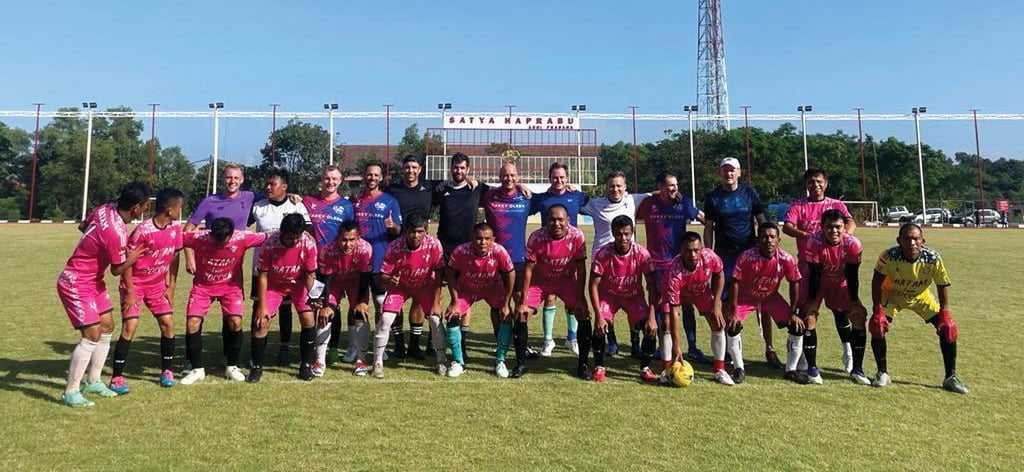 Meanwhile, eleven of our ANZA dads dusted off their soccer boots for a match against a U40 Batam football team and a U50 Singapore team. After a good game and a lot of effort, the ANZA Legends finished second and went home with the glory of reliving their high school dreams of playing 'professional soccer'.
All in all, our ANZA Soccer families packed in a weekend of competitive soccer and downtime with a humbling service trip. The experience has left an imprint of many good memories on our children and families that will last for years to come.