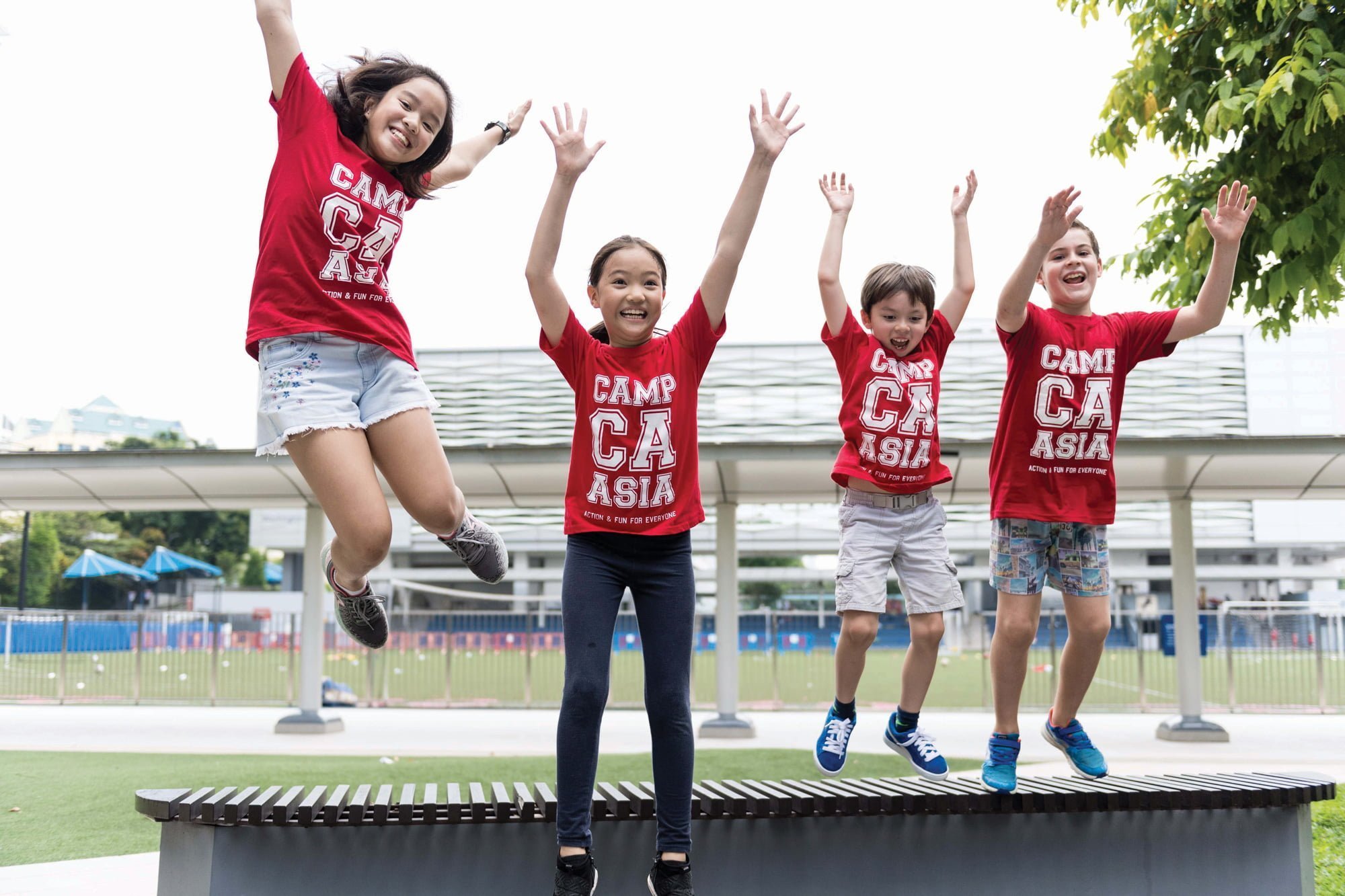 It's upon us again – the end of the school term and time for holiday camps with Camp Asia! We offer your children the opportunity to explore their interests and learn new skills, all while making friends that will last throughout childhood and beyond. So, keep your little ones entertained this holiday season with some great creative and artsy camp activities!
Let your children experience our Drama Academy camp, an opportunity that will build your child's creativity, confidence, character development and communication through games, improvisation, storytelling, acting and movement. Drama Academy camp gives children exposure to different views of the world through characters and bringing literacy to life. Warm-ups, games, improvisation, learning lines, devising scenes complete with costumes, music and rehearsals culminate in taking to the stage on Friday afternoon. It's an emotional and memorable moment for both you and your child.
Imaginative thinking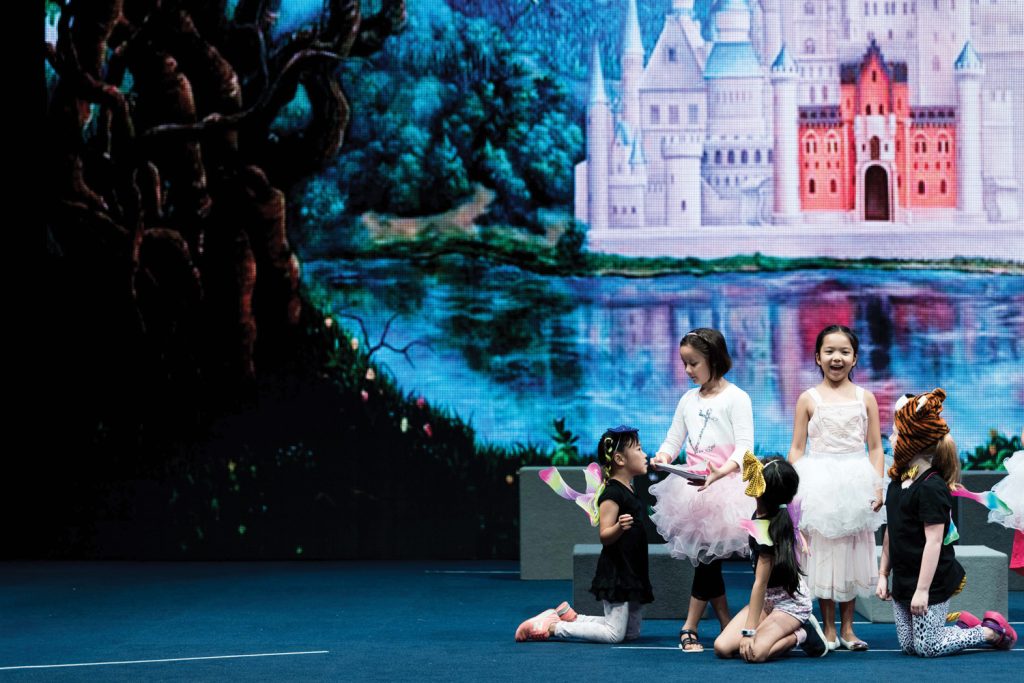 If drama doesn't quite suit, there's always dancing! Dance is an excellent way for children to develop many different physical skills such as balance, flexibility, strength, conditioning, posture, agility, and stamina. Dance also teaches children how to exercise safely and look after their bodies. So, blast the music, pump up the energy and join the Let's Dance camp where children will be taught a variety of choreography hip-hop, street jazz and other popular dance moves. This includes the fundamentals of dancing, proper execution of movements, understanding rhythm and music and most importantly, performing what they have learnt with passion and confidence.
"You're likely to be astounded
at your child's creativity and newfound skills"
There is also Passion for Art camp at Camp Asia. Art encourages creativity and imaginative thinking, two skills that are increasingly linked with long-term professional success. There's an artist in every child, and Camp Asia's skilled and experienced teachers will bring out the artist in yours through painting, drawing, ceramics, and recycling. Kids will also learn art history and global cultures and how to appreciate different styles including Neolithic, Classical, Romantic, Impressionist/Abstract Impressionist, Pointillist, Pop, and Minimalist. The week concludes with a gallery exhibition, where you're likely to be astounded at your child's creativity and newfound skills.
Fascinating food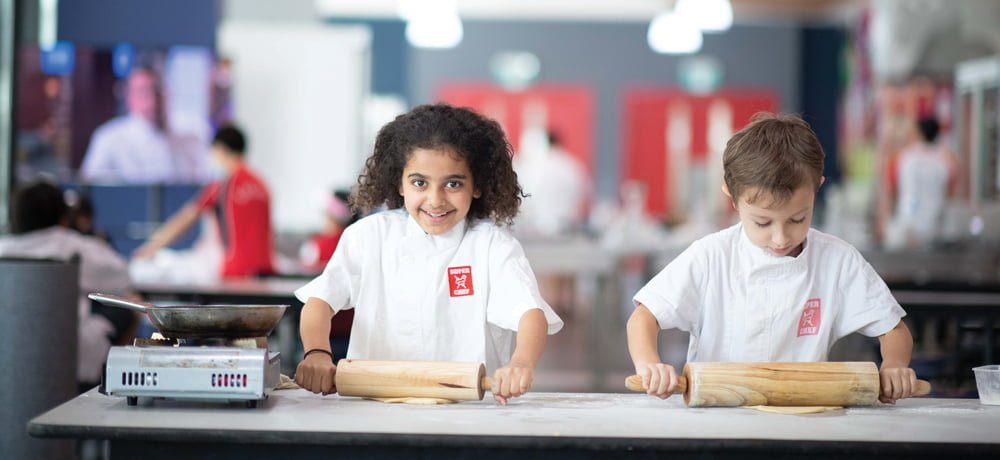 Far from being a chore or 'just something parents do', cooking takes on a whole new meaning for those who join Camp Asia's Super Chef camp. Kids get to explore a range of flavours and textures, celebrate diverse cultures, learn kitchen basics and ingredients, and prepare and create exotic starters, mains, desserts and cakes from scratch. Our talented team of professional chefs teach how to create tempting dishes, but also explain why it's done in such a way, ensuring a sound understanding. Children also discover fascinating food facts and history throughout the daily workshops and masterclasses. The highlight of the week for you and your child is lunch with parents – cooked, naturally, by your offspring. Bon appetit!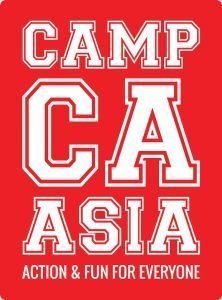 As the five consecutive years Readers' Choice gold winner for best holiday camp in Singapore, Camp Asia will be available from 29 May – 4 August 2023. Fees range from $685 to $775 for five days. Each camp runs from Monday to Friday, 9am – 3pm except public holidays. The all-inclusive price covers equipment and materials used in camp activities, a Camp Asia t-shirt, healthy meals (morning and afternoon snacks and lunch). Drop-off is from 8.30am where children can join in any of the morning activities. There's also the option of a two-way bus service with stops across the island for an additional $120.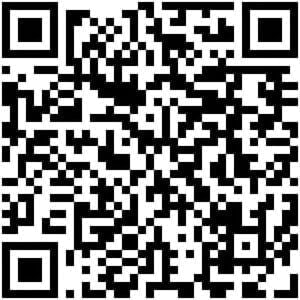 To book your favourite camps visit www.campasia.asia/campasia-availability. For questions or updates drop us a message at info@campasia.asia,
 +65 6289 5888
www.facebook.com/campasiasingapore   www.instagram.com/campasia