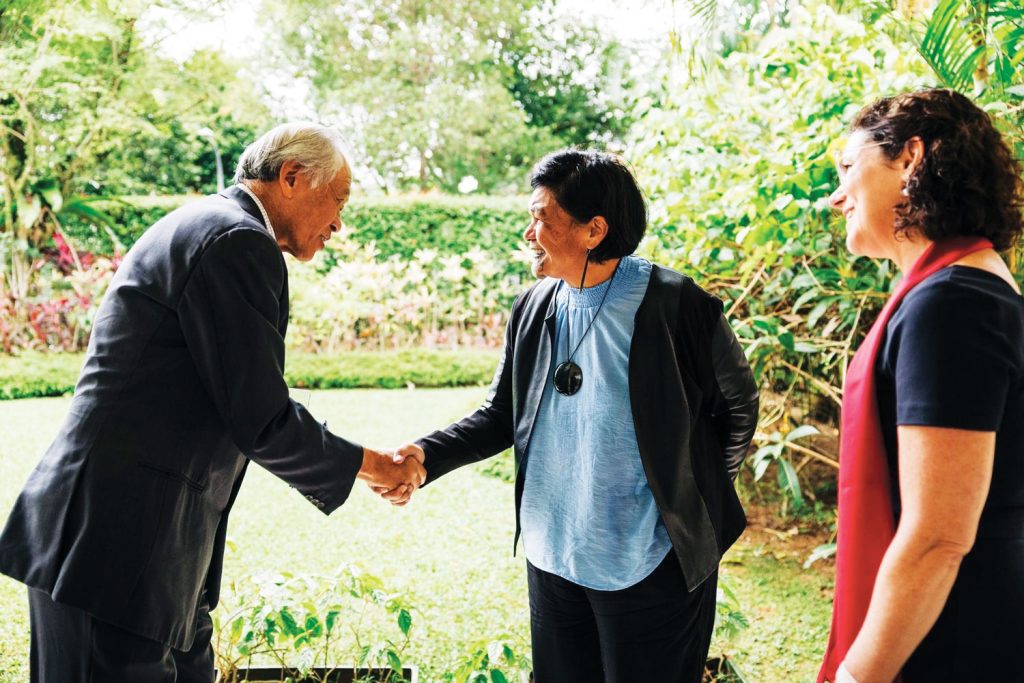 Asia New Zealand Foundation come to town
Earlier this year, members of the Asia New Zealand Foundation's Honorary Advisers were in Singapore for their first in-person hui (meeting) since the pandemic. The Honorary Advisers were joined by New Zealand Foreign Minister, Hon Nanaia Mahuta, who chairs the network. Over the course of the meeting, the Honorary Advisers discussed issues impacting the region, including challenges around inflation, climate concerns, labour markets and the rules-based international order.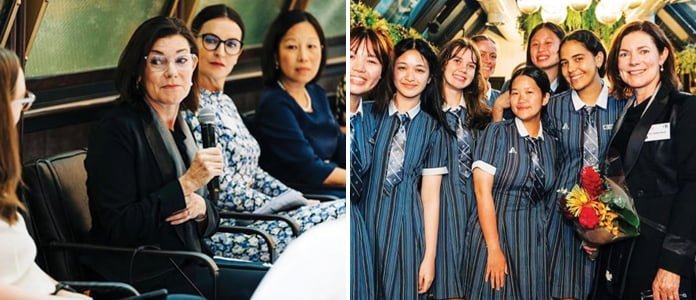 International Women's Day# 2023
The New Zealand Chamber of Commerce hosted an insightful and engaging panel discussion on 'Embracing Equity' to mark this year's International Women's Day on 8 March. The conversation featured a host of inspirational women who shared their experiences of change and transition over the course of their careers and personal lives.
Out & about with HC Rush
It's been just six months since HC Rush joined the High Commission, but the time has certainly flown by. Here are some highlights so far.