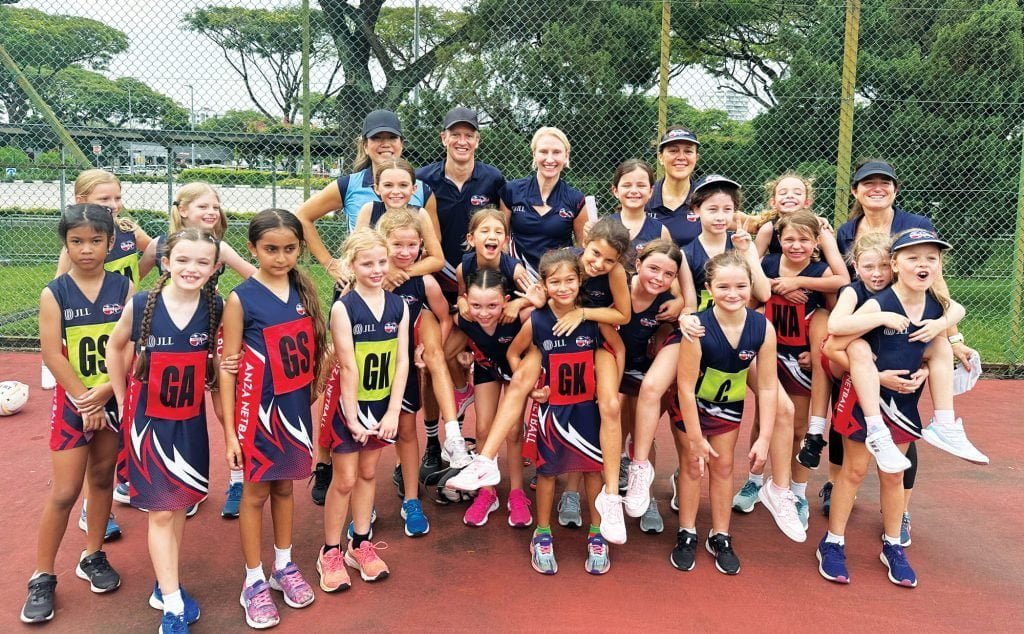 Over two Saturday mornings in March, the 2015, 2014, and 2013 players participated in their first "away" netball carnival hosted by The Netball Academy at Kallang Netball Centre. For the youngest ANZA Netball girls, the seven-year-olds, this was their first carnival and a bit of rain couldn't dampen their spirits.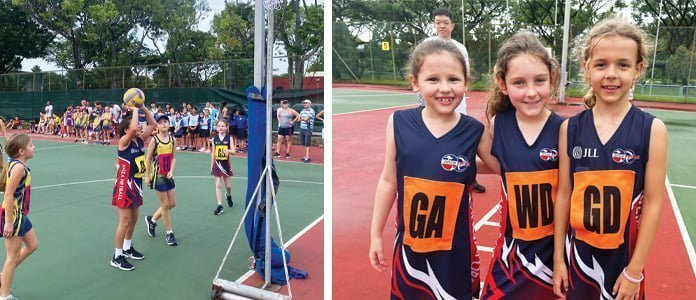 It was a wonderful opportunity for the players to apply the skills they've been learning during their Saturday training sessions via friendly inter-club games. As they progressed through the morning of short matches, their understanding of play dramatically improved. Volunteer umpires provided friendly guidance to explain the rules while keeping the game flowing and it was fabulous to watch the girls communicate better on court . Most importantly, the teams were having fun and growing their love of netball.
"The teams were having fun and growing their love of netball"
Thank you to the organisers, volunteer coaches, and parent cheerleaders for two fantastic mornings of netball. It was rewarding to see our junior players blossoming into little netballers. We know they are all eagerly awaiting their next carnival, especially the one hosted by ANZA, as we overheard many asking, "but where is the bake sale?"!