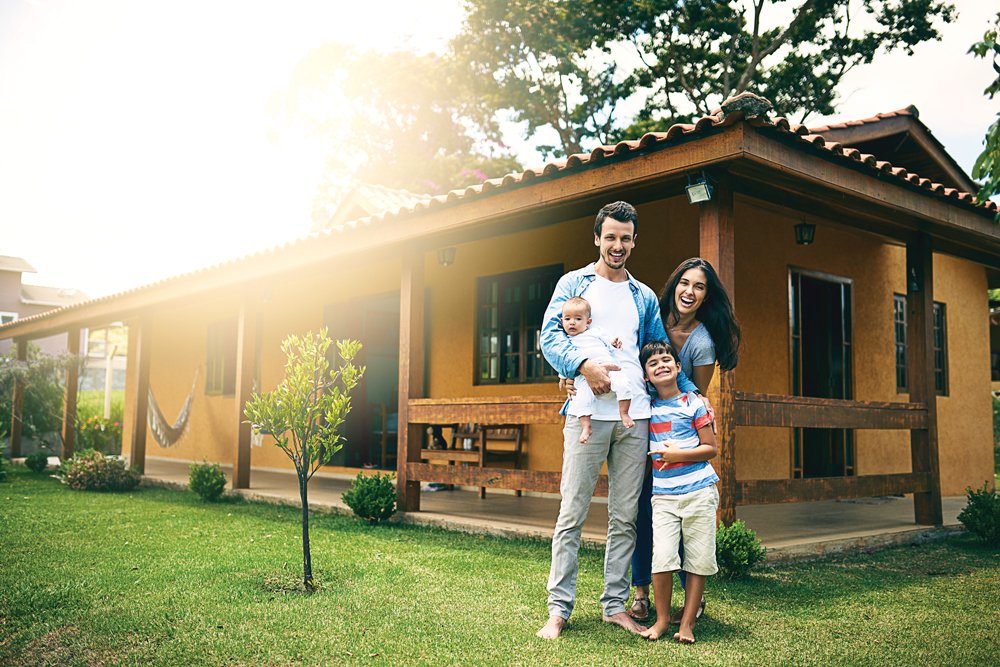 As 2024 approaches, Australian expatriates living overseas are increasingly curious about the direction of the Australian housing market and potential opportunities for those looking to return home or invest in property down under.
Key trends & developments
One of the primary trends shaping the Australian housing market is a shift towards sustainability and eco-friendly designs. Many new residential projects are embracing innovative energy-efficient solutions, such as solar panels, passive cooling, and water recycling systems. For environmentally-conscious expats, these sustainable homes will be an attractive option.
Another major development is the rise of regional living. As remote working becomes more popular, people are moving away from crowded city centres to enjoy a quieter, more relaxed lifestyle. This trend is likely to create unique opportunities for expats in regional property markets.
The Australian government's commitment to investing in infrastructure will continue to impact the housing market. Upgrades in transport, healthcare, and education facilities can increase the appeal of certain areas and contribute to property value growth.
Tips for navigating the market
Consider your goals
Align your property investment strategy with your long-term objectives. If your primary goal is to have a comfortable home upon returning to Australia, prioritise location and lifestyle factors. If you seek rental income, focus on areas with high rental demand and strong rental yields. For capital appreciation, research emerging growth corridors and infrastructure projects that may boost property values.
Understand tax implications
Consult a tax professional to understand any tax implications, such as capital gains tax, stamp duty, and land tax. Understanding your financial responsibilities will help you to plan your strategy and avoid unexpected costs.
Get expert guidance
A trusted real estate agent can help identify suitable properties and negotiate on your behalf, while an experienced solicitor can oversee legal aspects. Consider hiring a buyer's agent who specialises in assisting expats and can offer tailored advice based on your situation.
By planning ahead and seeking professional advice, Australian expatriates living in Singapore can confidently invest in the property market back home, whether they're looking to return or simply diversify their investments.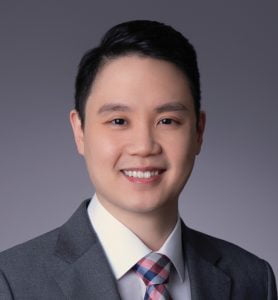 If you want to learn more about the Australian housing market, or are seeking the best advice on investment opportunities as an Australian expat, speak with a specialist adviser at Odin Mortgage.
Contact Ben today at ben@odinmortgage.com