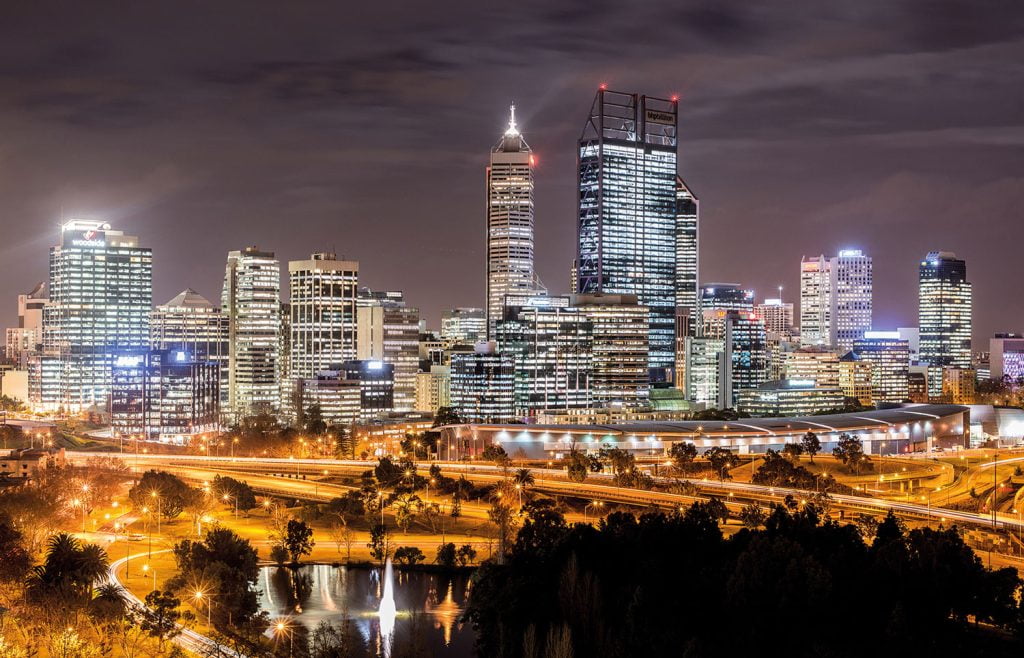 SMATS Group began their journey in Singapore in 1995 when founders, Steve Douglas and Ravin Chatlani, identified an opportunity to assist Australian expatriates with tax returns and tax planning strategies.
The company's founding commitment to provide 'good old-fashioned customer service' enabled global expansion, serving Australian expatriates all over the world. The company has always maintained a strong belief in upholding its core values of being genuine, approachable, and honest. This commitment to sincerely caring about the financial wellbeing of clients has seen many of their clients become friends and considered part of the SMATS family.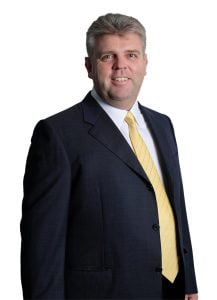 Today, SMATS Group have a strong presence worldwide with offices in Malaysia, Hong Kong, Shanghai, Dubai, London, New York, Perth, Brisbane, Sydney, Melbourne, and Torquay, in addition to staff working remotely worldwide to reach every corner of the globe.
The team of accountants are highly qualified, holding memberships with prestigious professional bodies including the Chartered Accountants Australian and New Zealand, Tax Institute of Australia, and Certified Practicing Accountants, among others.
Their expertise in international tax issues enables them to provide tax-effective and reduced-risk investment strategies, while unlocking the benefits of the Australian taxation system. With a strong focus on client education, SMATS helps clients understand how to optimise investment returns through tax incentives and concessions.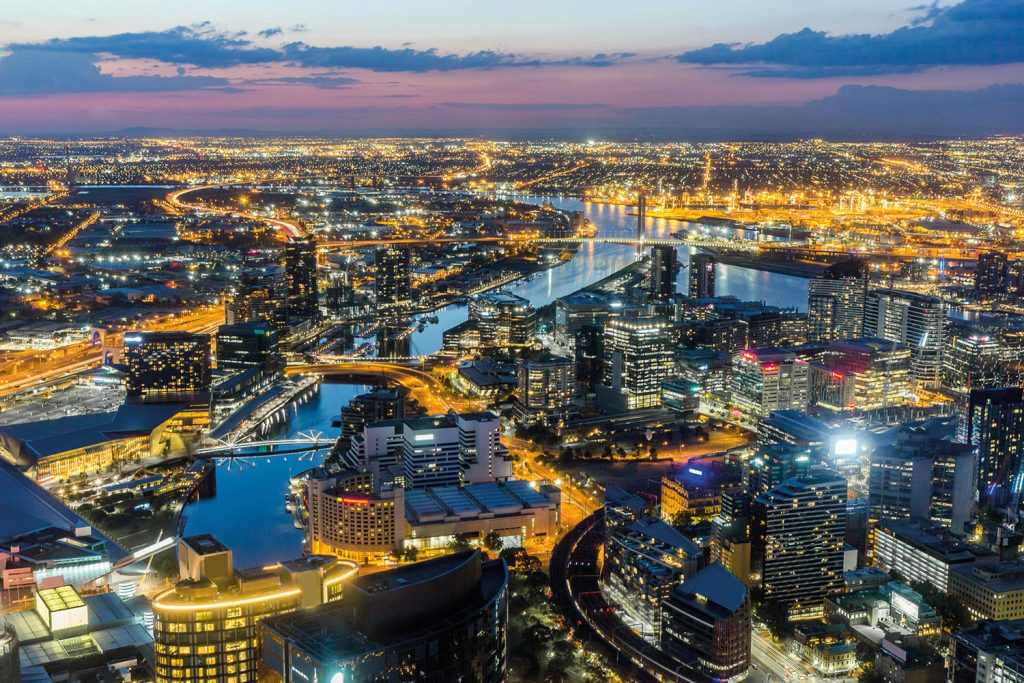 Advice & education
In addition to specialising in tax planning for Australian expats, they excel in tax planning for property investment, repatriation, migration, and retirement. An internal technical team dedicated to researching and strategising emerging developments and tax changes ensure clients receive the best advice and education to gain and retain a financial advantage.
The company's excellence in service has been acknowledged through various accolades, not limited to, the Australian Financial Review's Top 100 Accountancy Firms, Property Tax Firm of the Year in the Finance Monthly Awards, and Most Outstanding for Expat Australian Tax Planning in the AI Global Excellence Awards.
Over the years, they've diversified their service offerings to become a one-stop-shop for clients with services including mortgage broking, financial planning, real estate services, secured private lending and foreign exchange.
As the leading provider of Australian taxation, finance, and property services to Australian expatriates, investors, and intended migrants to Australia, SMATS Group have assisted thousands of international and Australian based clients to gain financial success.
Specialist Mortgage, the mortgage broking division led by Finance Director Helen Avis has a long-standing record of excellence as the top residential mortgage brokerage for Australian expatriates.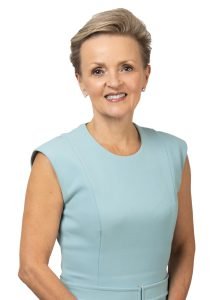 For over two decades, Specialist Mortgage has honed its ability to negotiate with lenders, enabling them to secure the best packages for Australian expatriates and foreign buyers who typically do not fit traditional lending models and can face higher rates and decreased lending options.
Helen and her team have recently added to their impressive list of achievements, securing the prestigious 'MFAA Australian Mortgage Broker of the Year 2022' award and winning 'Best Customer Service' from The Advisor.
These accolades are a testament to their unwavering commitment to tailored solutions and further cements the core fabric which SMATS Group weaves through all divisions ensuring that 'good old-fashioned service' is at the forefront of all services rendered.
Commitment to clients
SMATS Group's unwavering commitment to providing exceptional client service has been particularly evident during the Covid-19 pandemic.
Australian expats faced uncertain and challenging situations, including decreased income, redundancies, sickness, separation from families, and border closures. They were struggling to obtain accurate professional advice from companies with adequate expertise and experience in their expat community that could really sympathise with what they were experiencing.
In these tough times, the expat community often felt abandoned, even by their homeland, and were unsure how to plan repatriation and make the best informed decisions on both a personal and financial level.
This core value of genuine care in the face of adversity hit a new level. SMATS Group stepped up to fill this void, providing free educational webinars and initial consultations that addressed the tax, finance, and property concerns of over 600,000 returning expats.
The company provided thousands of tax planning strategies for repatriation, secured mortgage relief packages and home loans, and even purchased homes for their overseas clients through their buyer's agency service to ensure they had somewhere to live upon return.
Their mission to protect and advance people's wellbeing through financial security and knowledge certainly came to the forefront during the disaster and has continued to be the lifeblood of all services provided.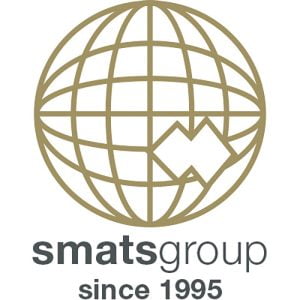 SMATS Group
www.smats.net
+65 6293 3858
smats@smats.net