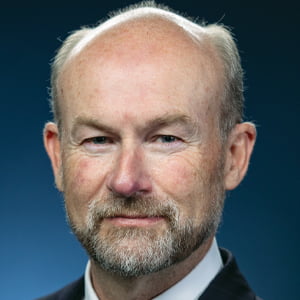 75 years is a huge achievement!

"ANZA is a home away from home. It's how Aussies and Kiwis in Singapore stay connected with each other and our community – from Nippers to AFL, or the ANZA Ball to Melbourne Cup Race Day. Seventy-five years is a huge achievement. Having recently arrived in Singapore, I have a particular appreciation for the work ANZA does to connect Aussies around the island. Congratulations to the ANZA team for your great work!"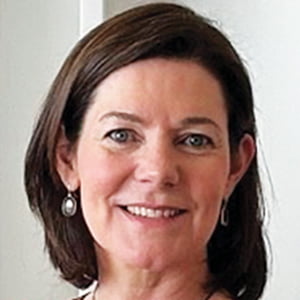 ANZA has provided a point of connection for Kiwis here
"On behalf of the New Zealand High Commission in Singapore, it's my great pleasure to congratulate ANZA as it marks its 75th anniversary. For 75 years ANZA has provided a point of connection for Kiwis here. It has enriched our lives through the cultural, sporting, voluntary and wider events and activities ANZA coordinates. Aotearoa New Zealand's High Commission values greatly its partnership with ANZA and looks forward to working alongside the Executive Committee and wider membership as we look towards the next 75 years!"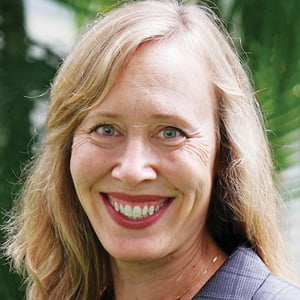 Invaluable support & friendship
"This year is a double celebration as Australian International School (AIS) marks its 30th anniversary alongside the 75th anniversary of ANZA. As we commemorate these significant milestones, we reflect on the shared values that bind us together – respect, opportunity and achievement. We are deeply grateful for the invaluable support and friendship that ANZA has extended to our school, providing students with opportunities to learn, grow and thrive."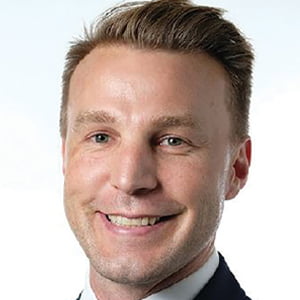 Here's to another successful 75 years ahead!
"From providing social and recreational activities to promoting cultural exchange and community service, ANZA has been an integral part of expat life in Singapore for an astounding 75 years. What I love most about ANZA is its strong culture of giving back. Part of my role as a financial advisor is to partner with individuals and families to grow and protect wealth over the long-term. ANZA is a great role model where the members are always put first and why it has been so successful over the past seven decades. Happy birthday from all of us at Select Investors."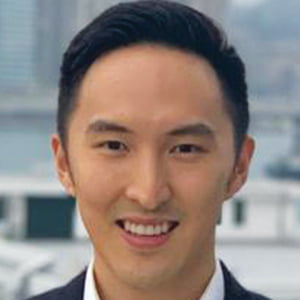 Happy BirthdayANZA, stay young!
"The support of ANZA has been instrumental in helping Odin Mortgage to grow and mature in Singapore. Together we have assisted countless Aussie families with their mortgage and taxation matters and we will continue to support the Aussie community for years to come. We would like to thank ANZA for their invaluable contributions, professionalism, dedication, and hard work."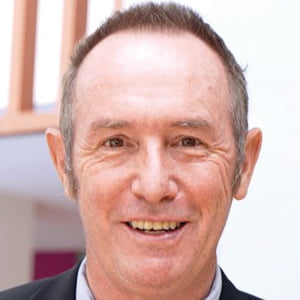 We are honoured to work alongside ANZA
"Over the years, ANZA has been a pillar of the expat community, fostering a sense of belonging and camaraderie among its members. JCU has been honoured to work alongside ANZA on various community initiatives, including the ANZA Ball, and have witnessed first-hand the association's unwavering commitment to enriching the lives of people in Singapore and beyond. We look forward to continuing this partnership and supporting ANZA as it continues to bring people together, explore new cultures, and make a positive impact in their communities."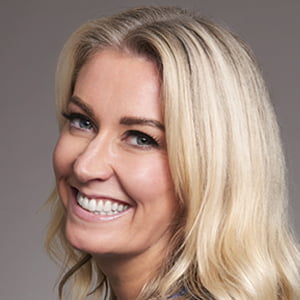 Congratulations ANZA on this huge milestone!
"Arriving in Singapore from Sydney to work for Eight Wealth International a year before Covid, ANZA has been an incredible source of connection and purpose for my family. Here's to helping individuals and families with their journey in Singapore! My hope for ANZA is that it continues to grow and connect different communities together, and I look forward to building many more lifelong friendships through ANZA in the years to come."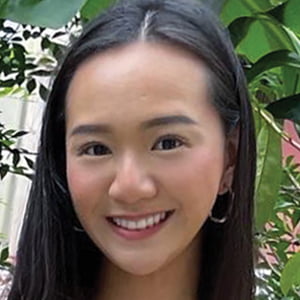 Never stop doing what you do
"What a journey it has been! Seventy-five years is a long time and it has been a huge pleasure to be part of and to witness the growth of ANZA. Despite the pandemic, nothing has stopped your association from picking itself right back up and hosting the best events we've been so happy to sponsor. We wish you the biggest success in all that ANZA does – never stop what you do! Happy birthday!"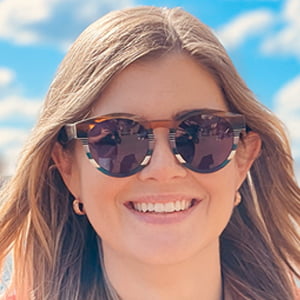 Take pride in all you have accomplished
"Over the years, International Medical Clinic (IMC) has worked closely with ANZA to help support the expatriate community in Singapore, and we are grateful for the partnership we have developed. Your dedication to providing a family-like support network for those living away from home is truly commendable, and we are proud to be associated with an organisation that values the wellbeing of so many families. As you reflect on the past 75 years, may you take pride in all you have accomplished and look forward to a bright future, filled with continued growth and success. We wish you all the best and look forward to many more years of partnership and collaboration."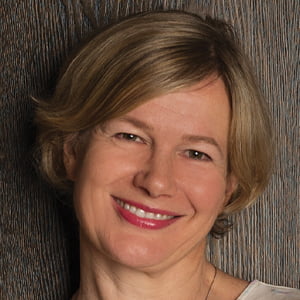 Please continue to bring people together
"We chose to support ANZA as it offers so many different opportunities to reach the masses. As a healthcare provider, we know the importance of having a sense of community and how feeling 'connected' is known to improve your overall sense of happiness. Happy 75th anniversary! Please continue to bring people together as you do."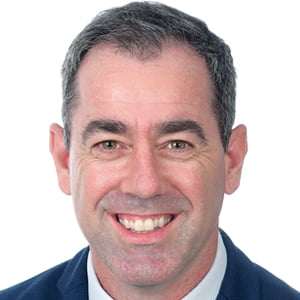 You've touched countless hearts
"Happy 75th anniversary, ANZA! Your ongoing commitment to inclusivity and friendship has touched countless hearts and created memorable moments. Here's to many more amazing years ahead! As ANZA embarks on the next 75 years, we hope to see even more growth, a thriving diverse community, and an even closer partnership with Dulwich College (Singapore) – creating opportunities and making a difference, hand in hand."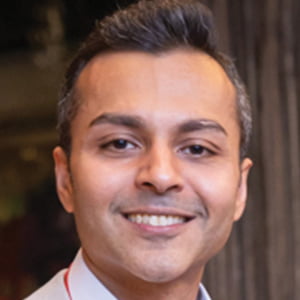 Keep up the good work!
"Seventy-five years speaks volumes about the continued success of ANZA and what it stands for. Having worked with you for a few years, I have observed how much dedication the team puts in to make the events and activities fun-filled and engaging for all. Keep up the good work guys!"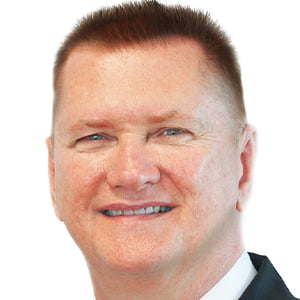 I hope that your success continues to flourish
"Congratulations to ANZA on your historic 75th birthday. We partner with ANZA because of your ethos; much like the Canadian International School, you bring people together through your commitment to diversity and community. As a fellow Australian, I wholeheartedly support your association's sporting pursuits and celebrations. I hope that your success and membership continues to flourish in the next 75 years."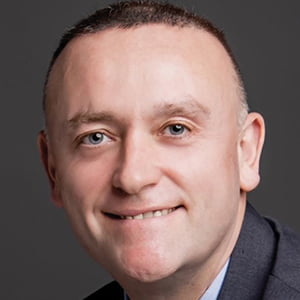 You are one of the most respected associations
"On behalf of all of us at MUFG Investor Services, I want to wish you a very happy 75th birthday! How much you have accomplished in Singapore sports for children over the past seven and a half decades is truly remarkable. Your association has done an incredible job in making ANZA one of the most respected and admired non-profit sports organisations in the region. Your commitment to providing opportunities for children to learn new skills, make new friends, and experience the joy of sports is truly invaluable. Here's to another 75 years of fun, games, and great memories!"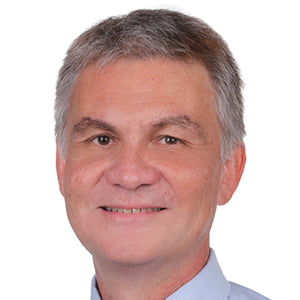 May ANZA's legacy of kindness, diversity and friendship continue
"The Singapore Cricket Club (SCC) is a proud partner of ANZA, working together to connect people and build close-knit communities, particularly through sports. The communal ties forged and strengthened between your members through events and activities is testimony to ANZA's clout on the island. On ANZA's 75th anniversary, we celebrate all the great things you have accomplished. May ANZA's legacy of kindness, diversity and friendship continue for many more decades."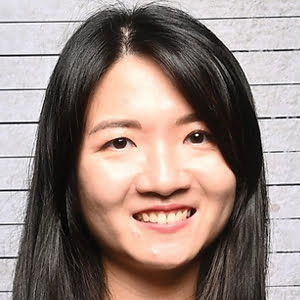 You have come so far
"Happy 75th anniversary! We are very proud of how the association has developed and come so far with many exciting news and activities. We look forward to continuing our long-term partnership in the future."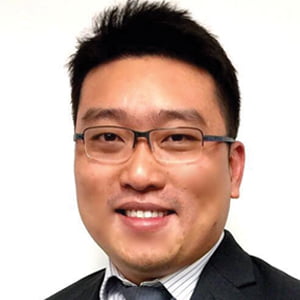 Keep building strong ties with the local community
"We are so proud to be associated with ANZA. We fully support the association's commitment to youth sports and building a deeply connected community of expatriates and locals in Singapore. Interactive Brokers hopes that ANZA will stay true to its mission of creating a home-away-from-home environment for Australian and New Zealand expats here, and that you keep building strong ties with the local community while attracting fantastic leadership and volunteers. We wish you continued success and growth on this monumentous occasion."