Flor De Caña, the renowned Nicaraguan rum brand, has united bartenders worldwide for the Sustainable Cocktail Challenge 2023, vying for the coveted title of "World's Most Sustainable Bartender."
In Southeast Asia, over 200 venues have joined the cause, committing to a month-long celebration of sustainability by crafting cocktails with Flor De Caña for the month of July, 2023. Singapore boasts 11 participating bars, including esteemed establishments such as Employees Only, Smoke & Mirrors, Writers' Bar, Gibson Bar, Last Word, Kafe Utu, Manhattan, Night Hawk, Potato Head, Sugarhall, and 1880 Singapore, all presenting their innovative concoctions to meet the challenge.
We had the opportunity to try various cocktails at Smoke & Mirrors, Writers' Bar, and Last Word. As we approach the last few days of this brilliant event, here's just some of the highlights.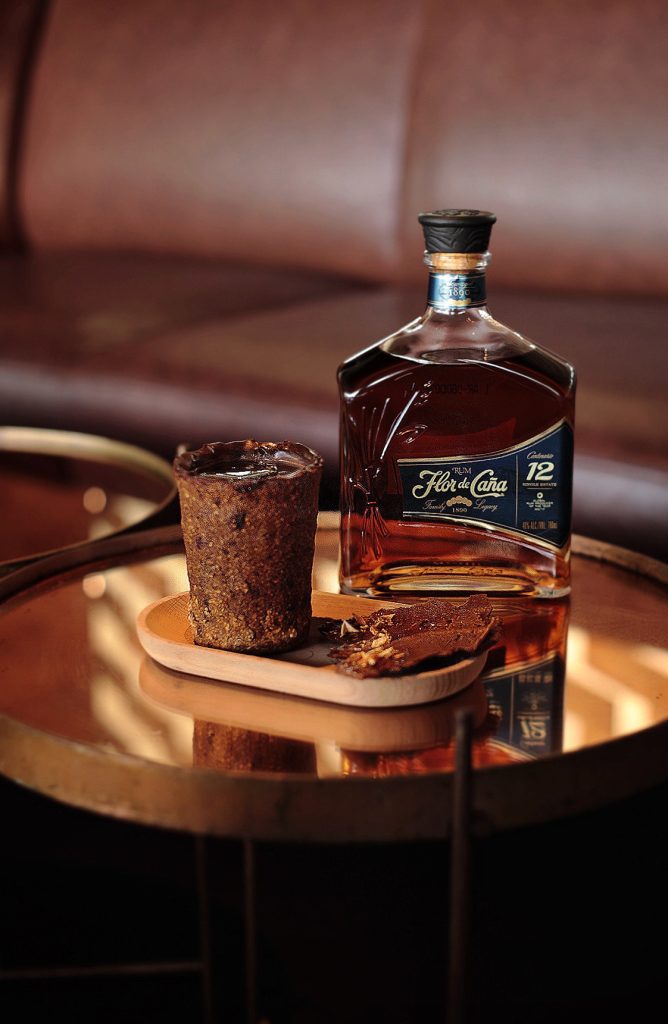 At Smoke & Mirrors, we were presented with the Roti Cana created by bartender Wong Wee Siong, Smoke & Mirrors. The Roti Cana is a delicious libation that gives bread and discarded orange peels a new lease of life by soaking them in vermouth. This cocktail is then served in a homemade vessel made entirely of orange skin.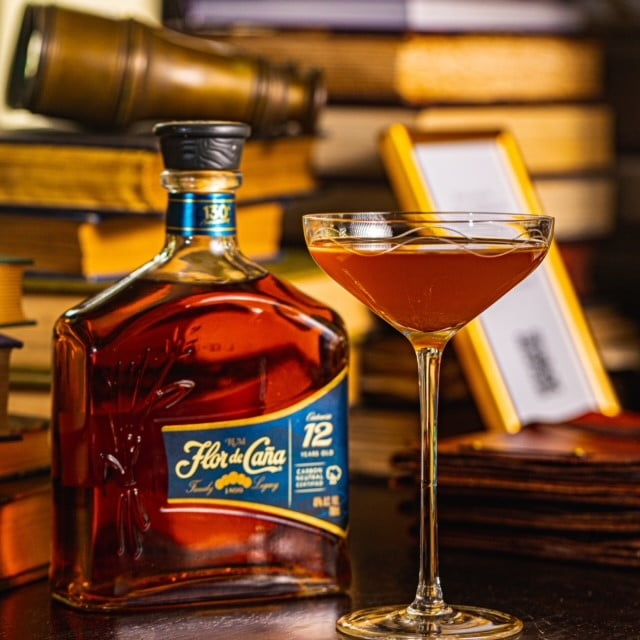 At Writer's Bar, bartender John Caballes presented us with the Billy O'Tea , this sustainable drink boasts a clarified milk punch fashioned from strained homemade pomelo demerara tea and coconut cream that is accompanied by a trio of pomelo coconut candy, pomelo marmalade and chilled milk curd to be savoured with each sip.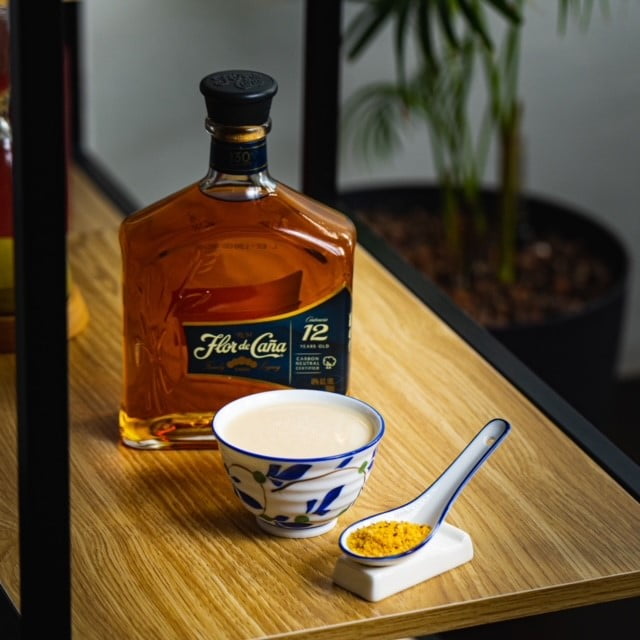 At Last Word, Rice & Shine is the creation of  Lam Ho Yung.  This was perhaps my favourite cocktail for its creativity. The Rice & Shine combines usual bar leftovers like flat champagne and egg yolks discarded from egg-white based drinks, with homemade rice milk to create a subtly sweet yet rich cocktail served in porcelain-ware with lashings of grilled salted egg yolk served on the side. Wonderful texture and balanced flavours.
Discover more details about the Sustainable Cocktail Challenge 2023 here