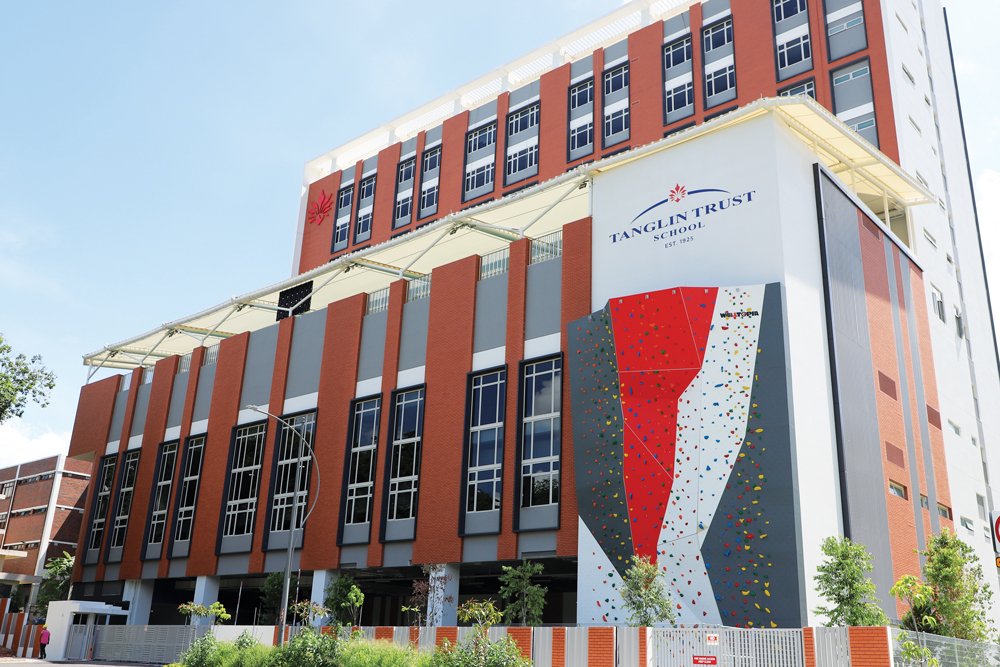 Happy 75th Birthday, ANZA! You're old! We can relate because Tanglin Trust School is even older. Tanglin was founded in 1925 in the grounds of the Tanglin Club with just five students. Today, Tanglin is the oldest British international school in Southeast Asia with over 2,800 students in its campus on Portsdown road. For 75 years, Tanglin and ANZA have been partnering to offer expatriates a warm, welcoming, fun community.
Take netball, for example. Netball is one of the most popular sports at Tanglin Trust School. Called the Tanglin Lions, the netball team is also one of the most established, and successful sports teams at Tanglin. There is a tradition that girls leaving the school pass down their uniform to new girls, thereby creating a sense of heritage, legacy, and team spirit. It seems to have worked. Over the past decade, the Tanglin Lions (12+, 14+, 16+ and 19+) have won 18 netball championships in Singapore.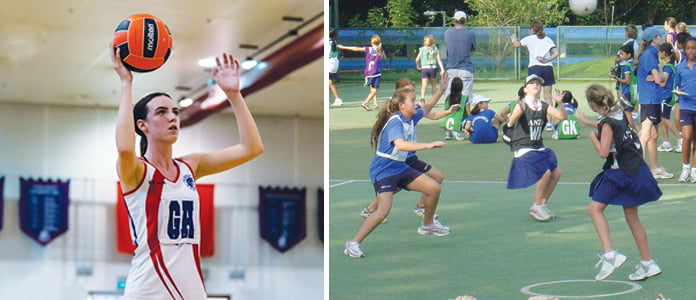 Netball is also one of the most popular sports at ANZA. ANZA Netball started in 1991 and since 1996, practices and matches have been played at Tanglin Trust School. They've played there for so long in fact, that the ANZA girls have had a close-up view to the incredible changes and developments to the school. Matches first were played outside on the playing field in the centre of the campus. While good for spectators, it made for some hot and humid matches. The Berrick building was built in 2008 and since then, ANZA Netball has been played inside in the beautiful Berrick sports hall. This year, the school opened the new Tanglin Centenary Building which expanded sports facilities even further. Maybe one day the ANZA girls will get to train in the new Athletic Development Gym. Rumour has it that it contains the same training equipment that was used in the Tokyo Olympics.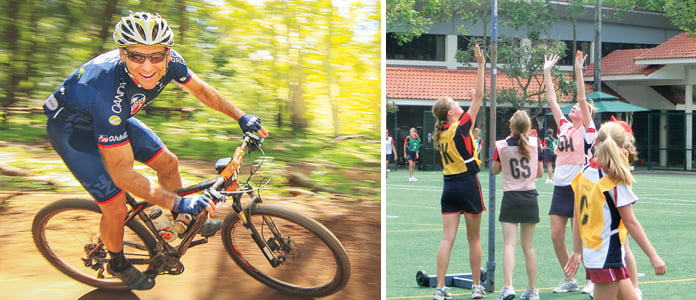 ANZA activities are not just for kids. Adult members have also been extremely engaged over the years through Tanglin. Chris Rawlings is someone many ANZA members will know. He's been a member of ANZA Cycling for the past 15 years. Until last year he served as the Off Road Director of the cycling committee. His day job? Chris is the head of physical education in the Junior School at Tanglin. "I love the club ethos of supporting a wide range of ability and diversity of cyclists. Members come from all over the world and ride in groups from a leisurely pace to race pace. Saturday mornings is club day ride. This has been a special weekly event for me, catching up with friends, getting out on the open road and meeting new members. Of course, it's also all about the coffee post ride!"
From children to adults, cycling to netball, one thing is common – the passion for community that both Tanglin and ANZA share. Here's to another 75 years of community partnership!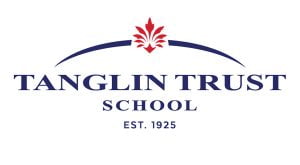 Tanglin Trust School
 95 Portsdown Road, 139299
 www.tts.edu.sg