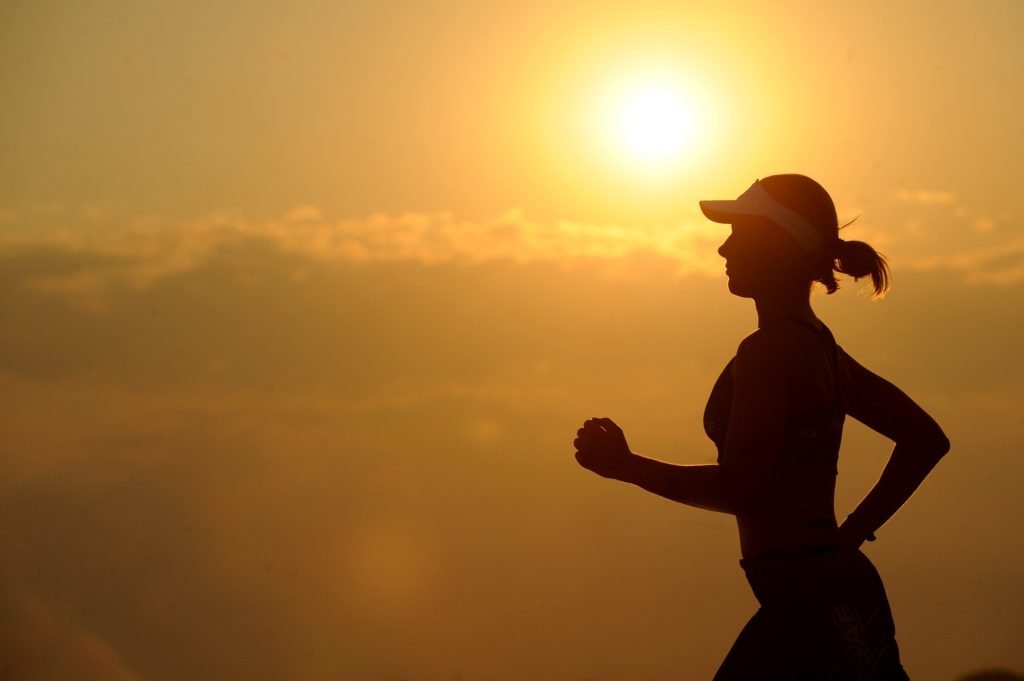 Many expats make the mistake of assuming they can rely on their employer-provided health insurance, only to realise their misconception when it's too late. From not knowing their corporate benefits to feeling healthy, there are various reasons why expats avoid investing in health insurance.
However, it's crucial to understand that most corporate health insurance policies offer only standard coverage at best, and healthcare inflation is rapidly rising. While living in the Lion City grants you access to world-class healthcare, it comes at a cost – and the peace of mind that comes from having expat health insurance is invaluable.
Our friends from Pacific Prime CXA are here to discuss why your employer's insurance coverage is likely inadequate.
Corporate Health Insurance: Pros & Cons
A corporate health insurance policy undeniably offers a great benefit as it provides a certain level of financial protection for your health, covered by your employer. However, issues such as coverage amount and policy duration highlight the problem of solely depending on a corporate health insurance plan to fulfill your needs.
A significant advantage of an employer-provided health plan is the waiver of the waiting period, ensuring employees are covered from the first day of the policy. Similarly, claims are often accepted regardless of any pre-existing conditions (though you should review the policy to confirm) and pre-medical screenings are not required.
Downsides of corporate health plans, such as coverage amount and the capping of hospital room rent capping, can result in you having to pay the difference out of pocket – which can be a substantial amount considering Singapore's healthcare costs. Your coverage is also tied to your employment, leaving you without coverage if your employment ends.
It's also important to note that dependent family members aren't always covered by employer health insurance plans. If you're in Singapore with your family, ensure that your corporate health plan also covers them, or consider obtaining family health insurance to bridge the gaps.
Why Expat Health Insurance in Singapore Is Essential
Foreigners in Singapore aren't eligible for government-provided MediShield Life, and some don't even have access to employer-provided health insurance. Whether you're looking to supplement your existing policy or secure a comprehensive health insurance plan tailored to your needs, it's wise to safeguard yourself against the unexpected.
Contact Pacific Prime CXA for impartial advice or a free plan comparison today!