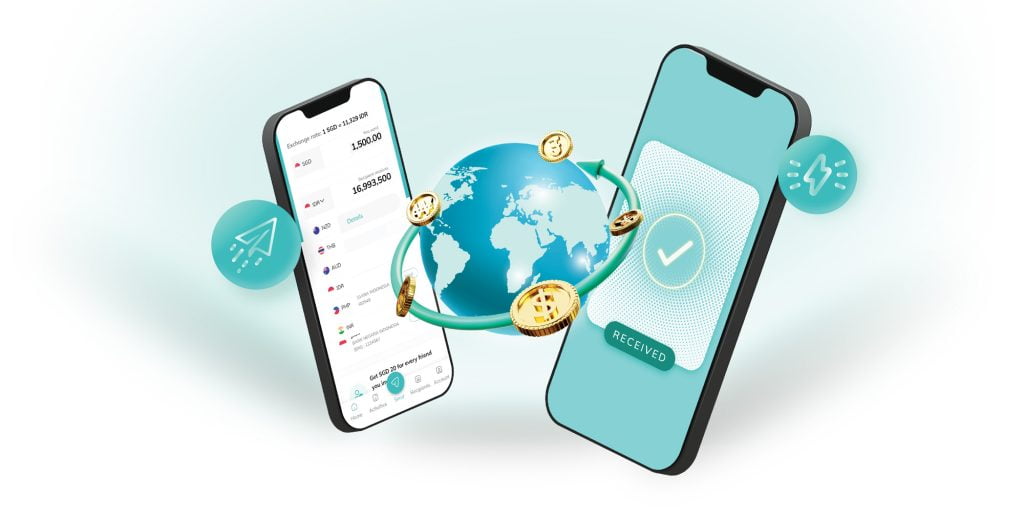 Are you tired of paying exorbitant or hidden fees for international money transfers?
With Wandr-E, you can enjoy the convenience of transferring money without any service fees. Say goodbye to hidden charges and hello to a hassle-free and cost-effective money transfer experience. While we don't offer mid-market rates like some of our counterparts, our competitive foreign exchange rates and zero fees allow you to maximise your savings. To give you an idea of the possible cost savings, let's compare the fees and exchange rates for sending AUD 50,000 from Singapore to Australia using Wandr-E, Instarem, and DBS.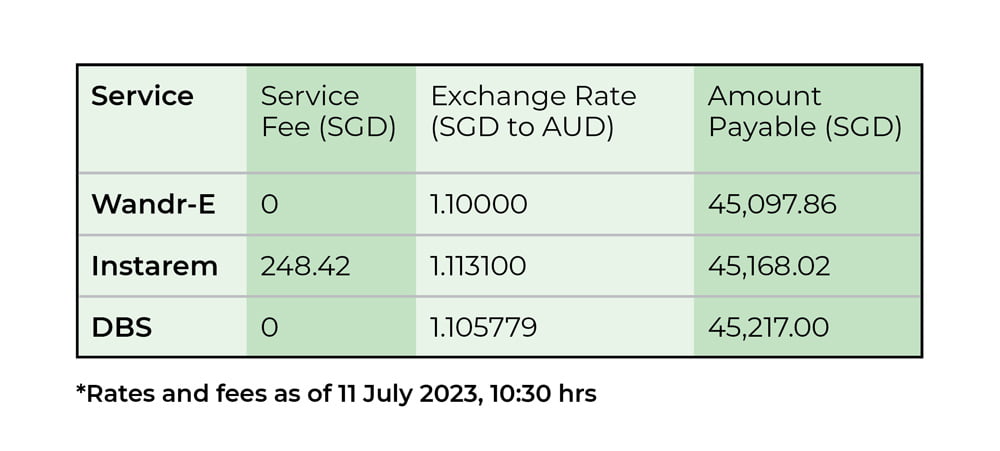 What sets Wandr-E apart is not just its affordability, but its commitment to exceptional customer service and ease of use. We believe in being there for you every step of the way. Need instant assistance? With Wandr-E, help is just a click away, with user-friendly chatbots and a dedicated local customer service team.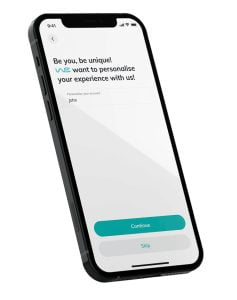 Connected & valued
But that's not all – personalisation is key at Wandr-E. We want you to feel connected and valued as our customer, which is why we offer bespoke services such as choosing your preferred account name and the ability to add nicknames for your loved ones, making each transfer process more seamless every time.
Convenience and simplicity are at the core of our service. Whether you prefer using the Wandr-E app or website, our platform ensures a hassle-free encounter. And don't worry, we've got your back when it comes to security too. At Wandr-E, you can trust our secure system to protect your sensitive information, providing you with peace of mind for your transfers.
In addition, we combine cutting-edge technology and the expertise of our management team, who have over 20 years of knowledge within the global money transfer space. With their in-depth understanding of the market's needs, we've created a safe user experience for you. At the same time, Wandr-E is licensed by the Monetary Authority of Singapore (MAS), guaranteeing the highest standards of security and regulatory compliance.
You can join the ever-growing community of expatriates from Australia and New Zealand in Singapore who have discovered the incredible benefits of Wandr-E. Say goodbye to pesky transmissions and hidden fees, as we offer zero fees on your international transfers. Plus, our rates are highly competitive, so you'll save even more money. We can't wait to welcome you to our family.

For further information visit www.wandr-e.com or download the Wandr-E mobile app. Alternatively, registration is a breeze with Singpass Myinfo.