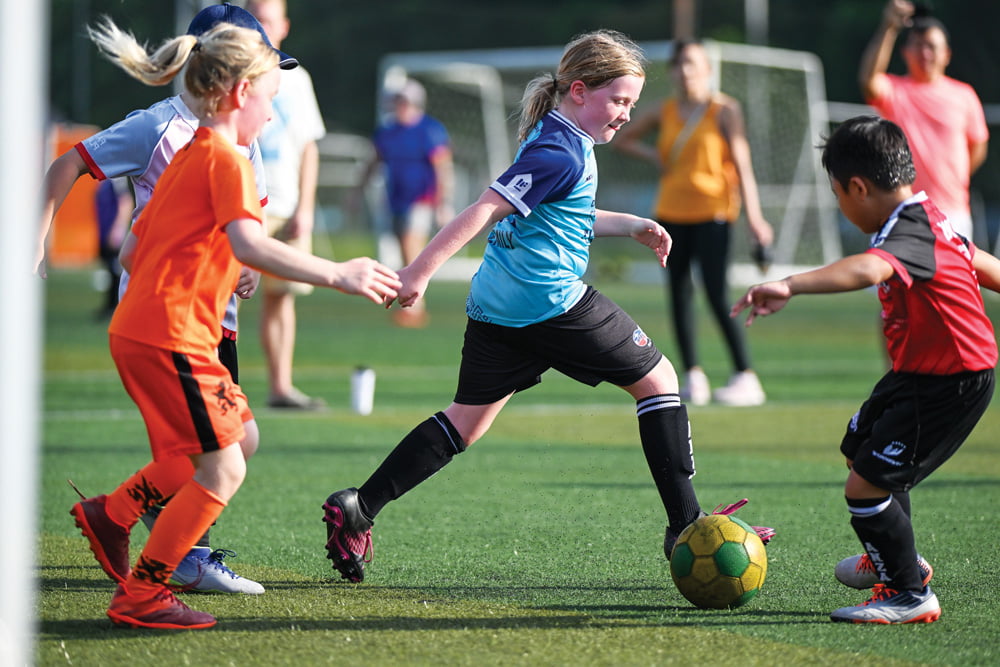 ANZA Soccer is back for the 47th season and better than ever! There's high excitement as we enjoy our last season at Turf City which we've secured until the end of the year. Over the past few months the committee have been busy ensuring the season kicks off smoothly with some of our freshest kit designs, a supportive team of volunteers, and plenty of energy to provide our players with the best opportunities to practice and play.
What makes ANZA Soccer different?
Since it started over forty years ago, ANZA Soccer has been based on the philosophy that children learn character, grit, and social skills through sport. "Play with your mates" has been our unofficial motto for decades, and to this day our players spend Saturdays continuing to play in mixed-ability teams that generally stay together year-to-year. While these games are competitive, with ANZA League and Cup competitions often ending in nail-biting finishes, it's the emphasis on fair play and friendship that attracts new players to ANZA Soccer and provides veteran players and their families with a soccer home through the years.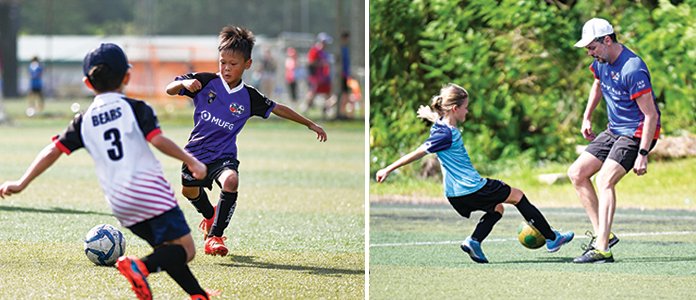 In addition to our Saturday programme, we offer a competition level for our most committed players. This provides them with the opportunity for more intense and competitive games. 
ANZA Soccer's competition teams (or "comp teams") are selective teams, formed through try-outs and placed in ability-based divisions within the JSSL Sunday competition format. Comp teams have a separate practice once each week, in addition to the practice sessions provided for all ANZA Soccer players. These players must be ANZA Saturday league players, and they're allocated across the Saturday teams to maintain balance and encourage friendships with diverse teammates.
We strongly believe this dual model of Saturday "Play with your Mates" plus the additional "Comp Teams" selection level differentiates us from other clubs and builds stronger players who are more adaptable and inclusive. 
ANZA Soccer caters to children from as young as two years old all the way through to 18 and has a strong girl programme in place. In fact, one in four ANZA Soccer players are girls which we are extremely proud of.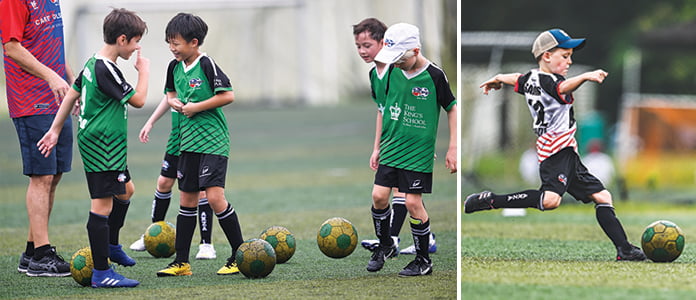 Powered by parent volunteers
Another differentiating factor is that ANZA Soccer is only able to function with an army of parent volunteers. This has been the case since our first season in 1976 when the programme was designed by parents looking for a soccer league for their sons.   Our dedicated committee meet monthly to discuss how to make the programme better and manage everything from team formats and kit designs, to marketing and communications. Teams are both managed and coached by parents with the support of professional soccer coaches, especially for our youngest players. We are lucky to have the famous Coach Yakob Hashim as ANZA Soccer's Head Coach. Coach Yakob guides the committee and leads the technical programmes, ensuring that each of our players gets the best of both parent engagement and coaching quality.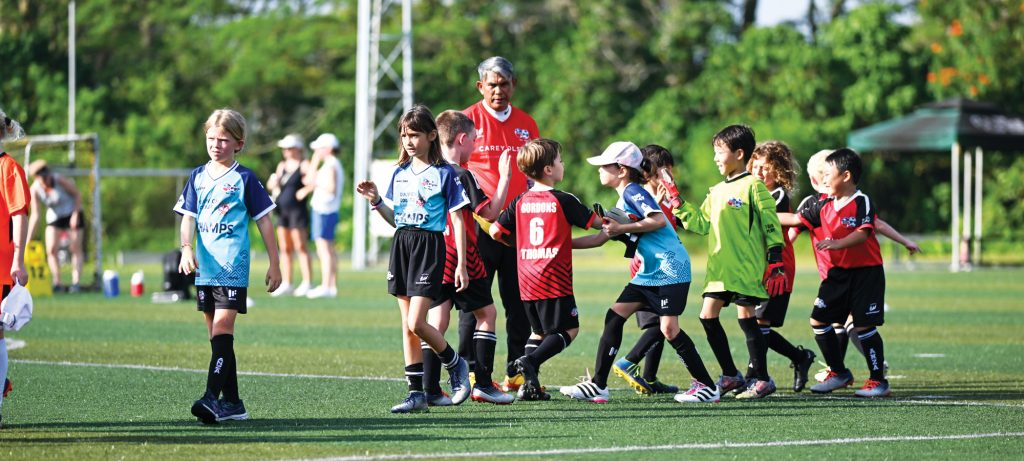 Join us!
Registrations are open here and teams are filling up fast. Register for ANZA Soccer at We always need more help from the community and there are many ways to get involved, from becoming a Team Parent or Coach, to a committee role. Contact info@anza.org.sg for more information. You can also register for a free trial here.