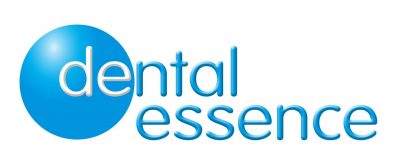 Dental Essence is a family and general dental clinic located in Tudor Court right next to Tanglin Mall. Our dentists and specialists come from Australia, New Zealand, Singapore, Malaysia and the UK. Trusted by many since 2009, we do our best to keep everyone happy and more importantly, your smiles healthy.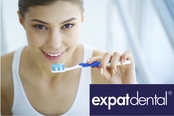 Expat Dental make smiling easy, with their internationally trained team of dentists and hygienists. Expat dental offer treatment for orthodontics for all ages. Our dentists have a special interest in sleep disorders so contact us to find out more.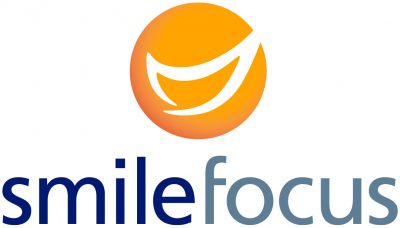 Smilefocus has been caring for the international community of Singapore for over 20 years. With internationally trained dentists Smilefocus delivers a dental experience you can trust. With an emphasis on family dentistry, children's dentistry and orthodontics, you can trust Smilefocus to keep the whole family smiling.