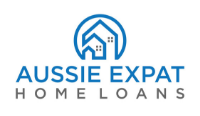 Aussie Expat Home Loans was founded on a simple goal – to ensure that Australian Expats living in Singapore are getting the best home loan deals they can. We are dedicated to guiding Australian Expats through the tricky world of borrowing from an Australian Bank or Lender while they live in Singapore. With over 25 lenders on our panel we have options to suit almost everyone
1 Phillip St #09-00, Singapore 048692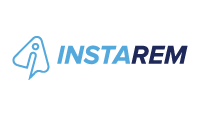 Founded in 2014, InstaReM (short for Instant Remittance) is a Singapore-headquartered fintech company that provides fast, secure and cost-effective digital cross-border money transfer services for individuals and businesses. The company is currently licensed in Australia, Canada, Hong Kong, and Singapore – which means businesses and individuals in these four markets are able to remit money to over 50 countries worldwide.
Health Insurance Simplified in Singapore
China Square Central #14-05, 18 Cross Street, Singapore 048423