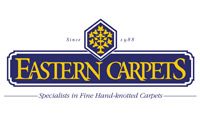 1 Syed Alwi Road, #03-02 Song Lin Building, Singapore 207628
When was the last time an expert cleaned and restored your rugs? Regular Professional Cleaning annually or at least once in 18 months, ensures your carpets longevity, revitalises its rich colours and protects its fibers.
Call us for a free pick up.
32 Eng Hoon Street, Level 2, Singapore 169780