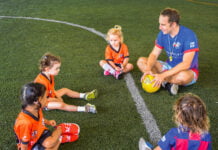 On the pitch, it's ANZA Soccer's dedicated coaches, team parents and organisers who make sure the kids have a great time each Saturday, rain or shine. We asked them why they volunteer - here's what they said.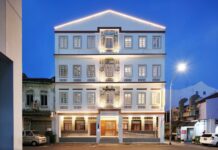 Pip Harry checked in for a staycation in the heart of Little India at new hotel Wanderlust, The Unlimited Collection by Oakwood.
From building a robust network of talent, to creating environments that help people thrive and maintaining a positive organisational culture, the work of Human Resources (HR) professionals resonates across the workplace. Through efforts to...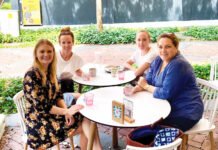 The ANZA Trailing Talent group is for trailing spouses in Singapore looking for social and networking opportunities. Organiser Kodie Hultgren tells us more about what they have planned for 2021.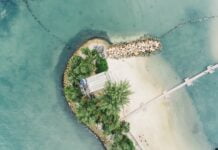 Looking for meaningful local tours in Singapore? Meet the enterprising young duo bringing sustainable and eco-friendly travel to the Lion City and beyond.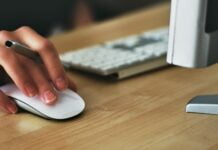 Job Summary The role of Membership and Communications Manager is a multi-disciplinary role, reporting to the General Manager and working closely with our editorial, marketing, events and administration team. You must be able to complete...