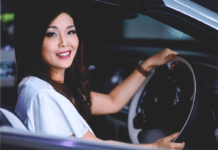 Thinking of driving in Singapore? The experts at Esteem Perfomance offer advice on car leasing and servicing of new and pre-owned vehicles.
During October, Casual Coffee is teaming up with ANZA Action and inviting you to host a Petite Pink event in a small group, in support of Breast Cancer Foundation (BCF) and Breast Cancer Awareness Month.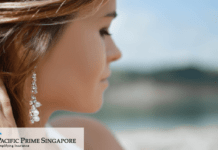 The experts at Pacific Prime Singapore offer some tips on jewellery and valuable insurance options in Singapore and beyond.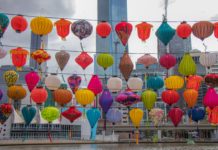 Singapore celebrates the Mid-Autumn Festival on Thursday, 1 October. Here are some ideas for joining in the festivities!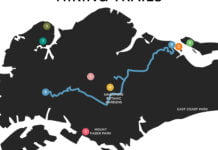 Hearing the call of the wild? Strap on a pair of hiking boots, fill up your water bottle, spritz with mozzie spray, and get in touch with nature at these hiking trails.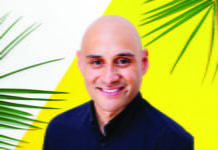 This year's ANZA Executive Committee is made up of a diverse, highly experienced, and passionate group of people. Meet our Committee Member, Christo Fangupo.