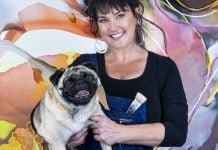 Australia's most exciting emerging contemporary visual artist, Lara Scolari' s paintings have made a serious splash on the international art scene. Lara will be exhibiting for the first time in Singapore this month...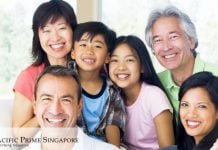 All parents in Singapore want their children to grow up happy and strong. Consuming the right food and getting enough exercise can help with your child's physical health, but what can you do as...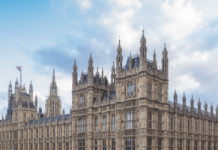 Three years of Brexit and after years of debate and campaigning England remains at an impasse. The experts from WorldFirst discuss Brexit and its far-reaching implications for the Sterling and the global economy. Three years...