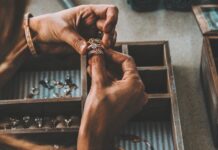 Packing jewellery safely is paramount when moving house. Here's some tips on how to best pack your personal belongings to avoid risks.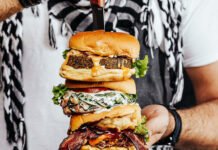 Father's Day takes place in Singapore this Sunday. Here's where to treat the top man in your life to some dude food.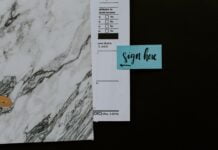 Australian expats in Singapore should still consider tax planning for the end of the Australian tax year. Here's why.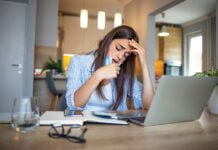 Long Covid includes symptoms such as headaches, brain fog, anxiety, breathlessness, muscle pain and more.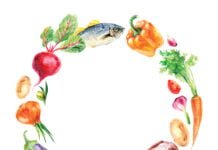 We meet three top chefs in Singapore who are using their Australian backgrounds to drive sustainable dining within the F&B industry.
Kids' screen time is on the rise. Here's some fun activities that take them away from their devices from Total Fitness Leisure (TFL).