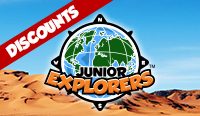 Junior Explorers is an enrichment program that teaches kids between the ages of 6 and 11 about wildlife and the natural world. An award winning monthly subscription program, its emphasis is on children learning through play and exploration. The subscription consists of toy-filled kits that are sent home in the mail every month, along with exciting online adventures every month. Sign up and start exploring today! ANZA Members receive a 15% discount on 6 or 12 month subscriptions and free shipping with the code ANZA15.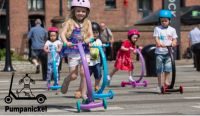 ANZA Members receive 10% discount on their first purchase when they shop online.
Use code ANZA2017 when purchasing.
Terms and Conditions
Use code ANZA2017 when purchasing.