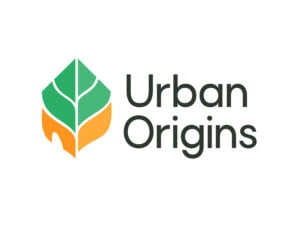 Urban Origins is an online store that allows you to shop from sustainable and local food brands. Shop from urban food producers with products ranging from urban farm produce, upcycled food, healthier alternatives and more nutritious options.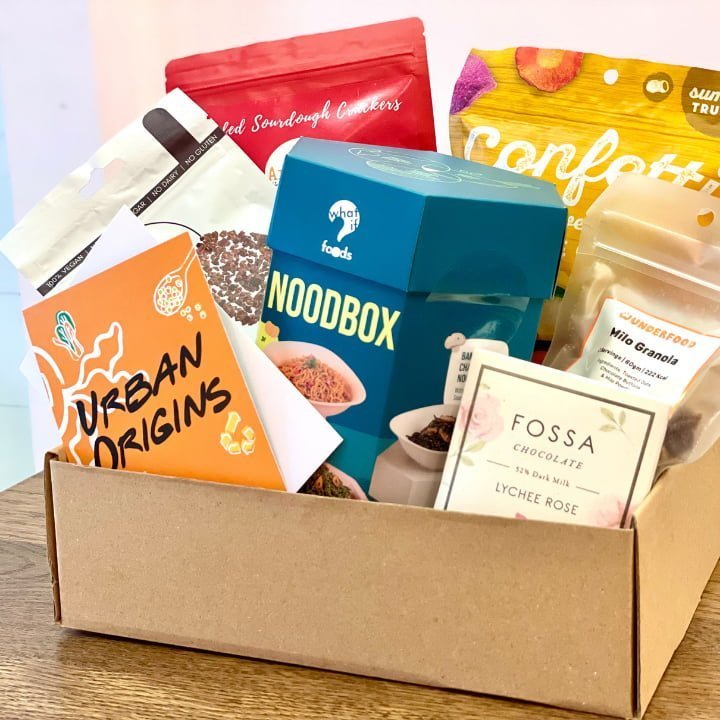 ANZA Members can enjoy 12% off regular purchases from Urban Origins using the code: ANZA12
* Create an account to use the discount code. Discount code can only be applied while logged in to the created account.
* The discount code only applies to regular purchases. It does not apply to subscription orders, gift order forms, group orders and guest checkouts.
* Only one discount code can be applied to each order, and is not applicable with other discount codes.
* Discount code is valid until 31 October 2022.