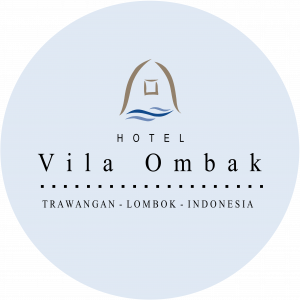 Come and let the waves embrace you…
The first international hotel on the island of Gili Trawangan, is a place that balances the comforts of first class accommodation with the natural tropical island charm and the character of the local heritage.
Gili Trawangan is a car and motorbike free island a tropical paradise with a quintessentially Indonesian atmosphere balancing adventure and activity with tranquility and peace. The island is renowned for their white sandy beaches crystal clear azure waters, diverse and thriving marine life, relaxed peaceful atmosphere by day and an active, vibrant night life.
Hotel Vila Ombak offers 2 pools, the centrally located main pool, with a full service bar, diving pool, waterfall and childrens pool all boasting stunning views of the beach and Lombok. Our Hidden Pool is our Adult Only pool located to the back of the hotel, away from the hustle and bustle of the hotels main area, equipped with it's own bar, 2 jacuzzi's and a dedicated pool and activities counter.
Offer valid till 31 December 2020.
15% off website accommodation prices with the understanding that bookings are made directly with the hotel.
Use code ANZAMEMBER when booking online.