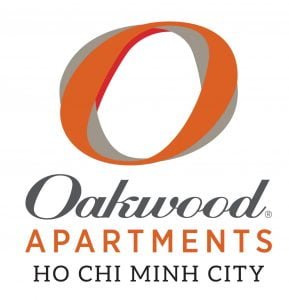 Nestled in the heart of a vibrant neighborhood that has much to offer, Oakwood Apartments Ho Chi Minh City is ideally placed for guests to explore shops and restaurants.
The property offers 68 fully furnished serviced apartments with a range of facilities. This peaceful sanctuary is in a quiet part of the city with interiors that reflect the vibrant history of Cu Xa Do Thanh.
Offer valid until 31 March 2021.