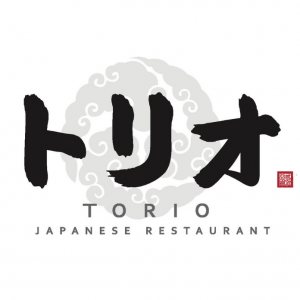 TORIO Japanese Restaurant prides itself on high-quality food with first-class service all at an affordable price.
10a Gemmill Lane, Singapore
ANZA Membership card is to be presented to restaurant before ordering.
Reservation by phone (6514 0115) is preferred and walking in is subject to availability.
Discounts cannot be used in conjunction with any other promotional packages.
Offer valid to 30 April 2020.