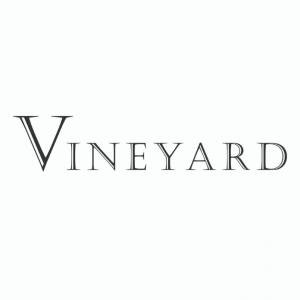 Nestled amid the lush greenscape of HortPark, Vineyard is a charming "garden-to-table" French-Italian restaurant where every visit warrants a feast for the senses.
33 Hyderabad Road, #02-02 Hort Park, Singapore, 119578
15% off total bill. Offer valid to 31 December 2019
Presentation of ANZA Membership card required upon ordering. Offer valid daily, except public holidays, special occasions and their respective eves. Other T&Cs apply.