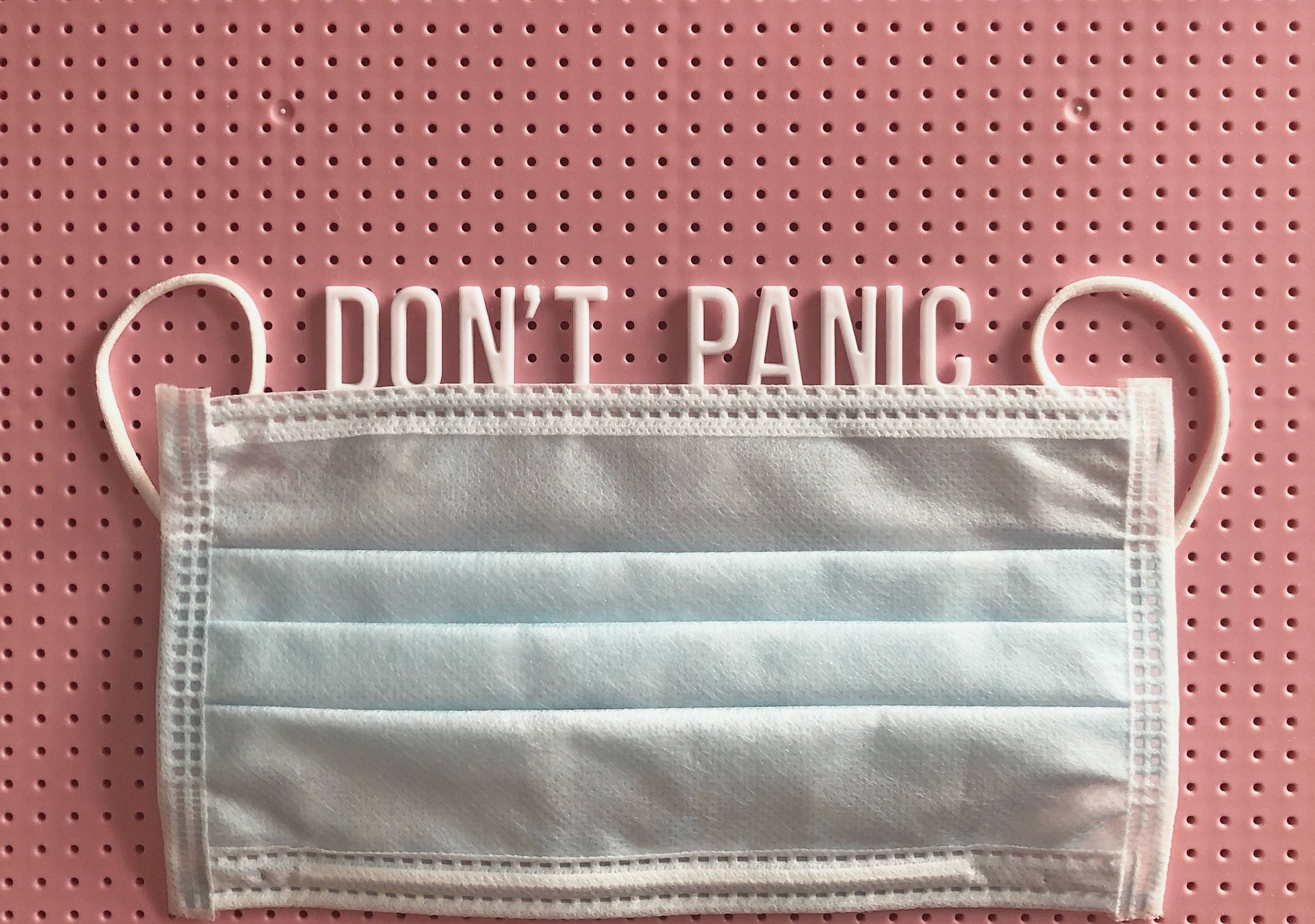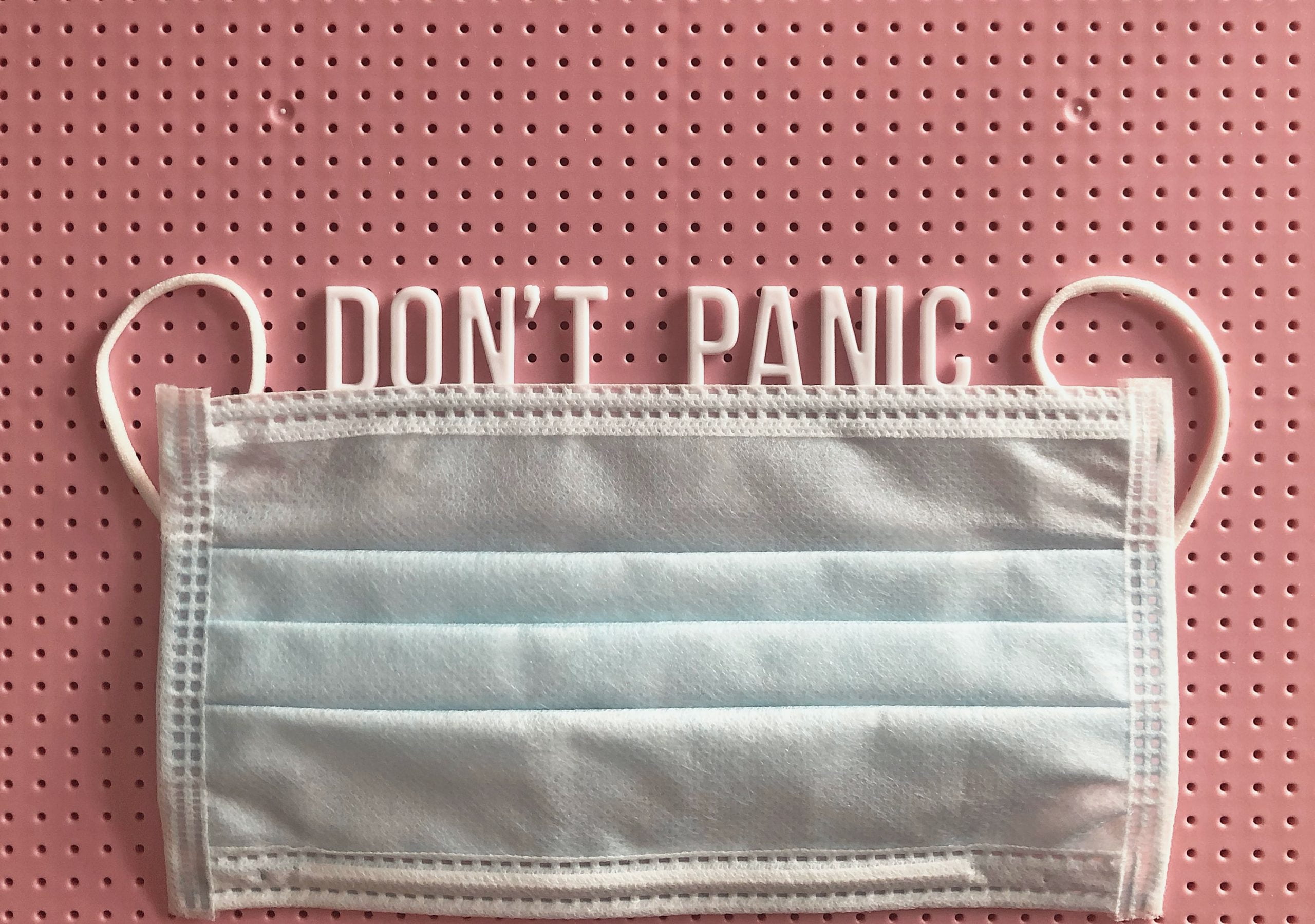 Know the facts

Rumours are flying around about COVID-19 and some can be very scary and unsettling. Before you become overwhelmed, ensure you seek the facts from official sources, such as your local health authority. Once you get the facts about the disease and how you can prevent it, your international moving will be a lot smoother. Follow the guidelines set by official channels like Singapore's Ministry of Health (MOH) and Monistry of Manpower (MOM).
Employ the services of an international mover in Singapore
Consider employing the help of a reputable moving company. With the assistance of a professional moving company, you'll feel secure and safe. Ensure you ask what COVID-19 precautionary measures the company have in place to ensure your safety and that of their employees. Most international movers in Singapore have a standard protocol to prevent the probability of their customers contracting COVID-19 in line with guidelines with MOH.
We would recommend:
Choosing only FIDI approved movers. FIDI is the global alliance of quality-certified international moving and relocation companies, specialised in moving homes from one country to another. They hold the highest global quality control standards and have to adhere to regular audits.
Ensuring the movers are well established and with an experienced team that can guide you through customs and shipping requirements amidst COVID-19 regulations.
Take care of yourself and your family
Everything boils down to how you take care of yourself and the people around you. There are a couple of health practices you can adopt when moving that will bring comfort and promote your safety. Maintain social distance, use a face mask/face shield, apply alcohol-based hand sanitiser whenever you touch a surface and wash your hands with soapy water as often as possible.
Focus on things you can control
When it comes to a contagious virus, there are things you can't control. Even if you can't control the disease's mode of transmission during your international moving, you can try to put in place preventive and precautionary measures. A reputable moving company will have standard operating procedures in place, so do discuss this thoroughly with them.
About SIR MOVE
Established in Singapore in and Malaysia since 2006, SIR Move Services is a Singapore/British brand and it is a moving company that continues to build a business based on integrity and trust. SIR provides Complete Move Solutions for International, Commercial and Domestic Relocations inclusive of storage and insurance. We move pets too. Moove My Box (MMB) is the newest addition to our suite of services allowing customers to ship small shipments faster. Similar to Air Express Delivery with the addition of packing and collection services.  SIR Move is a qualified FIDI/FAIM Quality Mover.
SIR Move Services
Email talk2us@sirmove.com
Visit www.sirmove.com
Call 65 65347345