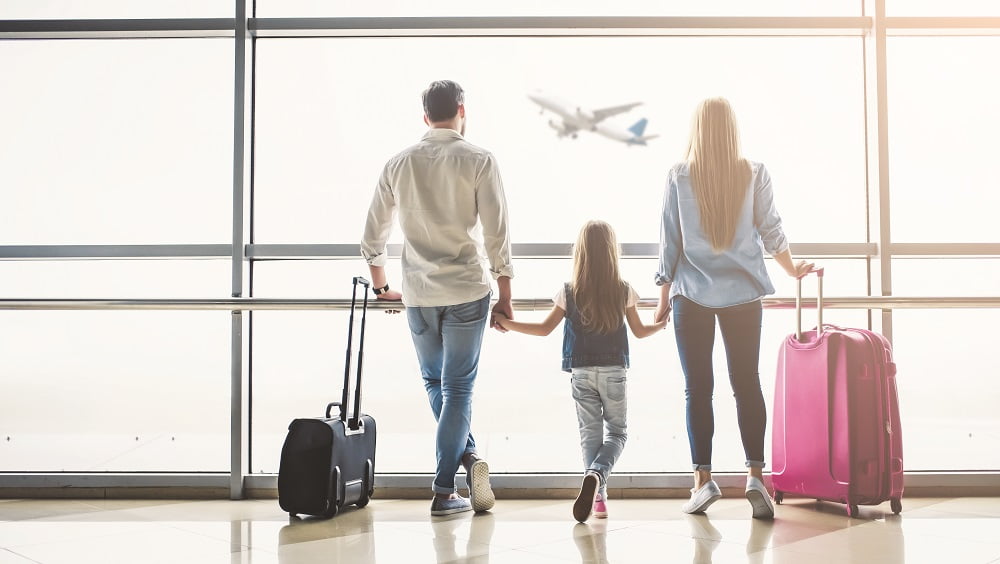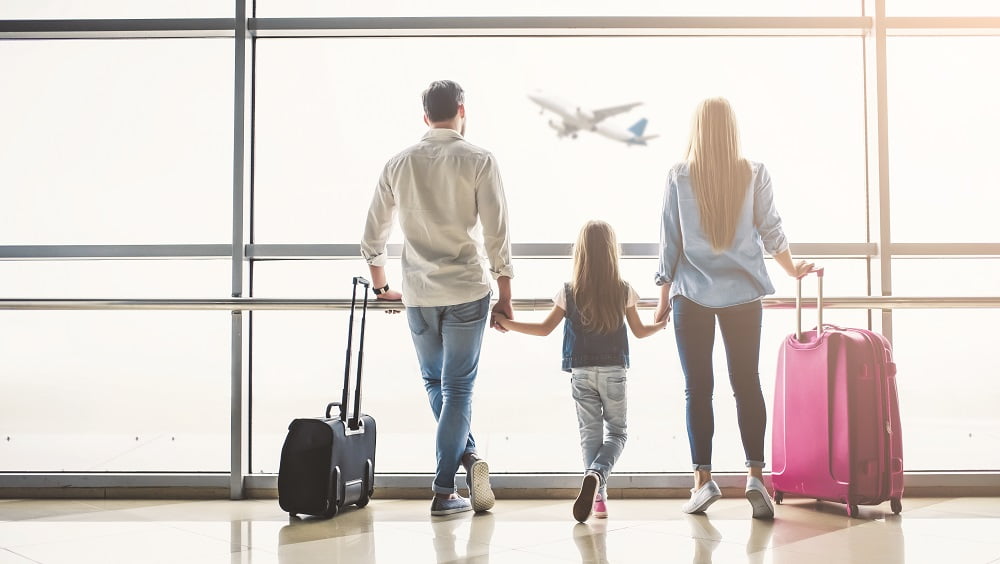 In a recent opinion piece shared by The Sydney Morning Herald, Australian Rob Colligan shared his experience of being "homeless and jobless in Singapore". Rob and his partner work in the travel industry and have found themselves stuck in the Lion City after giving up their condo and packing up their belongings to ship home.
The Australian High Commission are a great resource if you are concerned about the impact of COVID-19 on your plans to repatriate or head home for an extended period. Here's their FAQ advice for a smoother trip back to Australia.
Can I travel to Australia as a citizen on permanent resident?
Even if you're an Australian citizen or PR, there are strict caps on the number of passengers allowed into Australia's capital cities on a daily or weekly basis. Until 24 October 2020 these are the limits for arrivals:
Melbourne – no international passenger arrivals
Sydney – 350 passenger arrivals per day
Perth – 525 passenger arrivals per week
Brisbane and Adelaide – 500 passenger arrivals per week
Canberra and Darwin – passenger limits on each flight to be discussed on a case-by-case basis
Hobart – no international flights.
As an Australian citizen you can re-enter Australia without paperwork, except if you are travelling to Perth. Perth travellers must apply for a G2G pass managed by the WA government prior to entering WA found here.
All incoming overseas travellers are required to do a 14-day quarantine in a hotel or other designated accommodation.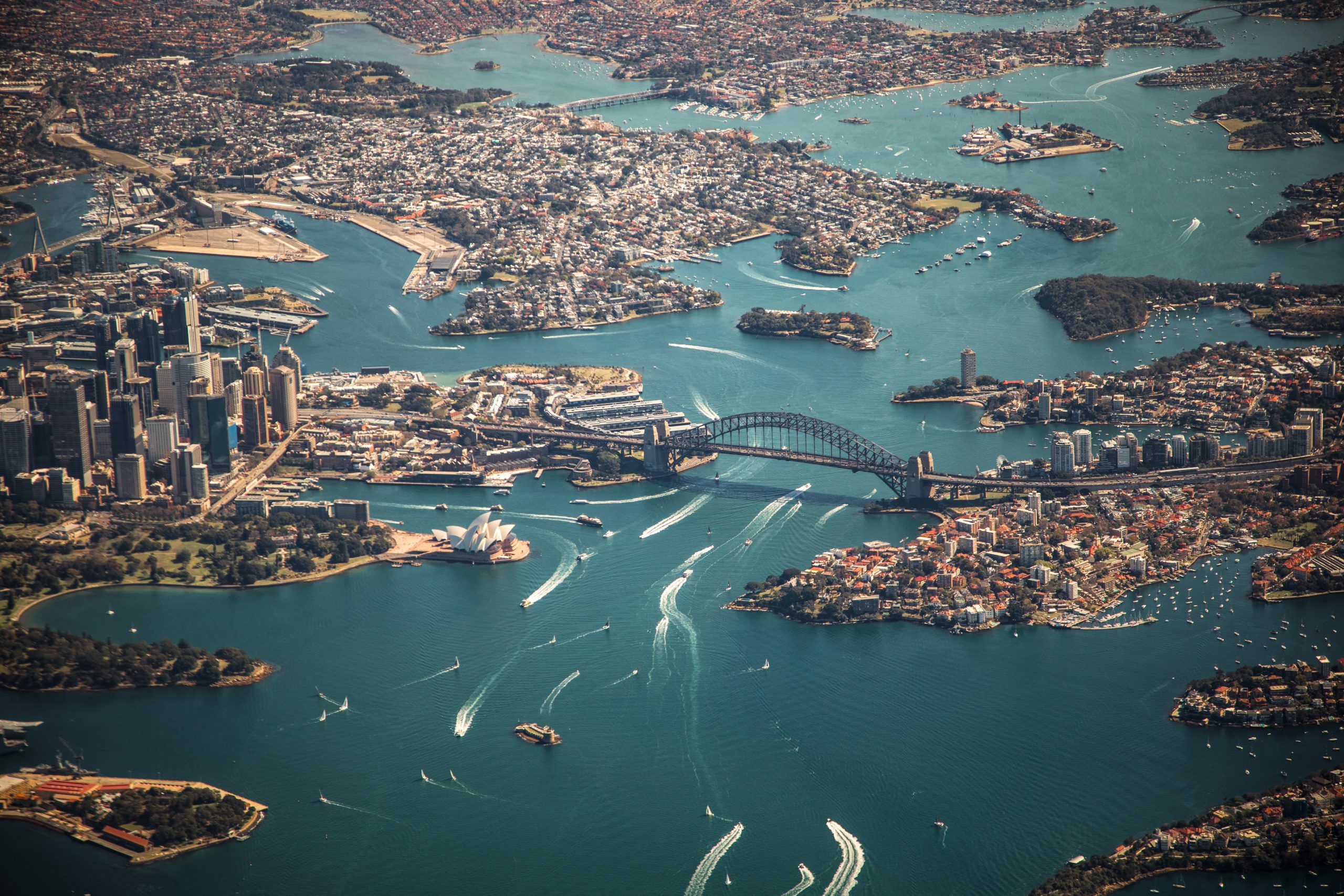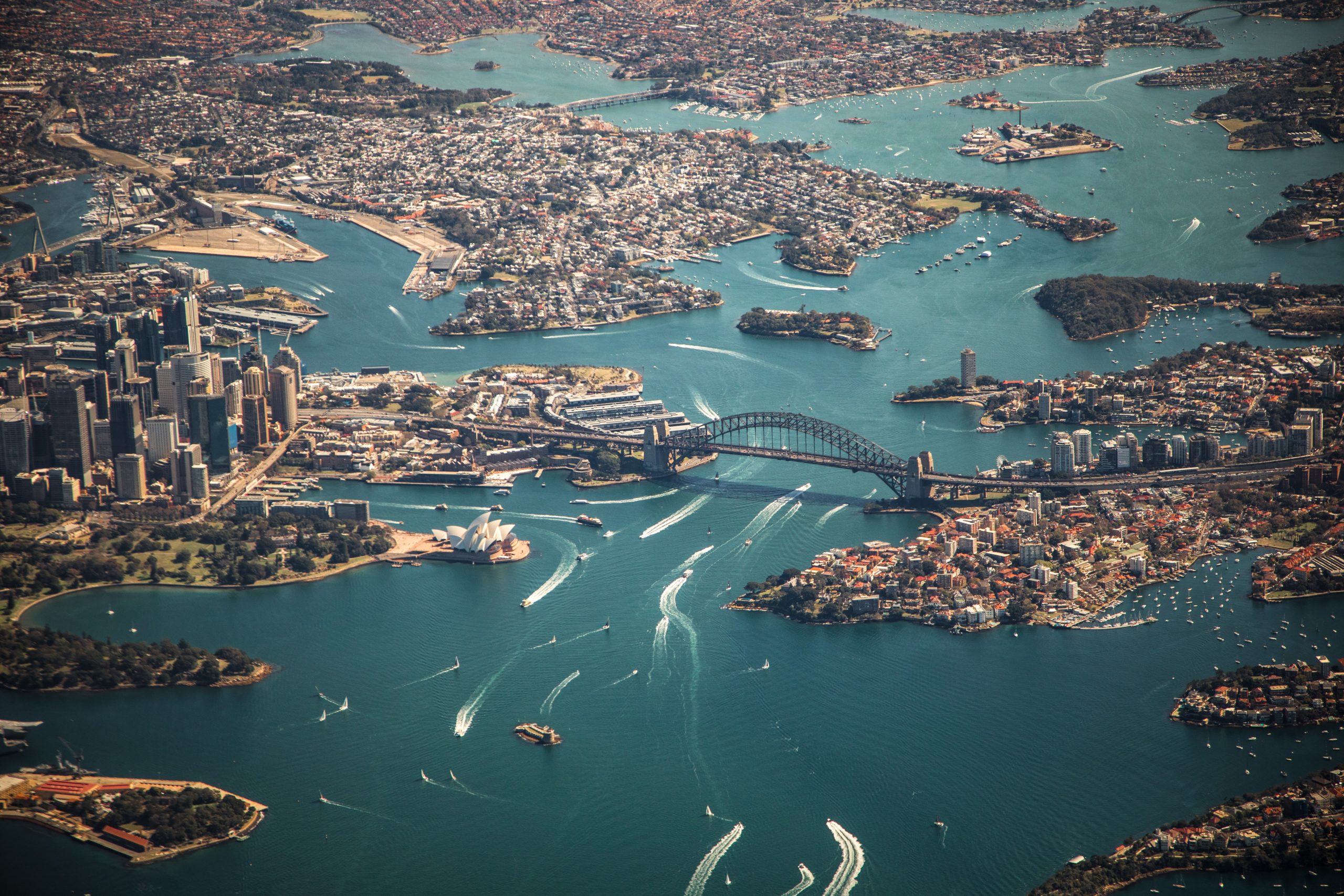 Do I have to stay in a hotel?
If you want to quarantine outside of the government designated facilities, each state or territory has a link to the exemption process on their Department of Health website.
What should I do if my flight gets bumped?
Passenger caps restrict the number of flights and seats available on commercial airlines and there have been many reports of repeated flight and booking cancellations. If you've been bumped from your Singapore Airlines flight, and you really need to fly home, the AHC recommends going to the Singapore Airlines office to speak to someone in person.
Can I apply for overseas financial assistance due to COVID-19?

You may be eligible to access financial support from the Australian government to cover living costs and flights. All payments must be repaid and have strict eligibility criteria to assess genuine need. Further information on overseas financial assistance can be found here
My Singapore visa is expiring. What should I do?
If your long term pass or employment pass is expiring the AHC recommends you contact ICA here.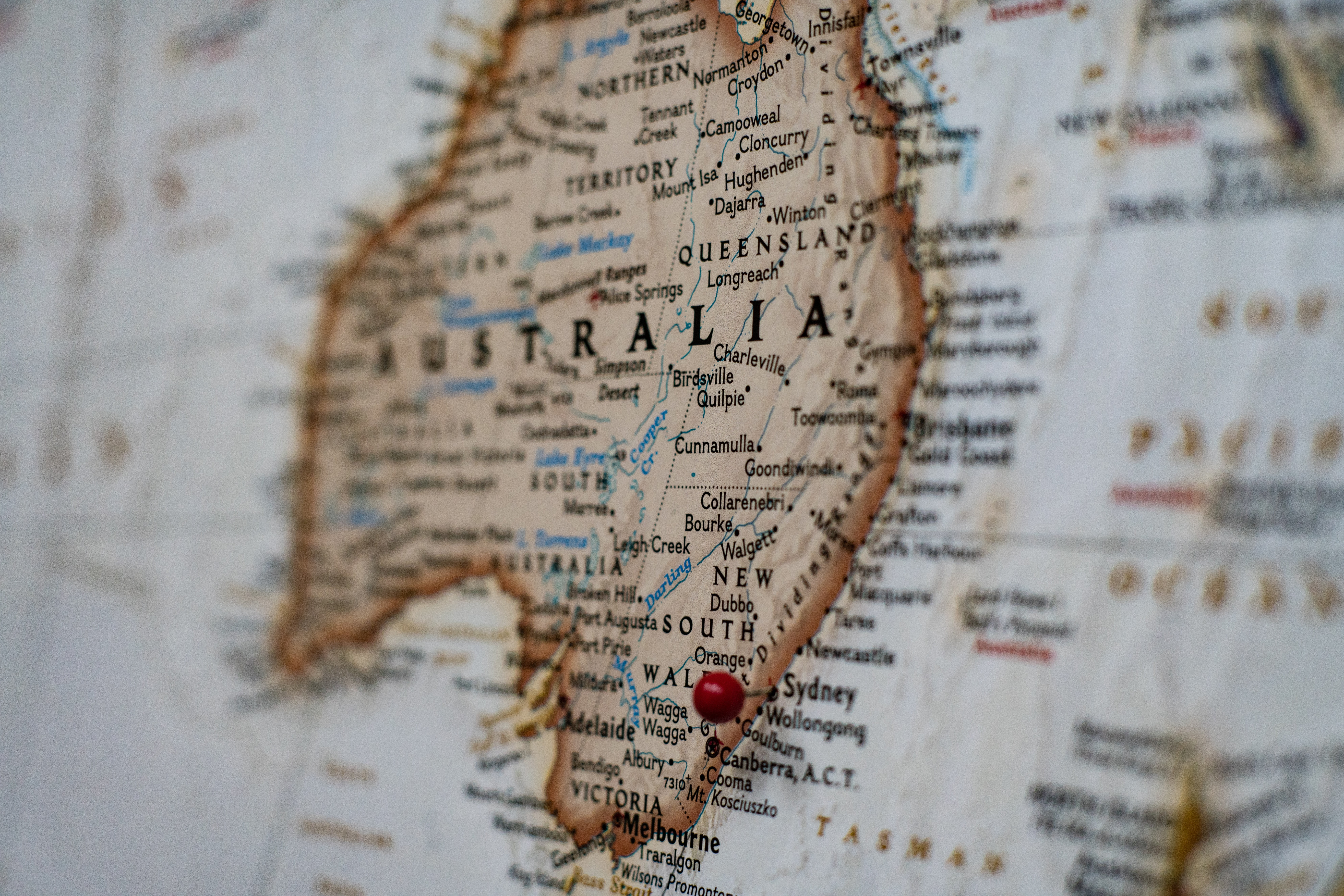 If I go to Australia, can I get back into Singapore?
Employment pass, S pass and dependant pass holders wanting to return to Singapore must apply to the Singapore Ministry of Manpower and receive approval to re-enter prior to departure from Australia. This can be done here.
Once you return to Singapore, you'll be issued with a Stay Home Notice (SHN) for 7 days, which you can complete in your own home. An electronic monitoring device must be worn during this time. Those returning from Victoria must do a 14-day quarantine in government facilities at their own expense.
Further information on returning to Australia can be found on the Smartraveller website here.