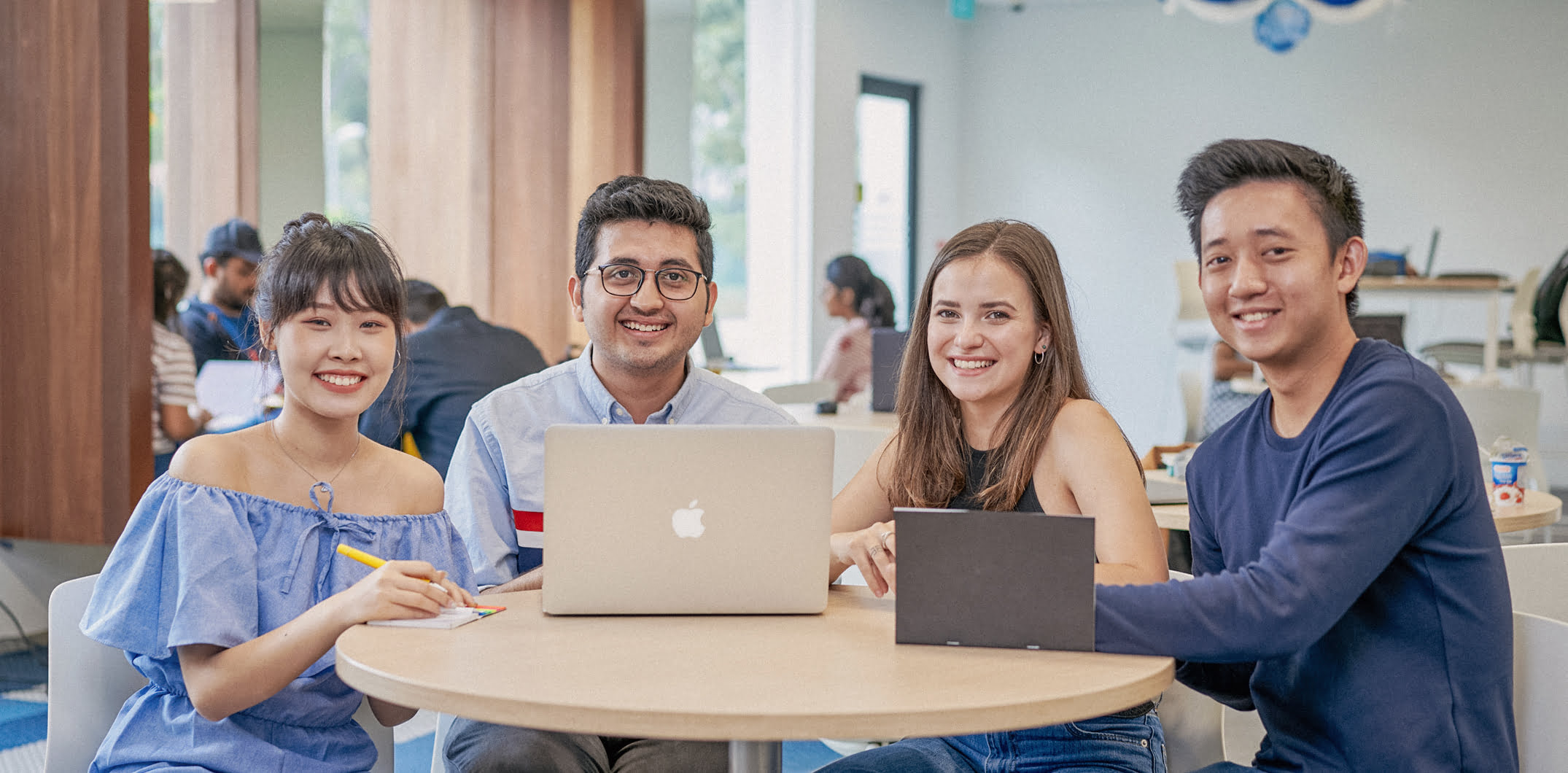 The advancement of technology has led incredible changes across the world – we are surrounded by digital devices and infrastructures, while large volumes of data penetrate and inform every facet of our lives. As this digital world expands, scientists, engineers and technologists empower us with various solutions, sometimes to problems that we have not even thought of yet. As James Cook University (JCU) in Singapore strives to remain at the cutting edge while meeting the needs of tomorrow's workforce, the University launched an array of new programs focused on computing, technology and the digital age:
Professor Abhishek Bhati – Campus Dean and Head of Learning, Teaching and Student Engagement at JCU in Singapore – said, "These new programs further strengthen JCU's commitment to prepare students for contemporary careers and the challenges of tomorrow."
He added, "Each of these programs supports a growing industry demand, while providing more opportunities to position students to be leaders in their chosen field."
Indeed, across different fields of work, the leap forward in data and analytics capabilities has opened up more career opportunities that require skills in Data Science to assess and make sense of large volumes of data.
Similarly, the rapidly-expanding world of sensors and data, and the integration of computing technologies with the physical world, calls for graduates with the knowledge and skills in physical devices and sensors, computer hardware and software for Internet of Things systems.
In addition, technology has also transformed the nature of businesses. In today's digital age, marketing professionals need to be able to leverage contemporary trends such as digital marketing techniques and social media in order to effectively reach consumers. Meanwhile, the critical role that data calls for advanced techniques to sort and analyse data, and make valuable organisational impact based on the data.
What's more, professionals with a strong emphasis in Cybersecurity and related knowledge are key to ensuring that these digital infrastructures and advancements in technologies remain safe from compromises and cyber threats. Our dependence on numerous technologies in our everyday lives demands that the various digital devices and systems we use are protected and reliable.
In this modern age, technology plays an essential role in building practical solutions that create positive impact. The range of technology-focused programs from JCU paves the way for graduates to empower us with the future, in the present.
Learn more about Business, Information Technology, and Science courses offered at the Singapore campus of James Cook University.