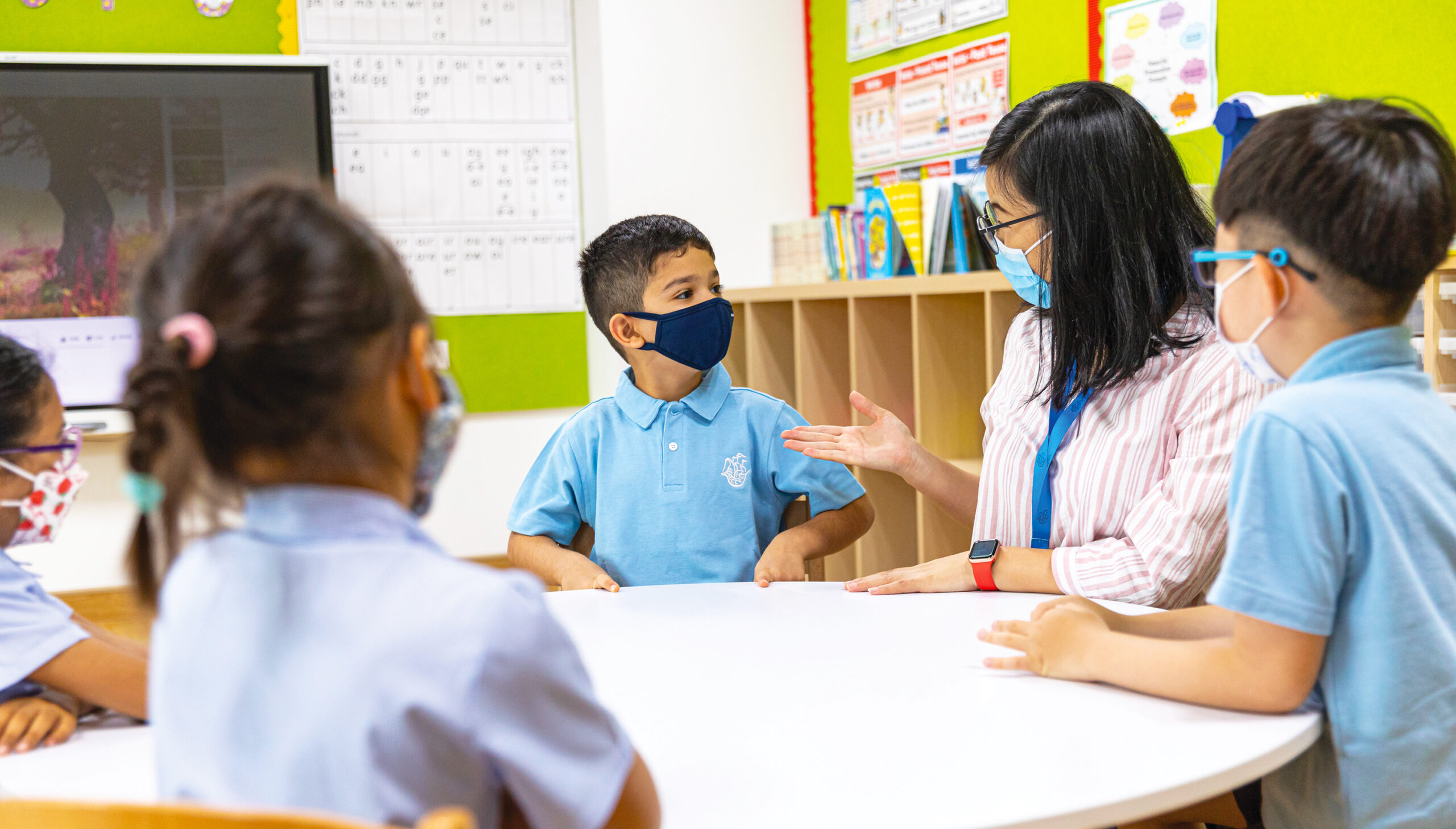 Launching a new international school in Singapore during recent global events has been an unforgettable and truly remarkable journey, demonstrating the resilience, grit and innovation of teachers and students alike. The positivity of our community shone through during our tenure in our temporary campus at the beginning of the academic year and the move to our state of the art, purpose-built home on Depot Road in January 2021. As the year progressed, and all schools were required to move to Home Based Learning, our ability to support each other and adapt to the ever-changing landscape was demonstrated once again.
Founding Principal, Paul Friend, reflects on the year; "It's been about growth, development, and broadening horizons. It's been about building character and resilience, about supporting each other and, above all, making the most of what's before us. As Principal, I quite literally couldn't be prouder."
A rich history and tradition
NLCS (Singapore) takes pride in being the fourth school in the prestigious NLCS network, drawing on the rich history and tradition of the founding school in the UK. Our aim is to provide our students with an inspirational and life changing educational experience that will ensure they become successful, well rounded and compassionate human beings. NLCS (Singapore) produces scholars and critical thinkers, individuals who have the ability and drive to bring positive change to the world around them.
Our first-class education is delivered by a team of passionate teachers who are all subject specialists and experts in their field. We empower our teachers to inspire a love for their subjects and deliver a broad and flexible curriculum that goes beyond the syllabus. With a focus on academic rigour, we build on students' confidence to aim high and fulfil their potential and ambition. This paves the way for a "floors, not ceilings approach" and inspires life-long learning.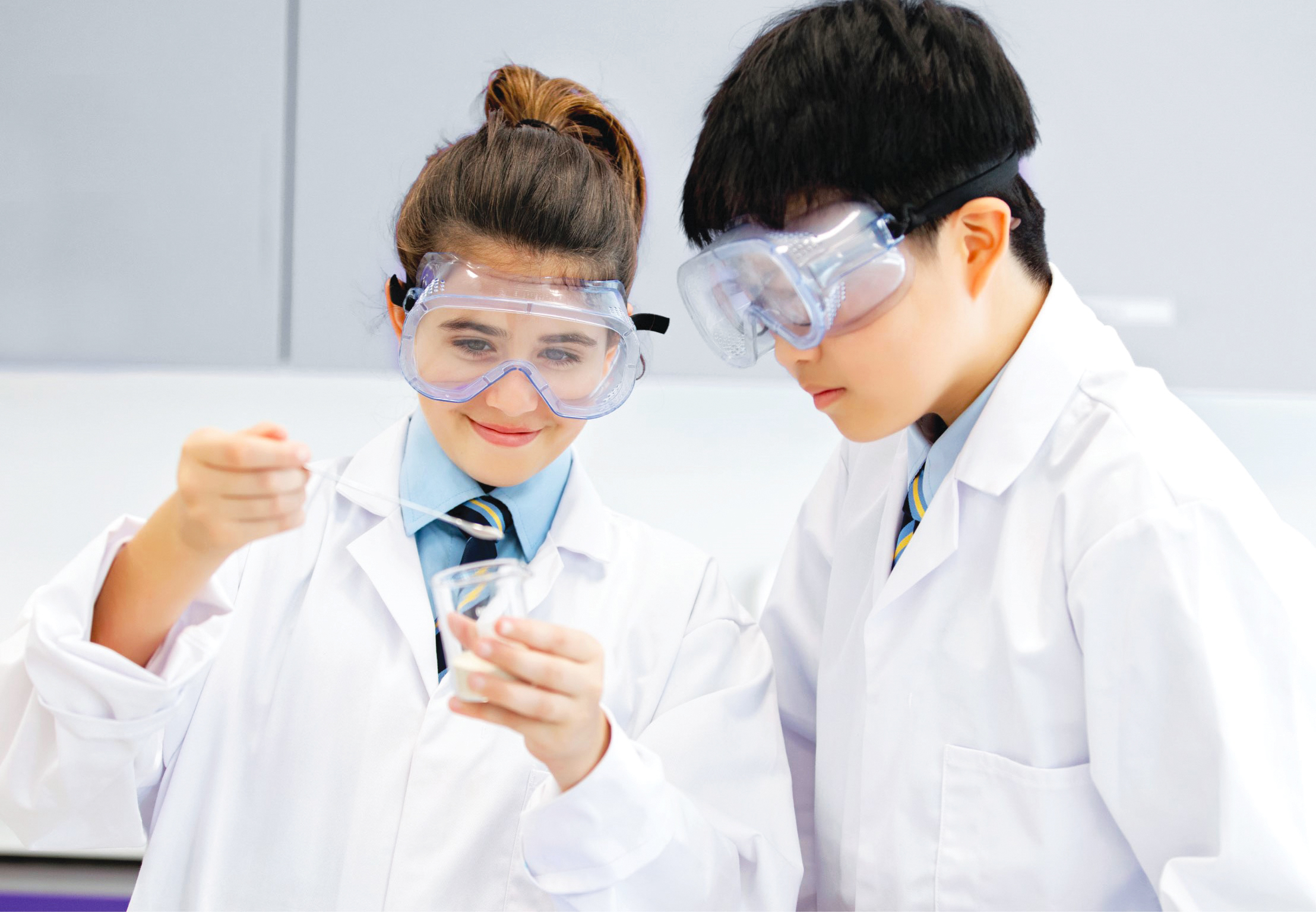 A supportive environment
A focus on outstanding pastoral care ensures we meet the needs of the individual, not just the needs of the cohort. We recognise that each and every classroom is filled with unique individuals who have different interests, skills, talents, experiences and world views. We create a caring and supportive environment both in and out of the classroom, fostering a community built on positive relationships between staff and students and between students themselves. 
Our Senior School team explains; "The heartbeat of any successful school is its students and, despite the restrictions on movement, interaction and performance, ours have comfortably exceeded even the most optimistic expectations that we had of them. They have truly embraced the NLCS ethos, facing academic challenges head-on as well as setting up academic societies, committing to genuine community service programmes and taking part in myriad co-curricular activities." 
A spirit of scholarship also enables all students to recognise excellence and realise that it is attainable no matter where they come from. This stems from the school's core belief in the transformative power of academic engagement, and that a culture of scholarship should extend beyond the classroom and permeate the wider life of our schools. 
To further our students' understanding, we deliver a series of 'McCabe Lectures', named after former NLCS (UK) Headmistress Bernice McCabe OBE, providing opportunities for students to hear from industry experts, exposing them to high-level academic discourse. 
Enrichment is another essential element of our educational programme and serves to support and enhance each student's academic development, as well as helping to shape their character and personality. We offer a rich and vibrant co-curricular provision across academic subjects, music, drama, sports, the creative arts and beyond.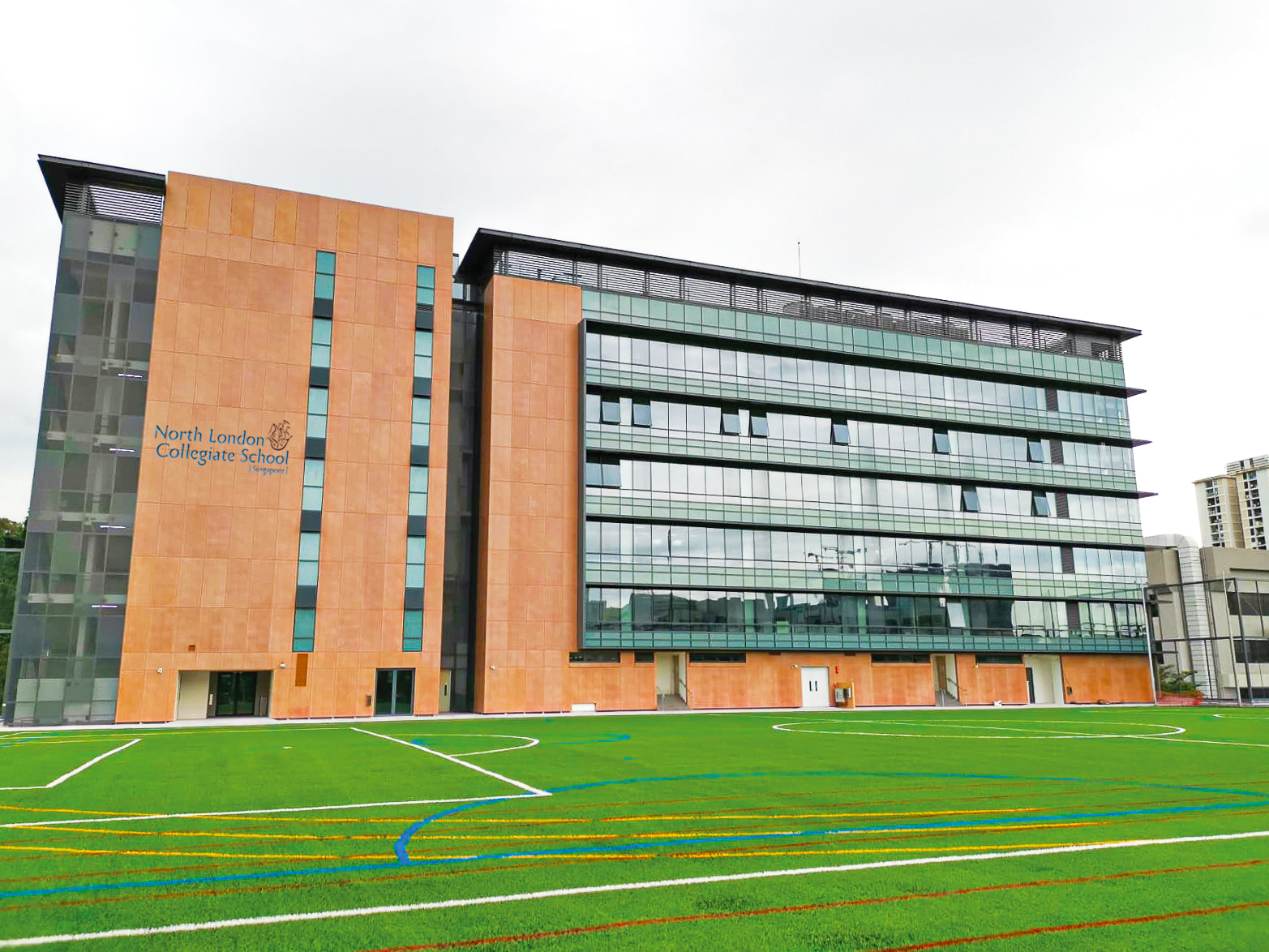 Our location and campus
Located centrally, the NLCS (Singapore) school campus on Depot Road has a built-up area of approximately 300,000 sq ft, with modern and impressive facilities to support students' learning. 
These include, but are not limited to, a 50-metre Olympic sized swimming pool, indoor and outdoor basketball courts, sports field, fully equipped gymnasium, tennis courts, fitness studio, dance studio, purpose built performing arts centre, 700 seat auditorium, lecture theatre, music technology suite and recording studio.
Our sports provision offers opportunities for students who would not only like to participate in the recreational CCA programme, but also in school representative sports teams as well as elite coaching. We are also a full member of the Athletic Conference of Singapore International Schools (ACSIS) which allows our students to compete in a wide range of sports with other international schools across Singapore.
As we look forward to August 2021 and welcome our first cohort of Sixth Form students, we are incredibly excited by the prospect of what they will achieve in the years ahead.  NLCS (UK) has maintained its record of being the most successful IB School in the UK since first offering the IB Diploma Programme fifteen years ago. 
NLCS (Singapore) offers an exceptional British education for students aged 3 – 18. Enrollment is open throughout the year. For more information on availability, the admissions process or to book a tour, please contact our Admissions team on +65 6989 3000 or email enquiries@nlcssingapore.sg and we will be very happy to support you.
North London Collegiate School (Singapore)
130 Depot Road, Singapore 109708