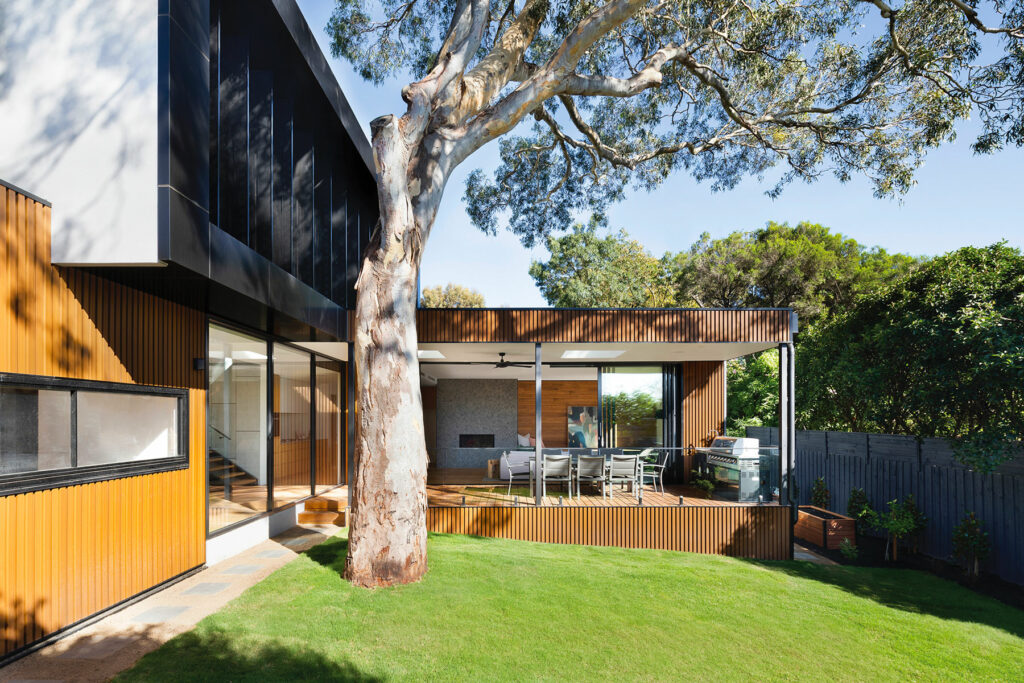 Securing a mortgage in Australia as an expat or overseas resident can be an overwhelming task. From loan structuring, tax residency considerations, maximising borrowing capacity and foreign income bank policies, it's important to have an expert on your side to guide you through the process and assist you with making the best decisions to suit your needs. That's where Odin Mortgage comes in.
Who is Odin Mortgage?
Odin Mortgage is a leading and well-trusted Australian mortgage brokerage for Australian expats and overseas residents around the globe. They work to provide you with insightful, expert advice so that you can make the best decision when it comes to purchasing a property or refinancing your mortgage while overseas. Whether you're a first-home buyer or a seasoned investor, you can feel confident when applying for a loan with them.
Why use Odin Mortgage?
When you apply for a loan with the assistance of Odin Mortgage, the team will guide you through the entire loan process, wherever you live in the world. Once they've understood your individual circumstances and requirements, they will provide a comprehensive assessment with real numbers, interest rates, and valuable and insightful expert advice.
Being a specialist brokerage, whose sole focus is Australian expats and overseas residents, they understand the nuances of working with different lenders and how they deal with foreign income. They are experts in the field to help you make an informed choice on your lending options and secure the best deal possible. 
Whether you need a full approval or would just like to make a simple enquiry, the team is accesible to take you seamlessly through your home buying or refinancing journey in-person, over the phone or via virtual consultations seven days a week, at a time that suits you.
Best of all, the service they offer to clients is completely free of charge. They'll see your loan recommendations, get your loan pre-approval and oversee the process of your application through to settlement at no cost to you. They are paid by the lenders, which ensures that you will receive the most transparent, impartial and objective advice available.
Who is Odin Mortgage for?
Odin Mortgage's services are suitable for Australian expats, Australian PR's and non-resident foreign nationals who are based overseas and want specialised cross-border advice. The team will walk you through the entire mortgage process from start to finish. When you've decided on a product and loan structure, Odin Mortgage will provide all the tools you need to make your plan a reality.
A simple process
Get a free assessment from your dedicated broker over the phone,
in-person or via email
Select your preferred lender from a specific personalised list and finalise your loan structure
Upload your documents to our secure online portal quickly and easily
Receive the final approval and sign in-person or electronically
Enjoy the entire service completely free of charge (they are paid by
the lenders)
Speak to Odin Mortgage when you
 

Need assistance with a pre-approval

 

Have signed a contract or found a property you would like to purchase

 

Are considering refinancing your existing home loan and want to find a better deal

 

Want to do an equity cash-out for further investments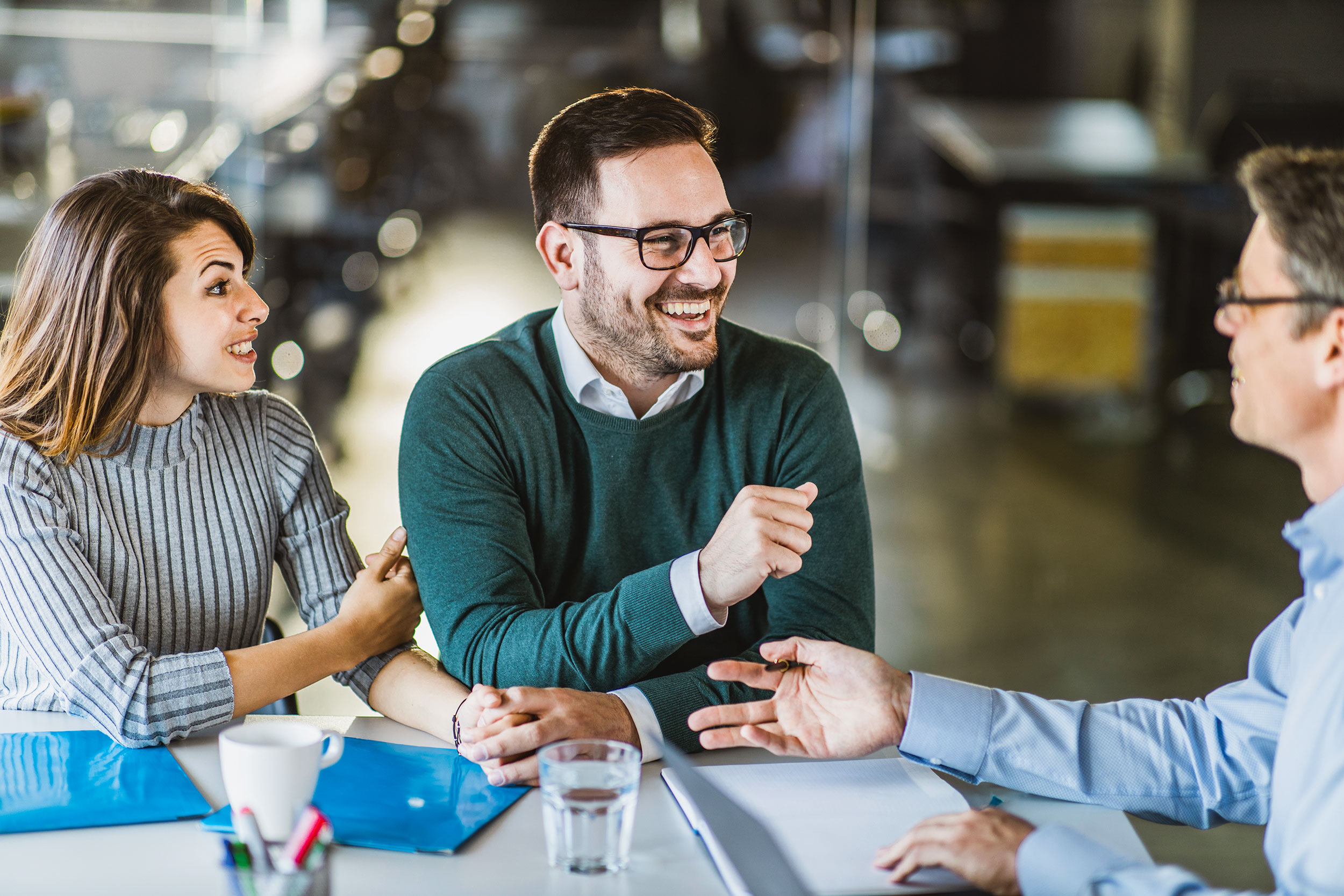 Should you get a pre-approval?
A pre-approval is an important step in getting you closer to your new home or investment property. A pre-approval means a lender has agreed, in principle, to lend you an amount of money towards the purchase of a property. It lets you know your maximum available funds so you can narrow down your search and negotiate or bid with more certainty. While you don't need to have a pre-approval (often due to time restraints), if there is time, knowing with certainty where you stand with your bank will provide added confidence and peace of mind to move forward.

Ensure you have an expert you can trust when buying or refinancing property while overseas. Contact the team at Odin Mortgage today at odinmortgage.com