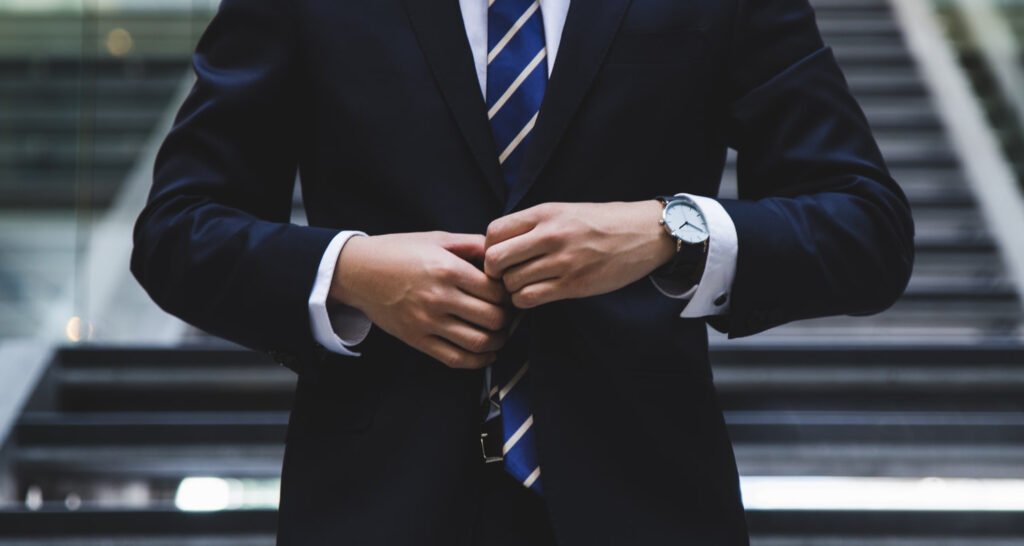 Are you planning on moving to Singapore to work? Then you'll need official documents from the local government. Whether you'll have to get a Work Permit, S Pass, or an Employment Pass depends on factors like your occupation, education, and salary. So which one should you apply for and how?
Pacific Prime Singapore
are here to help.
Criteria and requirements for work passes in Singapore
Employers in Singapore are responsible for helping expat employees apply for their work passes or permits. The latest criteria and requirements for the three major types of Singaporean work passes are as follows.
Work Permit
Semi-skilled foreign workers from pre-approved countries such as Hong Kong, Malaysia, South Korea, and China can apply for a work permit in Singapore. Work permit holders typically work in labor-intensive sectors like construction, manufacturing, and the service sector. Despite no minimum qualifying salary for a Singapore work permit, there are age limits and maximum employment lengths. Approved work permits are renewable and can last up to two years.
S Pass
If you're a mid-level skilled worker from any nationality, you should apply for an S Pass. S Pass criteria include a relevant diploma, degree, or specialized technical certificate. It's also helpful to have several years of work experience to support this. Another S Pass requirement is that you must have a monthly salary of SGD $2,400 or more, though the minimum qualifying salary increases with age and experience. Acquired S passes are renewable and valid for up to two years.
Employment Pass
Are you a high-earning expat who works in a managerial, executive, or specialised role? You likely qualify for an Employment Pass in Singapore. Employment Pass requirements include a minimum monthly salary of SGD $4,500 (though this increases for those with more experience or in the Financial Services Sector) and professional qualifications, specialist skills, or a good university degree. The Employment Pass is valid for two years and can be renewed for three years at a time.
Secure the right insurance for your needs in Singapore
All Work Permit and S Pass holders must obtain medical insurance. While it's optional for Employment Pass holders, having a comprehensive health insurance plan allows you to access quality medical care without exorbitant out-of-pocket payments. Contact Pacific Prime Singapore for impartial insurance advice and a free quote today.