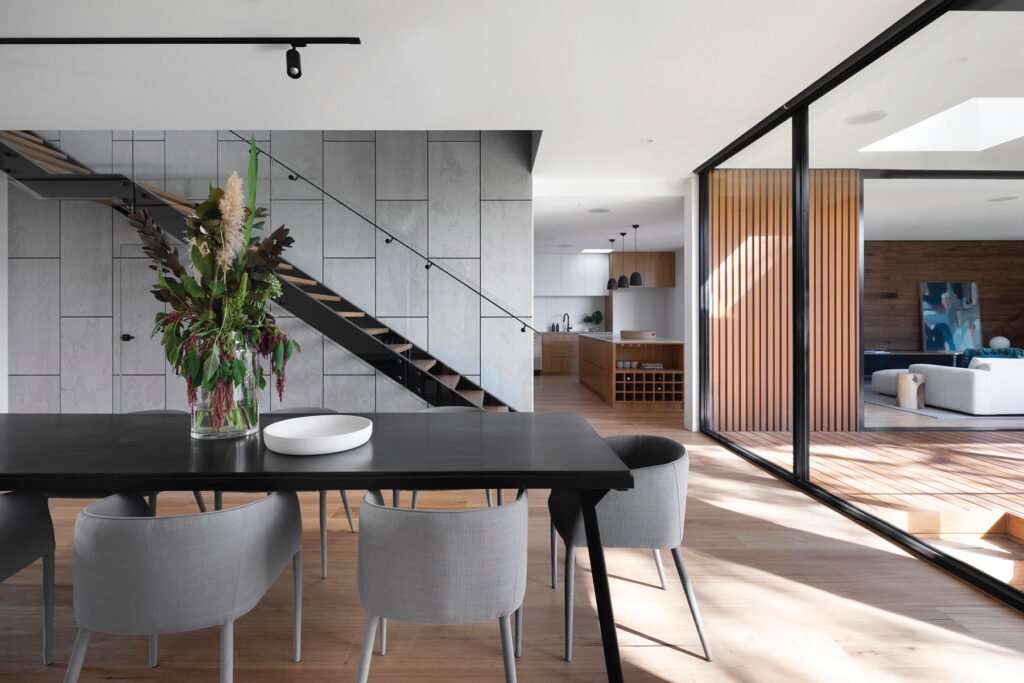 Securing an Australian mortgage as an expat can seem overwhelming. From foreign income and tax residency obligations to deposits and loan structuring, understanding your mortgage rights as an Australian expat is difficult. Exactly what are you allowed to apply for? Are there different rules for expats if you're not currently residing in Australia?

Don't worry, Australian residents are eligible for the same mortgage opportunities wherever they live on the planet. For instance, you can apply for an interest-only, variable or fixed-interest loan if you live overseas. Moreover, you can take advantage of an offset account or redraw facility to repay your loan more quickly.
However, applying for a home loan from abroad is easier said than done. The biggest challenge is finding a lender who will consider your foreign earnings reasonably. It's worth bearing in mind that many lenders won't use 100% of your foreign income to assess your borrowing power, and this could impact your chances of a low-rate mortgage and cost you more money than anticipated.
What can a mortgage broker do for you?
Mortgage brokers can assist your home loan journey throughout. If you're an expat living overseas a broker can help you find specific products and lenders for your situation. Brokers will guide you to the best lenders and loan options, seamlessly helping you through the application process.
When you choose to work with a broker, they'll review your application. Once they've understood your circumstances, including foreign income, tax residency status, and the property you've set your sights on (or perhaps haven't found yet), they'll provide a comprehensive assessment. Brokers will supply actual numbers, interest rates, and insightful advice into the foreign lending market.
When you're in another country, it's hard to understand the terms of cross-border mortgages. Working with a broker who comprehends the nuances of foreign income mortgage applicants could help you find better rates and lenders accepting your currency. You can create an informed decision about your lending options to secure the best deal.
Who should use a mortgage broker?
Applying for a mortgage is less than straightforward. Over the years, the Australian Prudential Regulatory Authority and many banks closed their doors to foreign income earners and those living overseas. With tightened foreign lending restrictions, it's tough to know your home loan options.
If you're struggling to find a good home loan deal while living overseas, it's worth considering working with a specialist broker, especially one who has formed trusted relationships with lenders still willing to offer competitive rates to expats.
Odin Mortgage offer their services to Australian overseas residents and foreign nationals who want advice about cross-border property purchases. We specialise in assisting Australian expats living abroad to optimise their mortgage potential and aim to guide your journey from start to finish at no cost to you.

Contact Odin Mortgage today @odinmortgage.com