The hardworking, passionate ANZA office team work from a heritage shophouse in Kampong Glam, a short walk from Bugis MRT station and directly opposite the PARKROYAL on Beach Road. Visitors are welcome, but do call ahead first to make sure we're in!
261A Beach Rd
Singapore, 199541
Phone: +65 6291 6301
Kerry Low, General Manager and Sponsorship gm@anza.org.sg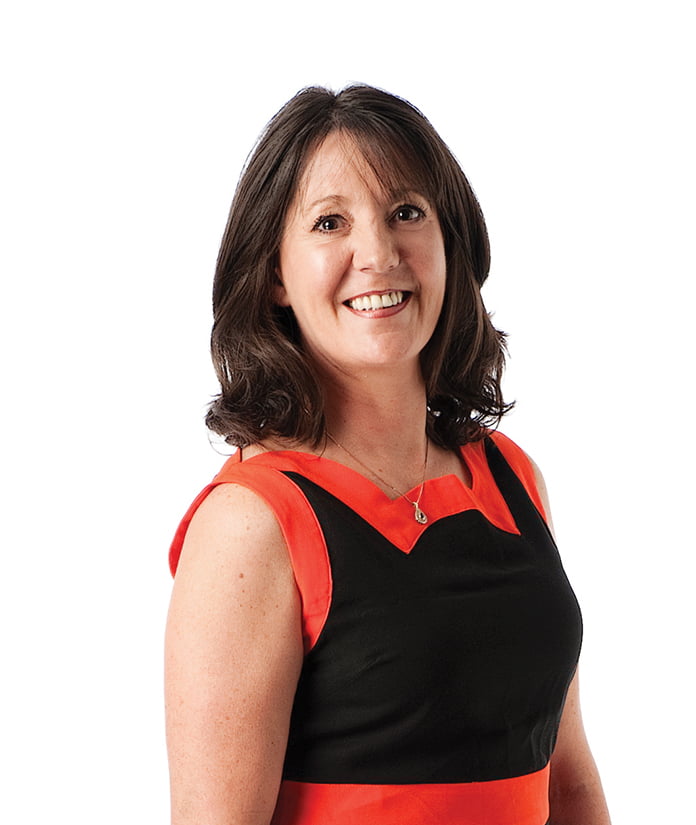 Kerry supports the ANZA office team and looks after sponsorship and strategic partnerships. Kerry is passionate about ANZA and the strong sense of community that it fosters. She is in constant awe of the energy, passion and dedication of the volunteers that run the numerous ANZA groups. A Kiwi at heart, Kerry has been in Singapore for 14 years. She loves the great outdoors, getting out on the moana in the waka and a hit of tennis.
Pip Harry, Editor editor@anza.org.sg
Hailing from Sydney, Pip is ANZA's designated wordsmith. She edits ANZA's lifestyle magazine, handles internal comms and posts all the latest ANZA news on various social media platforms. Pip also moonlights as a children's author and is always on the lookout for a colourful character or a great story. Pip is the third generation of her family to live and work in Singapore – her grandfather was the Australian High Commissioner in Singapore in 1956!
Trudy Nearhos, ANZA Communications communications@anza.org.sg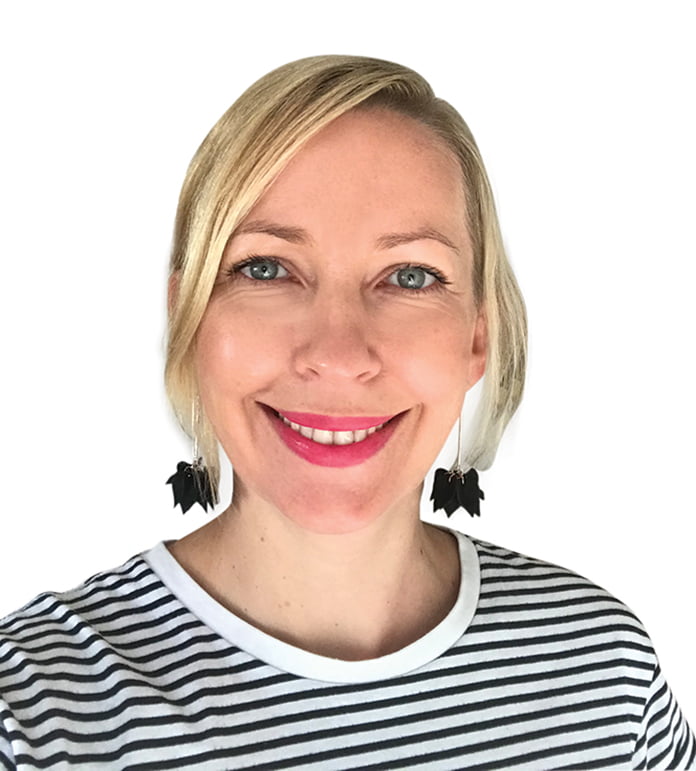 Trudy manages ANZA's communications, including the weekly eDM. An Aussie from Queensland, Trudy arrived in Singapore in December 2017 with her husband and two children, having spent 17 years in Sydney working in magazine and digital publishing. The talented and fun people in the ANZA office and community keep Trudy connected and energised and she loves exploring Singapore on family bike rides.
Deborah Gillies, Advertising Manager marketing@anza.org.sg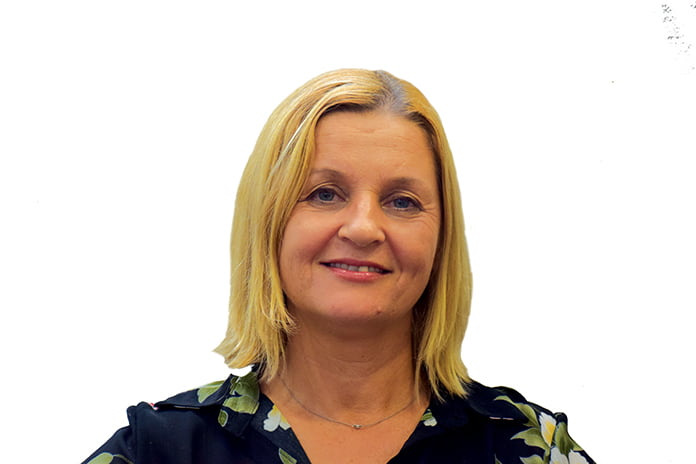 Deborah oversees advertising partnerships across ANZA's communication channels, including the magazine, website and weekly eDM. Deborah is from the beautiful coastal county of Cornwall in England. This is her ninth year in Singapore with her husband and teenage son and she's also lived in Sydney, New York and California. Deborah's great passion is horses and she spent five years as a volunteer with the Riding for the Disabled in Singapore before joining the ANZA office team in 2018.
Ellie Mills, Accounts Executive accounts@anza.org.sg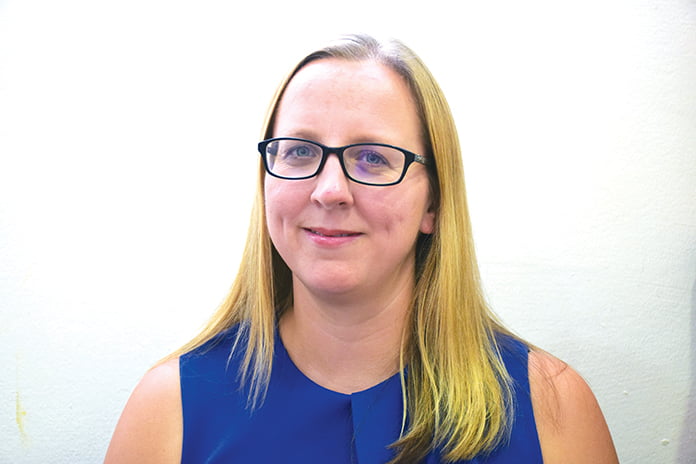 Ellie looks after the numbers and is responsible for all accounting operations at ANZA. A Brit away from home, Ellie arrived in Singapore in 2017 and enjoys experiencing everything that the island has to offer, especially the food! A keen traveller, she has backpacked around the world twice and has a lofty ambition of visiting 100 countries.
Christina Lim, Graphic Designer design@anza.org.sg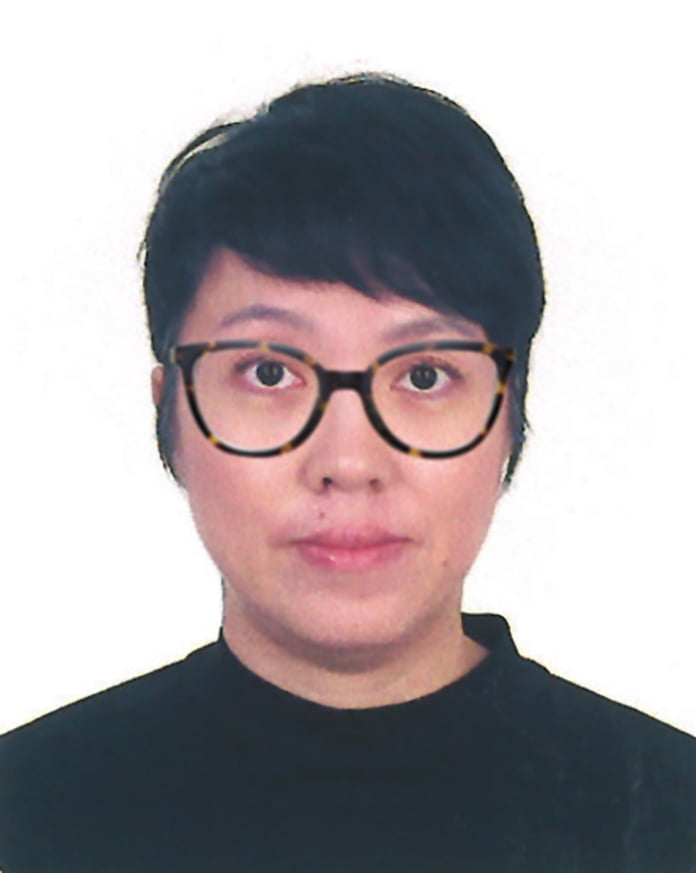 Christina is 100% born and bred in Singapore and spent many years working with The Singapore Women's Weekly magazine. Having joined the ANZA team in 2018, she was pleased to discover that ANZA actively supports sports in the community as well as fundraising for the vulnerable groups in Singapore. The ANZA community has never ceased to surprise her with their dedication and passion in doing their part in the Singapore community and making a positive impact.
Geoff King, Website Operations  web@anza.org.sg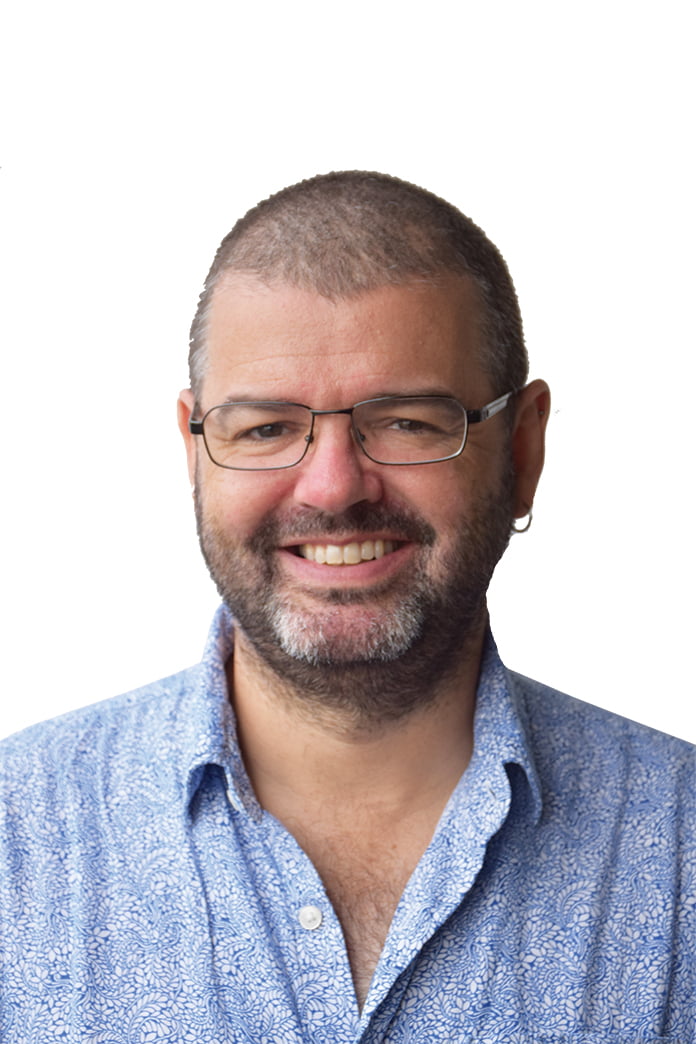 Geoff is the human behind ANZA's IT and online operations. He has lived and worked in Southeast Asia for more than 20 years – a couple of years in Jakarta, more than a decade in Ho Chi Minh City, and now almost a decade in Singapore. His work at ANZA has included everything from installing telephone cabling to system administration to fine-tuning our credit card risk management. Geoff is also an ANZA Soccer Age Group Coordinator and a member of the Soccer Committee.
Mandy Hall, Membership Services info@anza.org.sg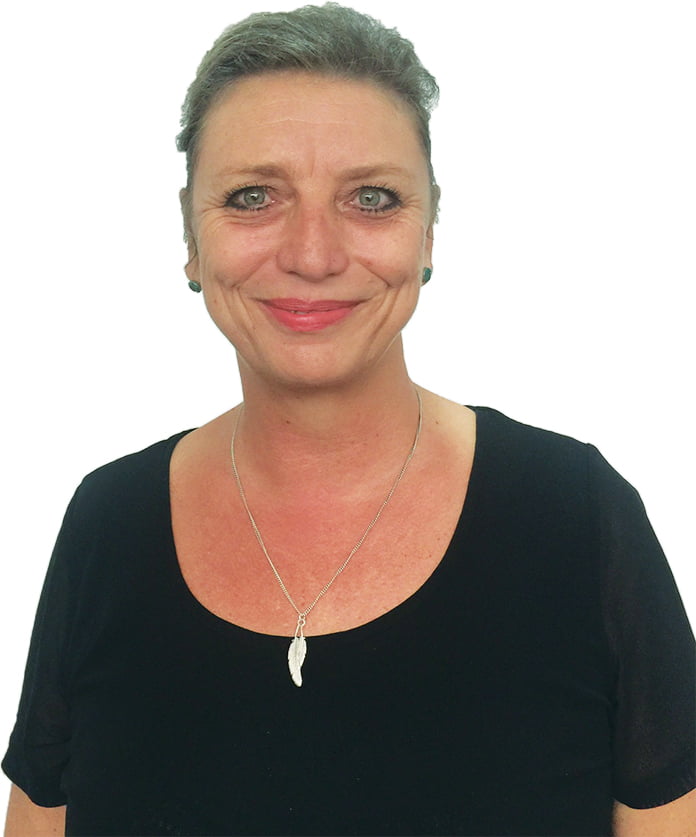 Mandy has been with ANZA since 2017 and takes care of the administrative side of membership services. Originally from Hawkes Bay wine country in New Zealand, Mandy's five years to date in Singapore is her second island experience, following an earlier ten year stay on the island of Tahiti in the South Pacific. Mandy enjoys Singapore's unique city/island balance and has developed a penchant for night photography of the city's ever-changing skyscape illuminations.