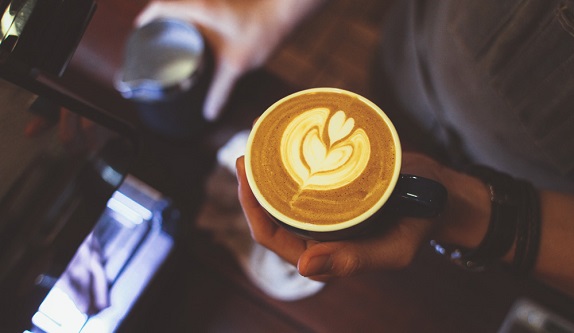 Hoopla
Cool sketches and murals adorn the walls in this cosy kid-friendly café. Locally roasted small batch coffees and sweet breakfast delights like fresh buttermilk waffles are great treats after a morning trek to the west of Faber Park.
21 Media Circle
facebook.com/hooplasg
The Monocle Café Singapore
Designers will have already heard about the magazine trying out the artsy, pricey café-slash-gift shop route in places like London. Catch up on the latest magazine issue in Holland Village while sipping on New Zealand Allpress coffee.
74 Jalan Kelabu Asap
monocle.com
Just Want Coffee
The name indicates their primary offering, but is misleading on what else is on offer – desserts, wraps, milkshakes and hot dishes. That being said, the range of different single origin coffees to try is worth the visit alone.
1 Everton Park
justwant.com.sg
The Dispensary
There's a delightful amount of care taken to blend the Chinese medicine cabinets and antiques with the hip café feel of Tiong Bahru. The cupcakes are colourful – from red velvet to Nutella hazelnut – and the lattes are served in a hawker centre kopi glass.
69 Tiong Bahru Road
thedispensary.com.sg
The Loft
A welcomed escape from the surroundings around Chinatown, this relaxed space is a reader's paradise – the couches have really soft pillows to sink into. There's a range of snacks to order, Gryphon teas to sip on, and even a couple of Australian wines on offer.
268A South Bridge Road
theloft.com.sg

Hoopla's Interior