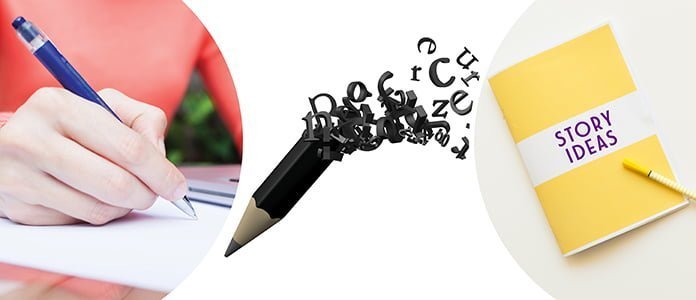 ANZA Writers group offers writers in Singapore a chance to connect, network, socialise and hone their craft. The group welcomes writers at all stages of their journey – from new scribes to established authors. Whether you've always wanted to tell a story but you're not sure how to begin, or you're stuck in the middle of a manuscript – this is the place for you!
The group is currently meeting online via Zoom. Notes are provided for each session so you can join at any time. Each month will feature writing prompts and guides to take you from initial idea to completing your manuscript. Be guided by published authors Russell Darnley, Kristen Hobby, and the supportive ANZA Writers' group community.
Registration to ANZA Writers' Group is only available to ANZA members. Click here to Join ANZA!