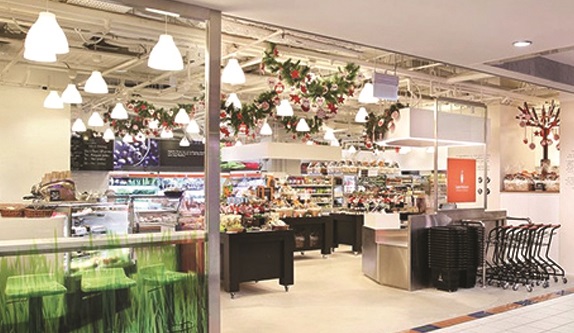 BEST LOCAL VEGETABLES
Green Circle Eco Farm
Literally from the farm to you, you'll be supporting the farm directly by purchasing their organically-grown goods. If they aren't grown at the farm, they're sourced from an organic source – and the website will tell you.
BEST MOBILE APP
Redmart
Known to be a reliable source to buy foods with a better shelf life. You can browse through 5,000 products on your mobile phone through their Android and iOS apps, and send your order for delivery.
BEST NEXT-DAY DELIVERY
GoFresh
From the guys who started Beeconomic – a deal hunter site bought out by Groupon – the company offers everything from meat and seafood to produce, herbs and sauces. There's flash sales on items as well.
BEST FOR SPECIALTY DIETS
SuperNature
This organic retail shop has a lot more on offer for those needing to watch what's in their foods – with gluten-free, wheat-free, soy, vegan, dairy-free and hypoallergenic products all on offer.
BEST FOR CHOICE MEATS
The Butcher
You can find all your various cuts of Australian meat, as well as homemade sausages and beef burger patties, prepared chicken breasts, and pre-packed BBQ packages – all delivered to your door.
Image: SuperNature