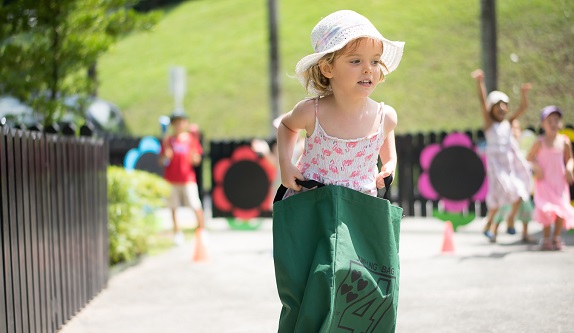 Singapore is a wonderful place to live and you can often find yourself staying for much longer than you originally anticipated. With rising outgoings, families often find themselves in the position where they need to reduce their costs without making too much of a dent on enjoying the lifestyle that Singapore offers.
A major outgoing that families have is education. Education is valued highly and parents want the best education and start in life for their children. White Lodge, who currently cater for children aged 6 months to 6.5 years in their preschools, have recognised this and are introducing a Primary School to Singapore in early 2017.
White Lodge was established in 1999 and currently has 8 centres across Singapore. White Lodge focuses on educating children in a caring environment, which encourages personal and academic excellence. Through learning, teachers help each child develop a philosophy of life which will enable them to be an independent, constructive and compassionate member of an international community.
The Primary School will be located at the East Coast branch which is located at Guillemard Road and will cater for children from 7 years old commencing from the Primary 1 school year.
The Primary School will follow an international school programme and will be for expatriate children in Singapore of all nationalities. The School will offer a curriculum and sound educational framework set in an engaging environment. It will foster a love for learning and the arts as our students grow into global citizens and leaders of tomorrow. Class sizes will be kept small with a teacher/pupil ratio of 1 teacher to 15 children, enabling children to thrive in a nurturing environment with higher levels of individual and small group instruction.
Specialists in Art, Dance and Drama, and Music will facilitate additional classes on site. There is a gym, and additional classes available for art and music as part of the curriculum. Enquiries are currently being made within the community to utilise additional space for sports if the demand for extra-curricular activities is present.
The school year will run from January to December with a total of 12 weeks school holiday throughout the year. The school fees are expected to be somewhere between S$15,000-18,000 per year. With the rising costs that a growing family encounters in Singapore, White Lodge will be offering a high quality international education that is of a more appealing price range.
Enrolments will be for students 7 to 8 years old. If you would like more information or wish to be placed on a mailing list, please email admin@whitelodge.edu.sg or call 6255 4280
White Lodge Education Group Services
Block 970 Toa Payoh North
#06-01 Singapore 318992
+65 6255 4230
www.whitelodge.edu.sg