Kerry Low finds the Danish capital to be a charming, foodie stop on her European adventure. Photography by Raf Dalmau.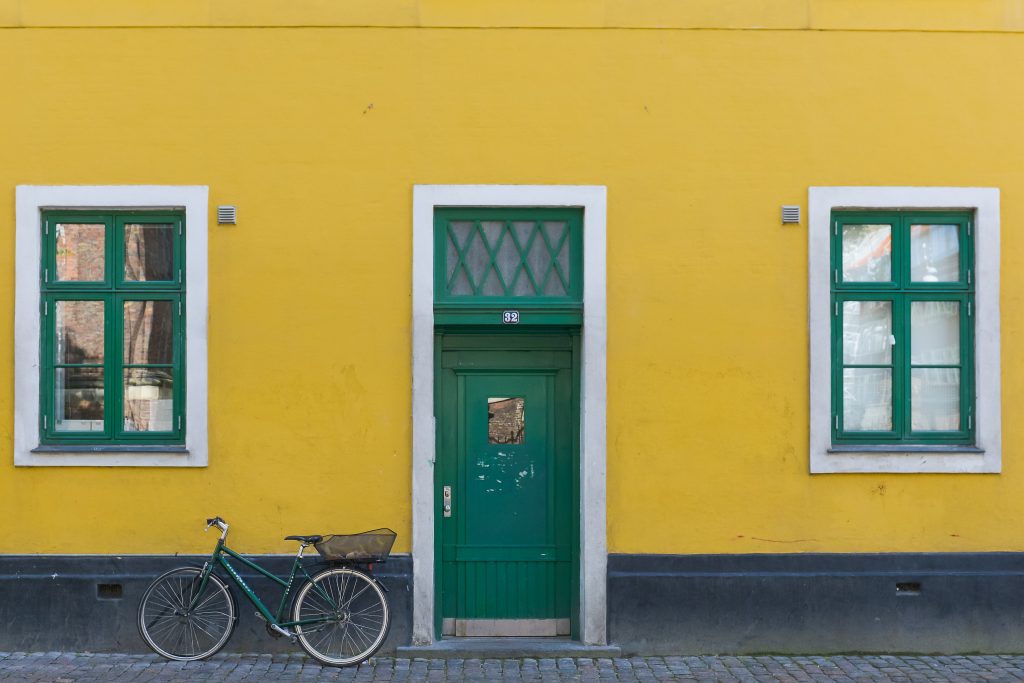 Last summer, my husband and I embarked on a mini European holiday, touring mostly through the Iberian Peninsula. After three weeks traversing the lands of olive oil, iberico ham, port wine, cod fish, and other wonderful delicacies, there was one final thumbtack on the holiday map to be checked: Copenhagen.
Before arriving, I had skimmed over the usual 'Top 10' tourist articles describing what to do while in Denmark's capital – which, frankly is not my usual approach to discovering a new city. I am more of a hands-on, step outside and see what the city has to offer type of traveller. I love walking around a new place, un-wrapping its marvels, meeting its inhabitants, trying the local cuisine, or sitting in a café watching the local daily life pass by. But in this particular case, I took a back seat and let my husband (who had visited this city on a few occasions), guide me.
Our time there overlapped with a weekend when the Pride Parade and the Copenhagen Iron Man competition were taking place, and subsequently the city was busy. Our hotel concierge warned us that many streets would be closed to traffic and those open would be messy. And despite biking being the preferred mode of getting about by Danes of all ages, we decided to ditch transportation altogether and set forth on foot.
As we began to explore this charming city, snaking through the old town streets, I learned that Copenhagen was an old fishing village back in the day and it did not become the capital until much later into the 15th Century. We encountered museums, churches, old residences of famous people, statues, monuments, and the many present day landmarks that form part of every European city's landscape. However, for us, this was not about another jump-off-and-on-again tourist bus, chasing one tourist attraction after another; Copenhagen was all about lifestyle.
As I uncovered the charms of this city, I could not help but notice the effortless way of life and the simplicity that was at the core of the Dane ethos. There was a certain energy and character to this city I had not anticipated – despite reading that Danes are considered the happiest people in the world.
It is safe to say, that we were delighted by Copenhagen – so I wanted to share my Must Check Outs for when you visit. And visit you must.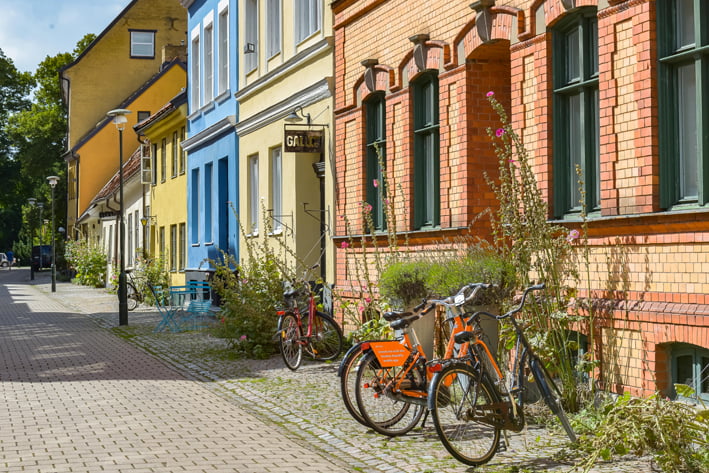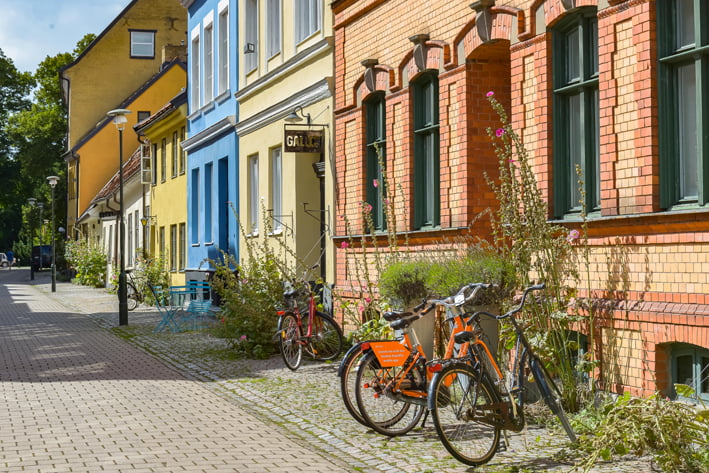 Christiania
The seemingly 1970's time-warped alternative town of Christiania is famous for its Pusher Street – which is still very much in business with a wide range of product to help…erm… elevate your mood to a very 'high' state. This is an intriguing part of the city and a complete throwback to the Hippie movement. Amongst the numerous stalls selling cannabis in various forms, there are art galleries, cafes, communal gardens, and a somewhat dilapidated but obviously 'happy' housing estate. Christiania is self-ruling under a government decree and a social experiment that seems to work well. There seems to be only one very strict and well adhered to rule in Christiania – no photos allowed!
Papiroen
Around the corner from Christiania sits Papiroen – or Paper Island – the epicentre of Danish street food. This is the place to be over the weekend. Go inside and select just about any type of world cuisine, and pick a favorite libation to accompany the meal. We camped out on two of the many deck chairs lined up along the waterfront to maximise the splendid view across the water to the imposing Copenhagen Opera Hall. So good was the food and so glorious the view that we started with lunch and ended up staying for dinner!
King's Gardens
Set in the heart of the city, the King's Gardens are the oldest in Denmark and home to Rosenborg Castle. We wandered through the sprawling gardens and tree-lined avenues one warm Saturday afternoon and sat for a while watching cadres of young people playing all types of Scandi-centric games, soaking up the last days of summer.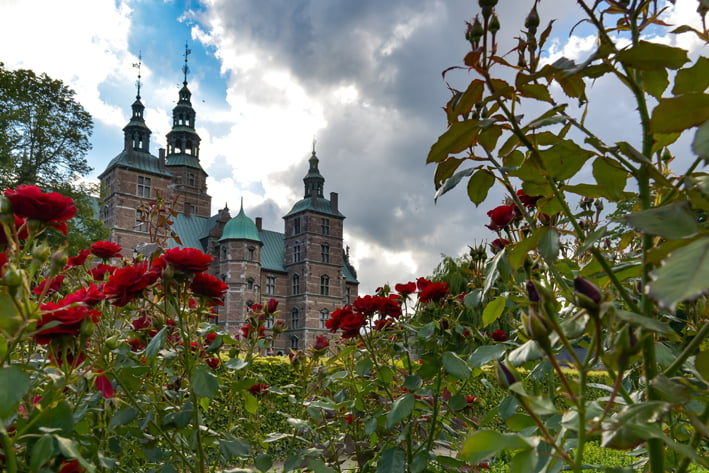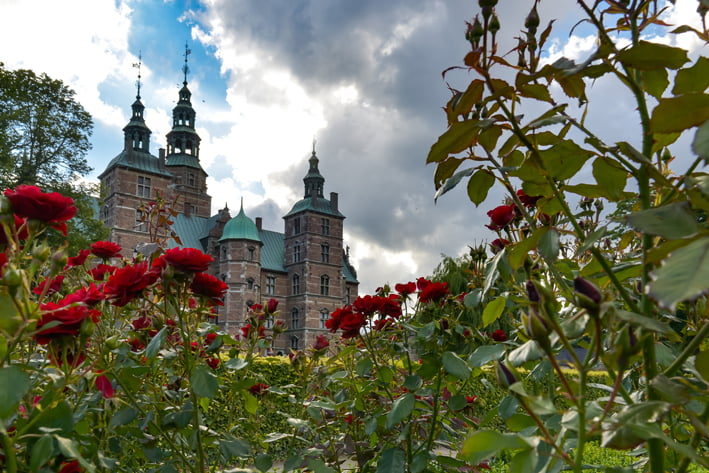 Tivoli Gardens
Apparently no visit to Copenhagen is complete until one wanders around one of the oldest amusement parks in the world: Tivoli Gardens. While it has a full assortment of sugar treats and rides, there is plenty for the adults to enjoy too with numerous cafes, bars and restaurants.
Torvehallerne
Closer to our hotel we found Torvehallerne, a buzzing indoor/outdoor foodie's market that featured an abundance of fresh meat, fish and produce, gourmet delicacies, local wines and flowers. Tovehallerne is housed in two main food halls with plenty of outdoor food stalls nestled between. Stay for a bite to eat in this foodie lover's dream spot – perfectly positioned for people watching!
Canal Boat Tours
The Scandinavian buildings and houses, painted in various shades of bright yellows, reds, blues, and greens, provide an exquisite backdrop to the city. In contrast, the dark shades on the facades of the more modern architecture shows a different level of vibrancy – who knew grey could be so lively when put in the right order? Despite the cooler temperatures and passing showers, the city always felt warm; perhaps it was the abundance of bright colours? The most relaxing way to take this all in is by hopping on one of the many boat tours on offer and floating through the canals.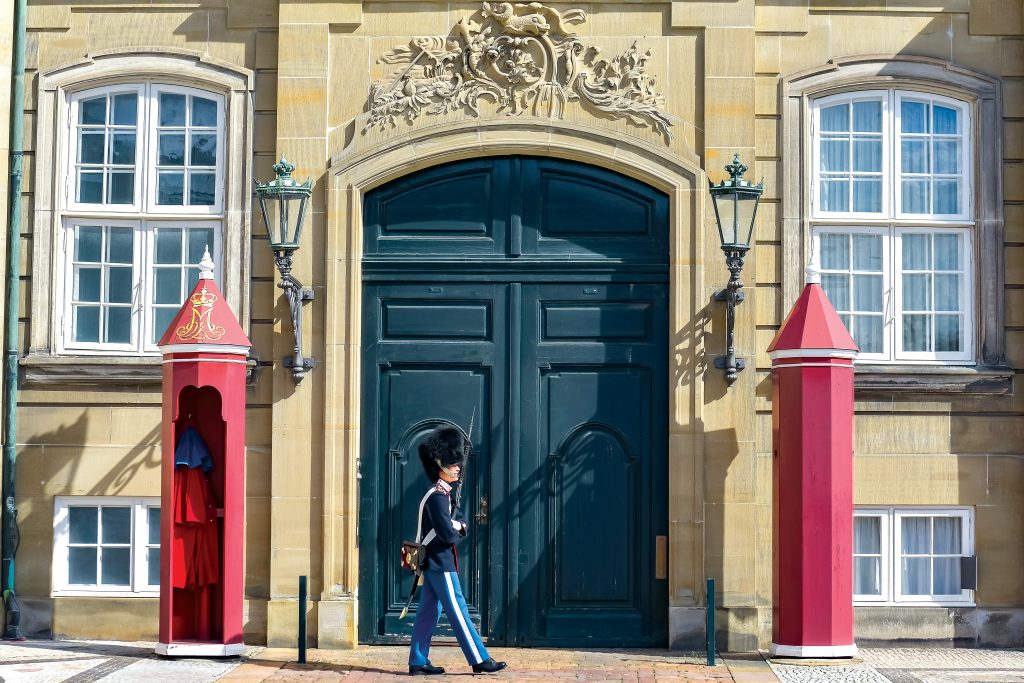 Amalienborg Palace
Visiting the home of the highly respected Danish Royal family, we had the chance to see the changing of the royal guard. Unlike the 'behind the fence' London version, this was a very upfront and almost personal experience, right in the centre of the beautiful palace square with no barriers in place. The royal guards' uniforms, complete with bearskin hats and full arms, were imposing but much in the Danish tradition of being effortlessly elegant.
Over the Border
Learning that we were only a short train ride away from Sweden, we jumped at the chance to see a bit more of Scandinavia and ventured to Malmo, a charming town with cobblestone streets and colourful buildings. Of course, I had to have the local cuisine and when in Sweden there was only one clear choice: Swedish meatballs, or in this case simply meatballs. I have to say, they were amazing and the presentation worthy of a social media posting.
Sweden and Denmark are historically intertwined and today they are great neighbours – although they are quite different. The delightful town did offer a different vibe – not better or worse, just different. After this very brief visit, I hope to have the chance to see more of Sweden on a future trip.