ANZA NETBALL: Simone Jackson takes a look at ANZA Netball's performance in the Sport Ready Saturday League.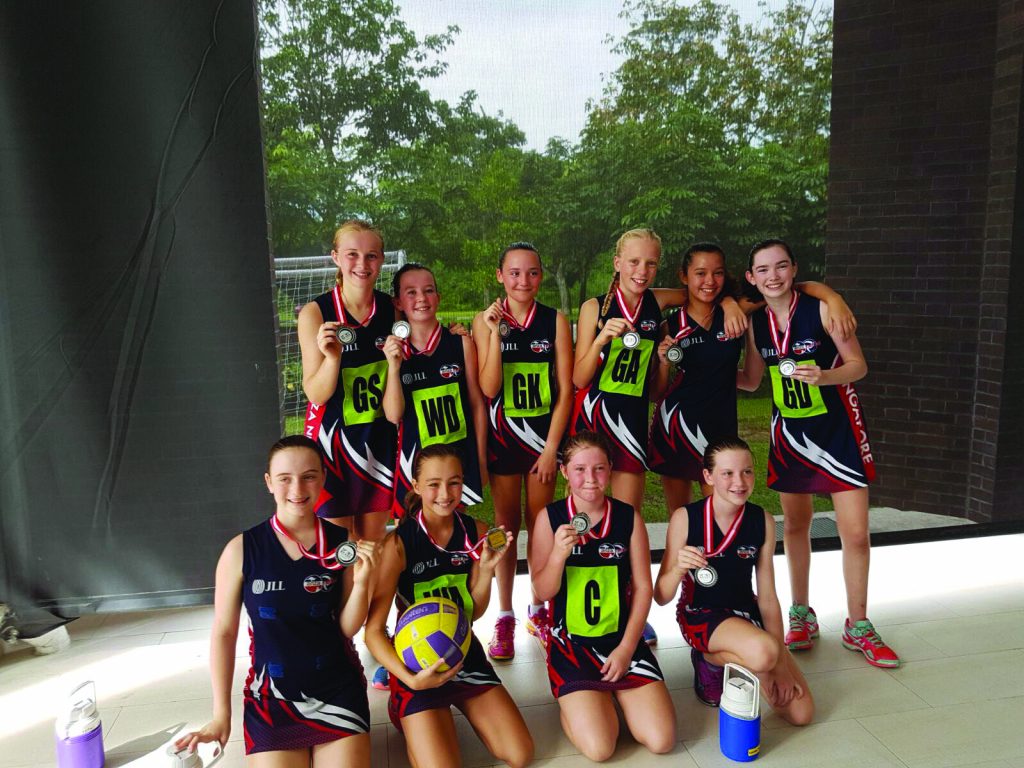 For the first time ever, ANZA Netball entered four teams across Division 1 and 2 of the 2017 edition Sport Ready Saturday morning netball league. This was a much awaited opportunity for the girls born in '05, '06 and '07 to experience regular Saturday morning fixtures over an eight-week season that ended with a finals round on the last Saturday way back in November.
The ANZA Netball teams, Storm, Lightning, Thunder and Power played the majority of their games at home at Tanglin Trust School, generally before or around the same time that they would normally be training. Each of the teams displayed great team spirit, played fairly and competitively, and most importantly, all improved significantly as the season progressed.
Three out of the four teams made the finals, with Thunder winning the Div' 2 Bowl Final, Storm being crowned Runners Up in the Div 2 Plate Final and Power taking the Div' 1 Plate Final in a nail-biting extra-time fifth quarter, 25-24.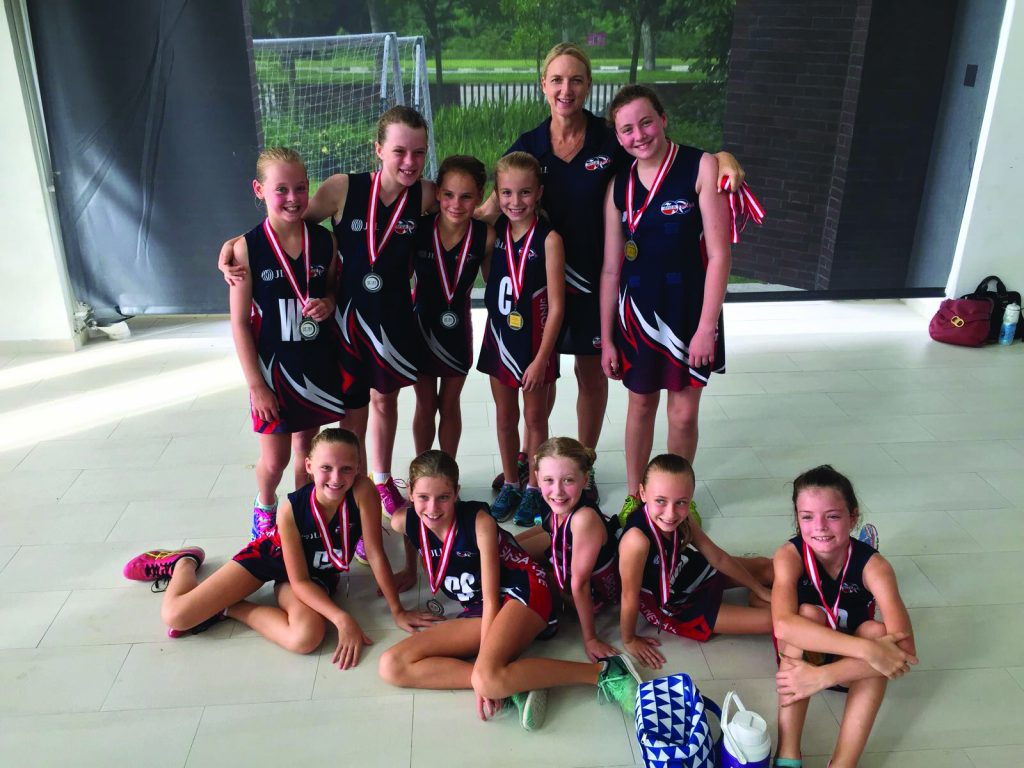 Olivia Kimball, a member of the ANZA Storm reflected on the League: "I started playing with ANZA Netball and the Storm team just one week after my family and I moved to Singapore.
"Moving to a new country is exciting, but it is also a bit scary because you don't know anybody. But through ANZA Netball, I've made loads of new friends on the awesome Storm team and it is so much fun.
"I love learning new netball skills from the coaches and we get to play heaps of games. Storm Girls On Three: 1,2,3 – Storm!"
We encourage all our ANZA Netballers – and those looking to join – to watch out for the opportunity to play League next year and also for any other upcoming tournaments and friendlies. ANZA Netball is working hard to provide additional competitive opportunities for the girls, as well as introducing initiatives such as holiday clinics and specialist sessions as part of the regular sessions.
A huge "well done" to all the girls who played their hearts out for ANZA and their teammates in the league and throughout 2017; we're very proud of you all. Some weeks the matches were tough, the opposition seemed like they were 6 feet tall, the sun was blazing and the games were longer than usually played at training, but the girls always finished with a smile on their faces. Special thanks also to the coaches who stepped out of their normal ANZA session coaching roles on a Saturday morning to assist the teams and provide this experience to the 60+ girls who participated.
ANZA Netball offers coaching and competition for girls aged 6 and upwards. Register your interest here.