Often we need to be inspired by someone's great story, how they overcame struggles and flourished. These uplifting tales either help us put our day-to-day woes into perspective or help us rise to the occasion when we've been hit by something truly life-changing.
One such story is going to be shared during next month's In Conversation With event at the Hollandse Club. GEMS World Academy (Singapore) and ANZA Cycling will welcome Justin Morris – Athlete, Speaker, Mentor and Coach – as he shares his life experiences.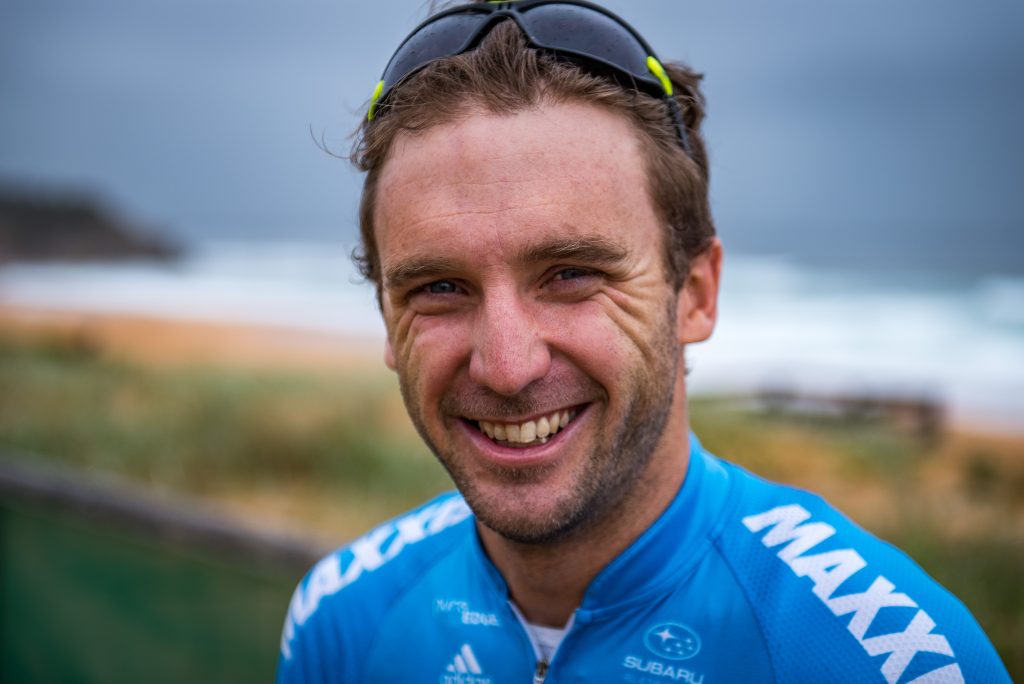 After receiving a diagnosis of Type 1 Diabetes at age ten, Justin's dreams and goals in life were threatened. Turning to cycling to help him cope quickly proved to not only be beneficial but also the start of a successful pro cycling career. Justin spent five years as a professional in road cycling, travelling the world racing his bike. Dealing with the challenges of sport and diabetes across five different continents has given Justin a wealth of stories and knowledge about dealing with challenges on and off the bike.
Justin continues to fuel his competitive streak with multi-day mountain bike racing for team Subaru-marathon MTB.com, having achieved podium finishes at The Crocodile Trophy, The Simpson Desert Bike Challenge, The Pioneer in New Zealand and The Mongolia Bike Challenge.
Since 2011 Justin has complemented his cycling career with sharing a message of hope, empowerment and overcoming adversity to audiences internationally.
In collaboration with GEMS World Academy (Singapore) and ANZA Cycling, we would like to invite you to a fascinating evening conversation with Justin Morris, a former professional cyclist with Team Novo Nordisk. An incredible story of perseverance and resilience in the face of Type 1 Diabetes, Justin's journey will be enlightening.
Don't miss this evening of good company, good food and great conversation with a truly inspiring speaker.
Friday 2 March, from 7pm at the Hollandse Club, Jax Bistro. Register your interest here.