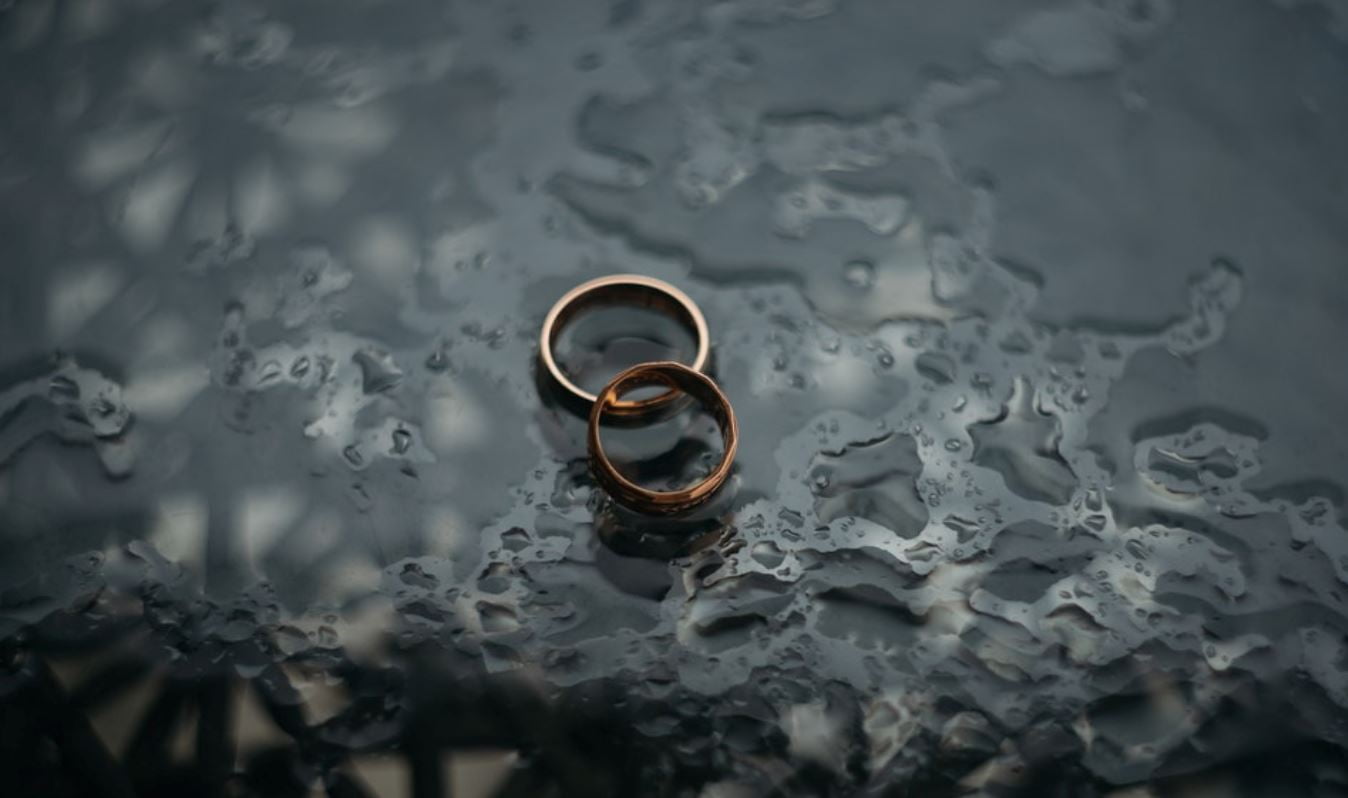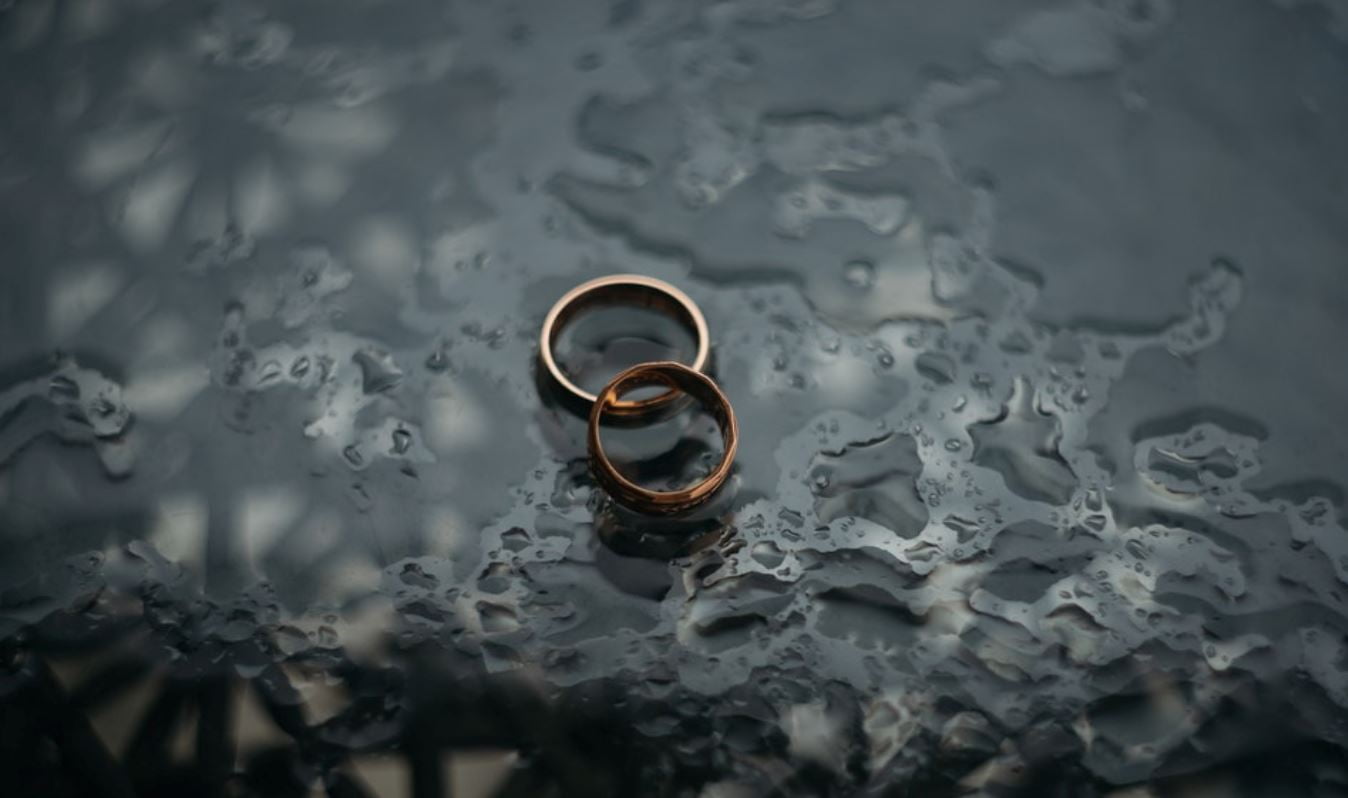 The division of property following a separation can be a daunting exercise, particularly if you own properties and assets in different countries.
If you are an expat or an Australian citizen living abroad, it is important you are aware that Financial Agreements (more colloquially known as pre-nups and post-nups) can be made and enforced under Australian law.
The status of the Prenuptial Agreement – post Thorne v Kennedy
Recently, the status of Financial Agreements was questioned in the High Court decision of Thorne v Kennedy.
By way of background, the husband and wife in the case met over the internet. Ms Thorne was a 36 year-old Eastern European, who had limited English skills and no significant assets. Mr Kennedy was a successful property developer in Australia, with assets in excess of $18 million and three adult children of a previous marriage.
Approximately ten days before the wedding, Mr Kennedy told Ms Thorne that the wedding would not go ahead unless she signed a prenuptial agreement. Ms Thorne signed the agreement despite her lawyer advising her against doing so.
Four years later, the parties divorced.
The High Court held that the pre-nup was voidable due to unconscionable conduct and undue influence. The High Court considered a number of factors, including the emotional circumstances in which the agreement was entered into, the relative financial positions of the parties and the little time Ms Thorne had for careful consideration of the pre-nup.
How does this decision affect you?
Despite the High Court decision, Financial Agreements remain important tools for protecting the wealth of parties and in providing certainty to parties in the event of relationship breakdowns —  provided, of course, that they are drafted with due care and diligence. It is important that all discussions regarding pre-nuptial agreements occur as early as possible, ideally well prior to cohabitation or marriage. You should also seek appropriate legal advice from family law specialists with regards to your particular circumstances and how Financial Agreements may assist you.
The Lander & Rogers Family & Relationship Law group is Australia's largest team of Family Law Accredited Specialists. We are able to offer discrete and practical advice to suit your specific relationship needs and circumstances.
If this scenario resonates with you then contact us +61 3 2969 9000. At Lander & Rogers you gain access to a leading provider of family law services in Australasia and internationally. We provide expertise in international relationship and family law matters, including international property, alimony, child support and relocation regulations. Our lawyers are Accredited Specialists and qualified mediators and we have strong alliances with international firms throughout Singapore, Hong Kong and the rest of Asia, US and Europe.