Australian singer, Tony Dee, will be belting out tunes from The Great American Songbook at the incredible True Colours Festival this weekend.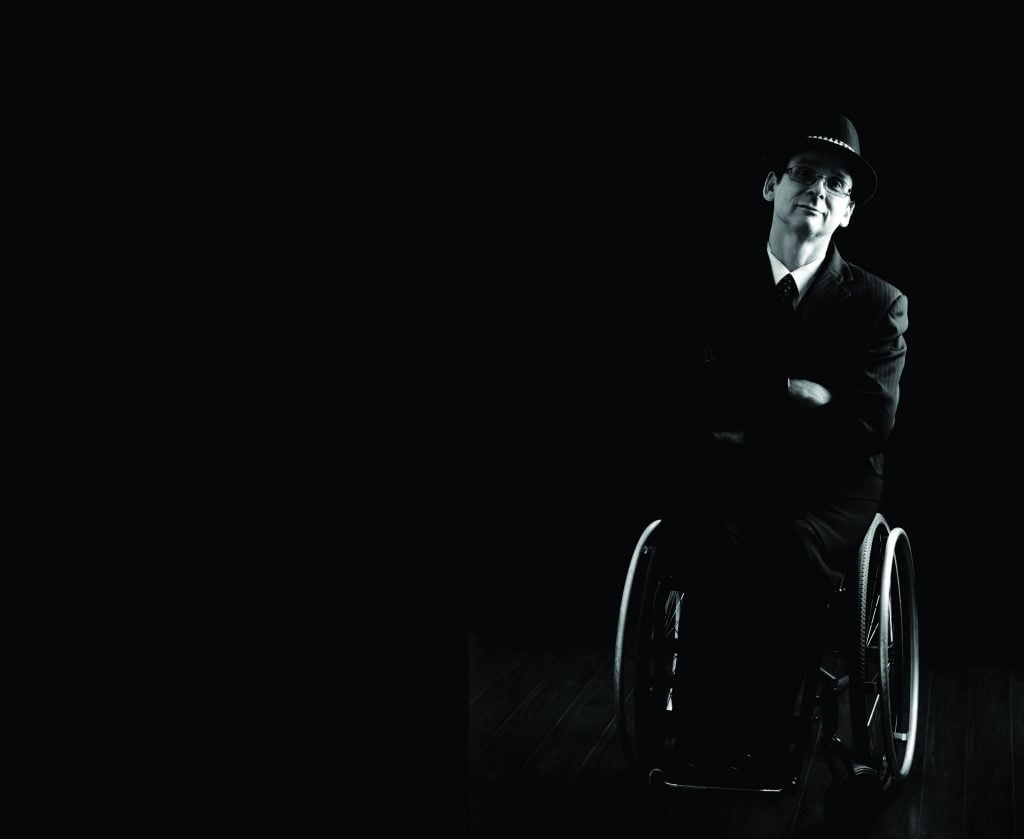 What are you most looking forward to at the True Colours Festival?
Performing with the other artists at the Festival, in numbers that show off our talents together.
Why do you feel the ethos behind the Festival is so important?
We should celebrate our abilities and our perceived disabilities. Respect for the uniqueness of each person on this planet is of paramount importance. I am grateful to Very Special Arts Singapore (VSA) for this bold initiative in producing the Festival.
What have you found has been your biggest challenge in pursuing a career in the music industry?
Probably my lack of self-belief, which is gradually being turned around – especially recently.
Tell us about your experience with the Rio Paralympics [Tony was the voice of the We're the Superhumans ad for the RIO TV coverage in 2016].
Making the Rio Paralympics promo was a heap of fun and I got to mix with some amazing people from around the world. I learned a lot about film-making – more so than singing. We had such a professional crew with an award-winning director. It was always going to be a hit.
What do you feel you personally got out of being involved with the We're the Superhumans project?
I got a big boost in my confidence because I heard what I had recorded in the studio and it was really good! It was actually the first time I had ever heard myself recorded on anything better than a home stereo or phone.
Dream collaboration?
I like to sing the songs from what's known as The Great American Songbook. They are swing tunes and love ballads sung by masters such as Frank Sinatra and Nat King Cole. So, my dream collaboration would be with Tony Bennett. A "Tony and Tony" duet. A close second would be Michael Bublé.
True Colours Festival, the Asia Pacific Celebration of Artistes with Disabilities runs 23-25 March.