MAD ABOUT FASHION COLUMNIST: Beck Dahl was on a mission to discover locally-made fashion here in Singapore.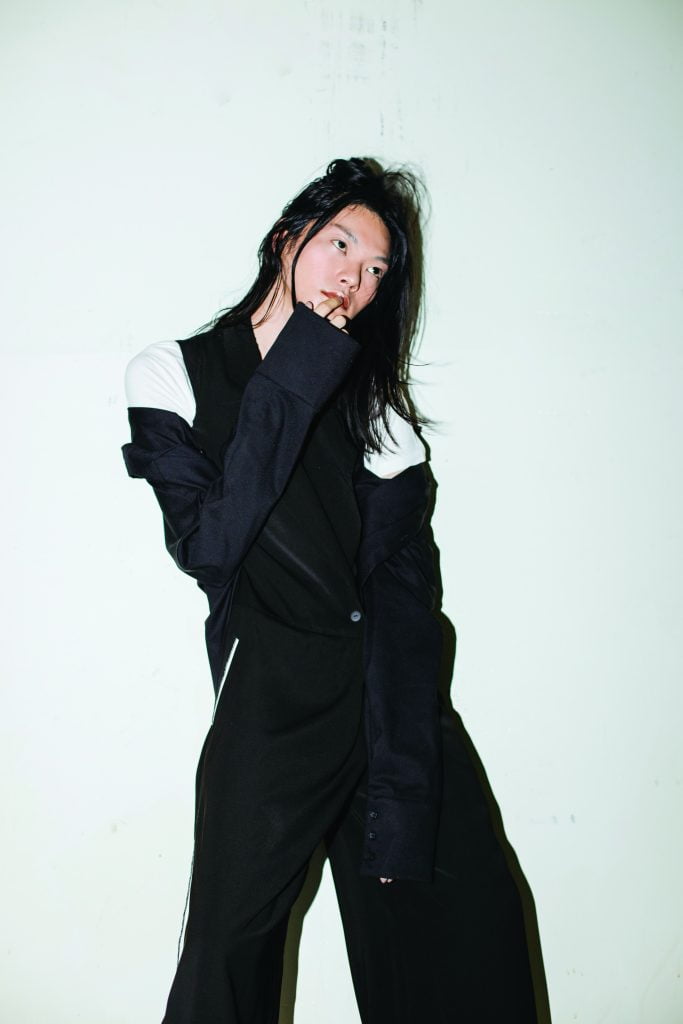 Perhaps unsurprisingly, I love to travel and, when visiting other countries, I love to buy locally-made garments. Sometimes because they're must-haves; sometimes because of the craftsmanship; and sometimes just for the memory. It's left me inspired to do the same here.
This idea led me to my mission for this issue: to find some go-to Ready To Wear (RTW) labels that continue to produce their garments here in Singapore. Purchasing close to home shows we're not only lessening our footprint, we're embracing where we live and supporting local business – all whist finding our Monday outfit just hanging out there on a rack.
I'm pleased to say I found a few, not many but a few, labels on my hunt this month!
I found that asking where garments were manufactured was usually met with uncertainty, but I soon realised if its produced here in Singapore, it will proudly say so on the label. If there's no label at all, one has to assume it's not made on the Little Red Dot.
One of my favourite 'Made in Singapore' finds was Max Tan. With a Comme des Garçons-esque style, Tan's is a modern, easy-to-wear range (see pic). You can see his pieces at The Comma Store (thecommastore.com) which is a funky curated store in Orchard Gateway. Womb (womb.com.sg) is another locally-designed and manufactured label, which offers generally office wear with a twist. They have new stock once a month and there is definitely something there for everyone.
Not everything in B.S.Y.M (bysmshop.com) is made locally, but a good percentage of the collection is. The majority of the stock is free size which is a bit difficult for some of us, but it's definitely worth taking a look to see what is in stock. They have three locations on the Island: Suntec City, Bugis Junction and Plaza Singapura.
I would be remiss not to mention Atelier Ong Shunmugam (ongshunmugam.com), who not only has a RTW range, but will also do custom designs. It's by appointment only at Holland Village.
It's not strictly always made here in Singapore, but for an opportunity to discover more local fashion, check out Tangs Department Store dedicated to Singaporean designers.
One thing I loved about my mission was discovering not only clothing and accessories, but also funky Singapore souvenirs to take home to my friends and family. For novelty gifts and Singapore memorabilia drop into Megafash (megaxstore.com) at Suntec City or Naiise (naiise.com) at Orchard Gateway. And a 'must' purchase for this month is Singapore – Lost Guides from Books Actually (booksactually.com); it's a fantastic guide
to have in your bookcase as a go-to for loads of great new discoveries of this fascinating country.
Familiarity with fashion in Singapore takes time. It's a unique shopping experience and yes, at times frustrating, but the variety is definitely there to be discovered. There are numerous opportunities for Made-To-Measure wardrobe additions here of course and hopefully you'll take a look at some home-grown labels to buy straight off the rack.
Happy Shopping! Love Beck XX
Beck Dahl is a stylist and fashion lover living with her family here in Singapore.