ANZA TOURS: Join ANZA Tours and Charmaine Leung, the novelist giving an insight into a forgotten history of Singapore this month.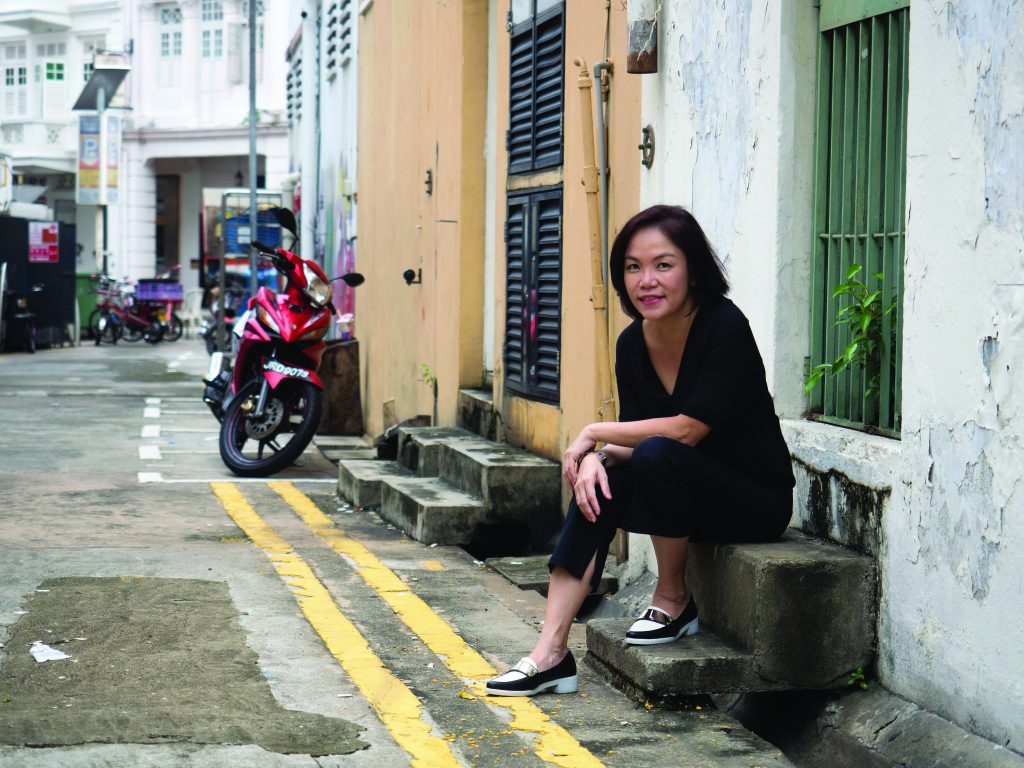 How would you describe your memoir, 17A Keong Saik Road?
Although it is my memoir, I also feel it gives a voice to so many forgotten stories in Singapore. My mother was a brothel keeper and I lived next door with my nanny; I grew up with a woman trying to support her family. There were many stories like that in the community – and there still are.
What would people find most shocking about the book?
Probably that this is recent history. I am only in my 40s; this isn't a tale from 100 years ago. The hip neighbourhood of Keong Saik with its restaurants and hotels was a red-light district in its very recent past.
What was the hardest part to commit to paper?
The biggest feeling I had growing up was one of shame. I only realised I had an unusual upbringing on the eve of my first day at school when my mother told me not to tell anyone where I lived. That was when I understood that my childhood wasn't conventional – and it also gave me that insecurity of being found out. When I was about 11, I started writing in a journal so from a very young age; I've been committing my thoughts to paper. Writing this book reminded me of the resentments I had towards my mother growing up, and the process allowed me to let go and heal. Some of these emotions I had tucked away, so although it was important to write the story down, it wasn't always easy to bring up the past.
Did you find the writing process cathartic?
Undoubtedly, but it's been a long one. I wrote down the first paragraphs back in 2003. I walked into a hotel lobby and the scent instantly took me back to Keong Saik Road and I had to get the memory written down right away.
Then, in 2011, I returned to Singapore having lived in Hong Kong for many years. I returned because of my job, but there was also a feeling of missing home or something, and of unfinished business.
A couple of years later, I decided to take a break and this was when I really started to write the story. I began with noting down separate anecdotes and then weaved the narrative through that. I really learnt to write as I was writing.
Was there relief or perhaps sadness once the book was published?
There was a little sense of loss, and then apprehension: what would the world say? Throughout the editing process, the book kept the raw, authentic voice so it is brutally honest and so it did feel at points that I was re-living the experience. It has been incredibly gratifying to see how it has been received – we are now on our third print run – and to share stories with others. My book has opened up conversations with so many different people in Singapore, and I feel blessed to hear such priceless stories. By being nostalgic and looking back at my past, I feel it has helped with a new future, where I have a renewed connection to Singapore.
ANZA Tours welcomes you to join them and Charmaine on the Keong Saik Stories tour, Friday 18 May. Click here for further info.