Lots of useful info for keeping your furry friend bright-eyed and bushy-tailed.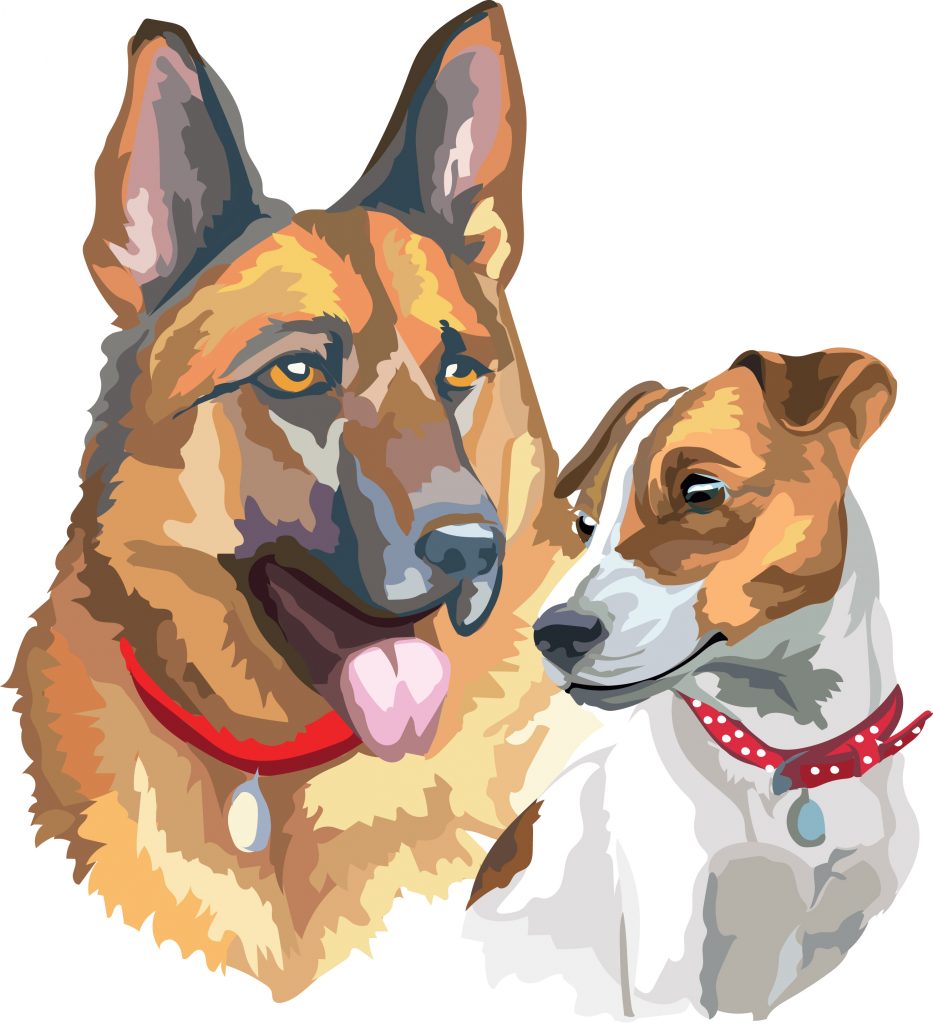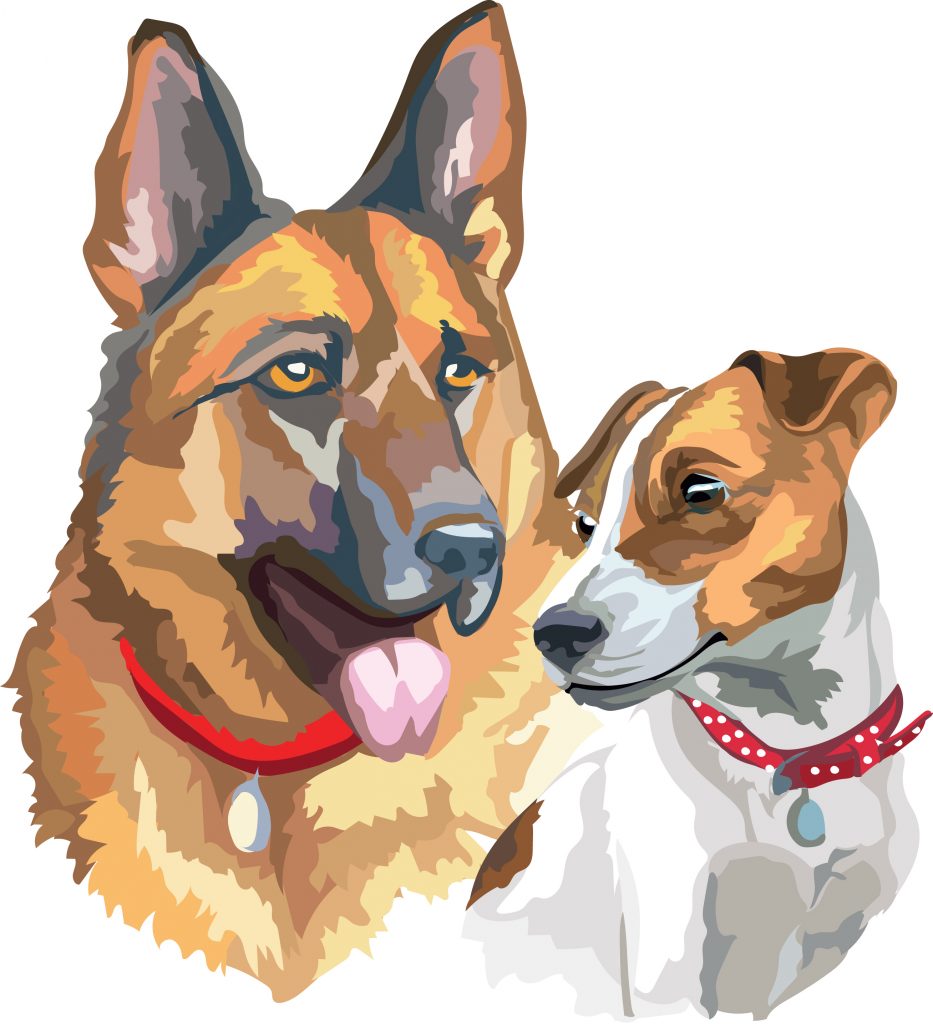 Pup-Positive Pit Stops
Canopy Garden Dining
1382 Ang Mo Kio Ave 1,
Bishan Park 2, 569931
canopygardendining.com.sg
Having taken the pooch for a leg-stretch around the Bishan Dog Run, go to this delicious café for brekkie, brunch, lunch or dinner. The interior, exterior and plates of food all look great and the staff love giving the dogs a little scratch 'n' pat.
W39 Bistro
39 Jalan Mas Puteh,
off West Coast Road
w39bistro.com
For the West Coasters, this is a brilliant spot near Clementi Stadium. Pop in for a late breakfast – they're open from 9am – and peruse the menu opting either for eggs benedict or the oozy sautéed mushroom sandwich. Work off your coffee and calories in a walk around West Coast Park.
The Coastal Settlement
200 Netheravon Rd., 508529
thecoastalsettlement.com
A Changi area option! Hurrah! Even if you're not close by, book your PetMate and taxi out for lunch and a wander. The restaurant itself is full of quirky bits and bobs which you can peek inside to see before taking a table outside alfresco to indulge in some local comfort food like spicy seafood tom yum and nasi lemak.
Wonderful Walks
Tanjong Beach Club
A play in the surf, a run along the sand and a nice cocktail and lunch for you. Win, win! Naturally the weekends can get very busy, but a mid-week sunrise sprint along here almost feels like it's your own private beach!
Bishan Dog Park
Recommended by so many ANZA dog-owners, this is sadly one of the few places on the island where you can let the dog off the lead and watch them frolic freely with a decent space to run.
Singapore Botanic Gardens
Plenty of greenery, hills to build muscle, lots of fellow dogs to sniff and exciting things like monitor lizards in the undergrowth and terrapins in the ponds. There's also an all-welcome café, Casa Verde to stop off at for coffee and a water bowl.
Along the River
From Rob' Quay, up through to River Valley, this is a lovely amble along the waterway. This is ideal for socialising – make sure your pup is listening to your commands and obviously always on a leash, but you'll both meet dogs of all shapes and sizes along here.
East Coast Park
Watch out for other users like runners and cyclists, but this is a beautiful route and ideally there are plenty of water spots, bins for the dog poop and a fenced area too.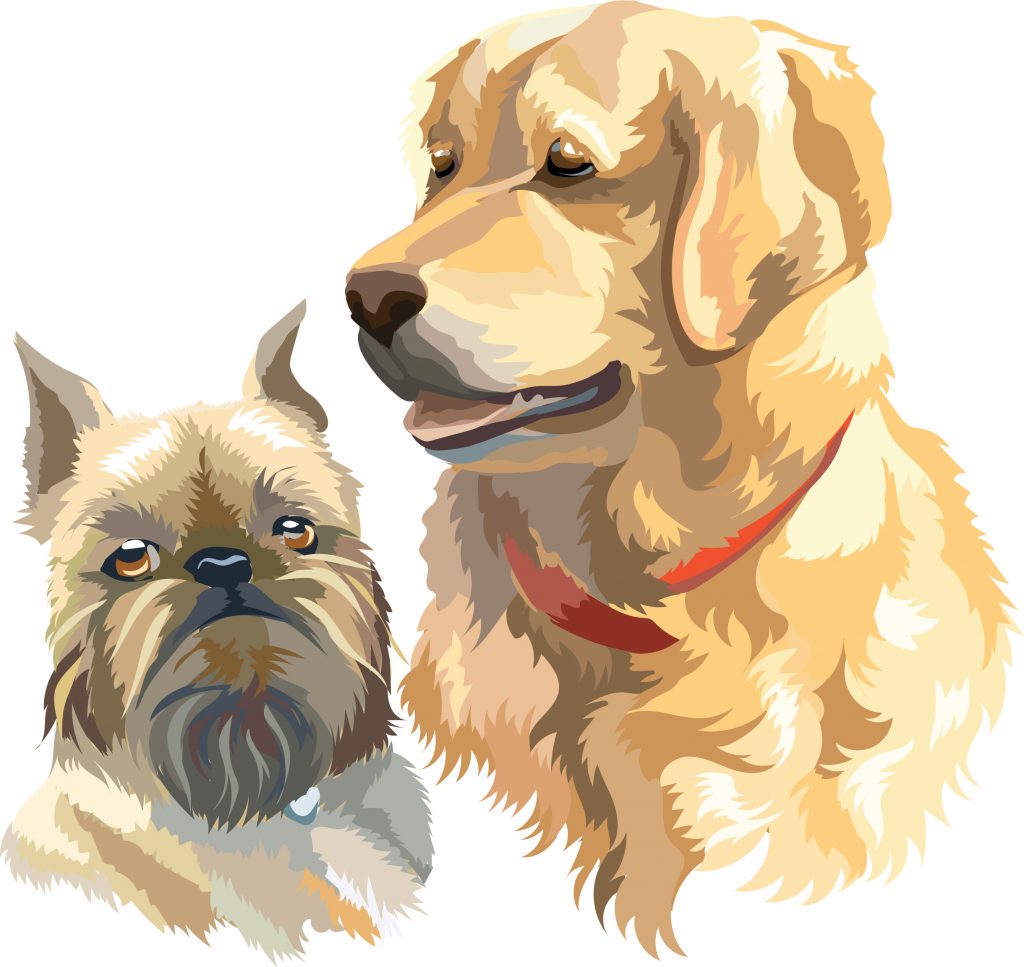 Who's a Good Boy, Then?
The Barkery
sgbarkery.com
With us caring so much about what we put into our own bodies, it's no surprise that we care more about what the dog gets too – even down to his treats. Swing by this bakery on Joo Chiat to pick out dehydrated snacks, cakes and dietary supplements. Bone-Appetit!
Swaggy Tails
swaggytails.sg
From biodegradable poo bags, to tuxedo suits fit for the cat; from shearling-lined pet carriers, to designer dog beds, this Singapore-based company offers all the things you didn't realise you needed a mere click of the button away.
Read the full article in the May issue of the ANZA Magazine online here.