FEATURED PARTNER: Allied Pickford's Mel Syers, Regional Manager – Consumer, Asia & Middle East.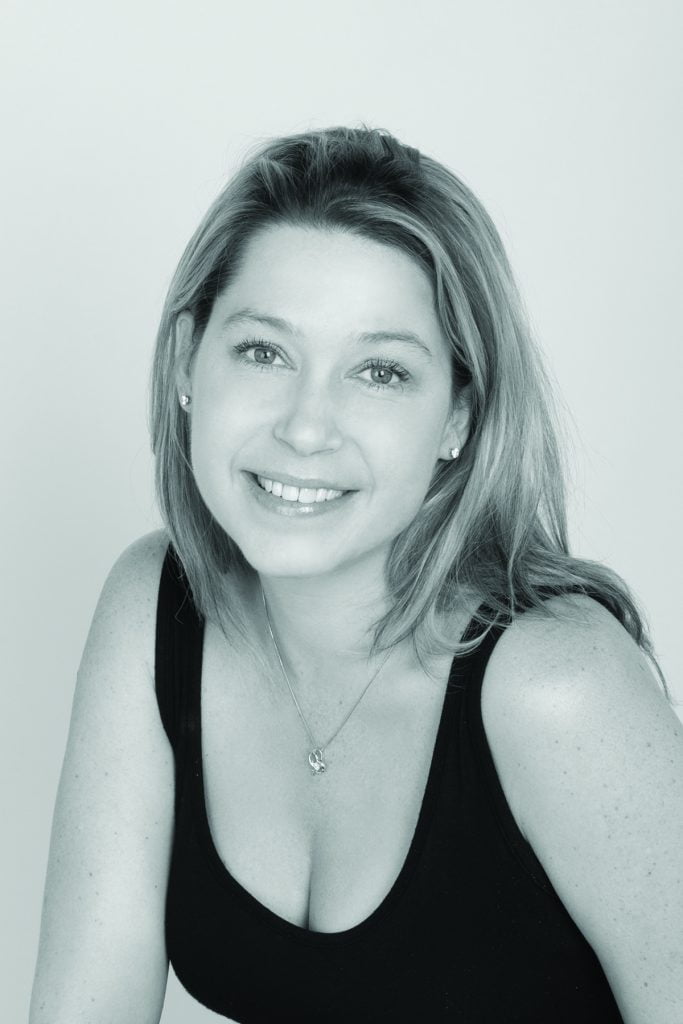 Why is it so important for Allied Pickfords to work with the ANZA community?
Allied Pickfords Singapore has been a long-time partner of ANZA and in turn the ANZA community has become very important to us. We believe in supporting our customers, not just physically from one location to another, but helping them make the most out of the experience they have throughout their time spent in their adopted country. As ANZA's membership represents multiple nationalities and cultures, we feel the organisation has a great synergy with our global customer base.
What do you feel are the major trials facing expats when moving to Singapore?
A relocation anywhere in the world is considered among the top stressors in a person's or family's life – up there with a bereavement or a divorce. Although Singapore is a modern metropolis, some will face cultural trials and yearn for home – particularly if this is your first overseas posting. My advice? Get involved with groups and organisations like ANZA to build yourself a network, and make sure you use a reputable and accredited moving company to ensure that your precious household goods are treated with the utmost care.
Classic Singapore Story that sums up life as an expat on the Little Red Dot?
After living here in Singapore for 16 years, it is hard to choose just one!  For me, the most iconic Singaporean pastime is that of "Choping" – particularly prevalent in the city areas. Being able to reserve your table at a food centre with no more than a mini packet of tissues- and that everyone else around respects your reservation – just shows what a harmonious and considerate place Singapore is. Further to that, who could deny that Changi Airport is one of the most functionally amazing airports in the world – where else can you have wheels down on the tarmac, bags collected and be walking through your front door within 45 minutes?
Top 3 activity recommendations for families…
Singapore can be expensive, but there are ways to have fun on a budget. Surprisingly, there is a lot to see on the Little Red Dot.
HortPark and Southern Ridges Walk – a great walk through the treetops.
Sungei Buloh Wetland Reserve – a mangrove forest teeming with wildlife activity.
Singapore Zoo and Night Safari – a must see; possibly the best Animal reserve in the world
Hidden gem when travelling this part of the world with the family?
A great little holiday spot for the whole family is Ao Nang Beach in Krabi, Southern Thailand. Away from the bustle of places like Phuket, the pace is slower and the local people are extremely friendly. It also has easier access to the nearby islands by bum boat than Phuket.
Why is Singapore so great for families?
First and foremost, the safety of Singapore is the envy of many countries who would like to establish themselves as a business or tourist hub. However, on personal level, it is the freedom of letting my children talk to people on the street, to catch public transport safely on their own, and knowing I can get in a cab on my own at any time of the day or night and have confidence that I will reach my destination safely. I am also always in awe of how everything in Singapore is accessible to families – restaurants, public transport, public housing, condominiums, shopping centres etc – all seem to cater to the needs of families.  It shows that the country has deep seeded family-centric values.