THE WRITE SPIRIT COLUMNIST: Sue Mannering of the ANZA Writer's Group on keeping in touch with far-flung families.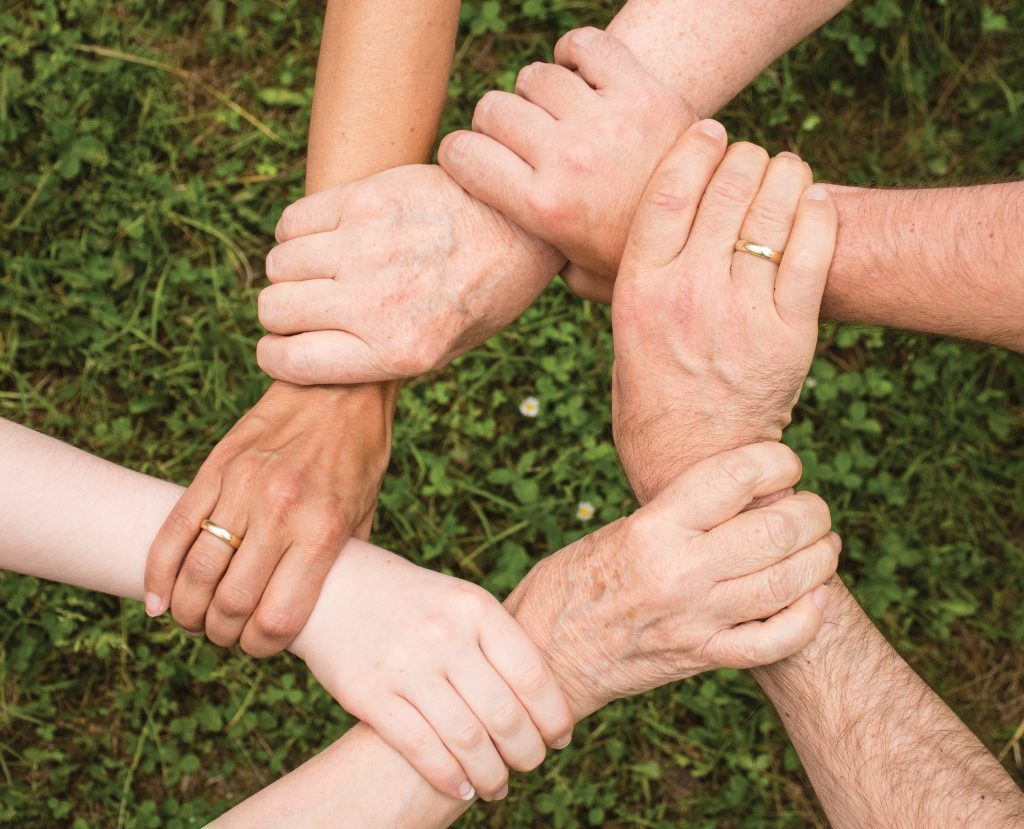 So. Children. I've got three. They are adults now and the oldest is working in another country herself, an Australian woman in New Zealand.
Our family of five started our overseas life journey thirteen years ago in the Middle East and one by one the children left for university in New South Wales. When we arrived in Singapore it was just the two of us, husband and wife, re-establishing ourselves in a new country with an empty nest and no schools to keep us wildly busy.
I'm not ashamed to say I love it. As parents we move through phases as our children mature and whilst parents of millennials in Australia might still have a full brood, our forced separation is very freeing for us – and for them.
Ok, I admit it. I visit them frequently. Sydney is so close and, after all, two of them still live in the family home and drive the family car. They are "looking after them" for us. Of course, we speak several times a day on various forms of social media. I might ask a question on Facebook Messenger, they'll answer on WhatsApp. Send a meme on Instagram; refer to it on Snapchat. I keep up to speed with everything they do whether I want to or not. One son keeps sending me pictures of how messy the other son is and exhorting me to do something about it. The messy son calls me urgently on WhatsApp from Woolworths asking me what he should have for dinner. The neat son got messy last Friday night and the next day I woke to hourly early morning updates on his Instagram story from one of Sydney's finest karaoke bars. At 9am, I wanted to WhatsApp "alive?" but I wrote "awake?" He responded at 11am, which we know is 1pm Sydney time with, "here".
I accidentally left home without my phone the other day and I had a combined social media total of 98 messages, the most urgent of which was from my 28-year-old daughter. She desperately needed to know if it was ok to substitute arrowroot biscuits for scotch fingers as a base for caramel slice.
As parents, you often wonder if you have instilled life values in your children. Values such as responsibility, taking ownership and problem solving. My husband sent the following list to our WhatsApp family group:
1. Plumber
2. Car repair
3. Please attend to the bottom of the laundry door where your cat, to which your mother and I categorically said no to you bringing to the family home and to which we are both severely allergic, has scratched to transparency.
Our messy son replied with: "ABBA is getting back together!"
I'm hoping that the three points will still be checked off; maybe done so to a soundtrack of Dancing Queen.
The ANZA Writer's Group meets every second Tuesday of the month, 7pm, ANZA Office, 47A Kampong Bahru Road, 169361