ANZA CYCLING: The kids of ANZA Cycling share their triathlon experiences.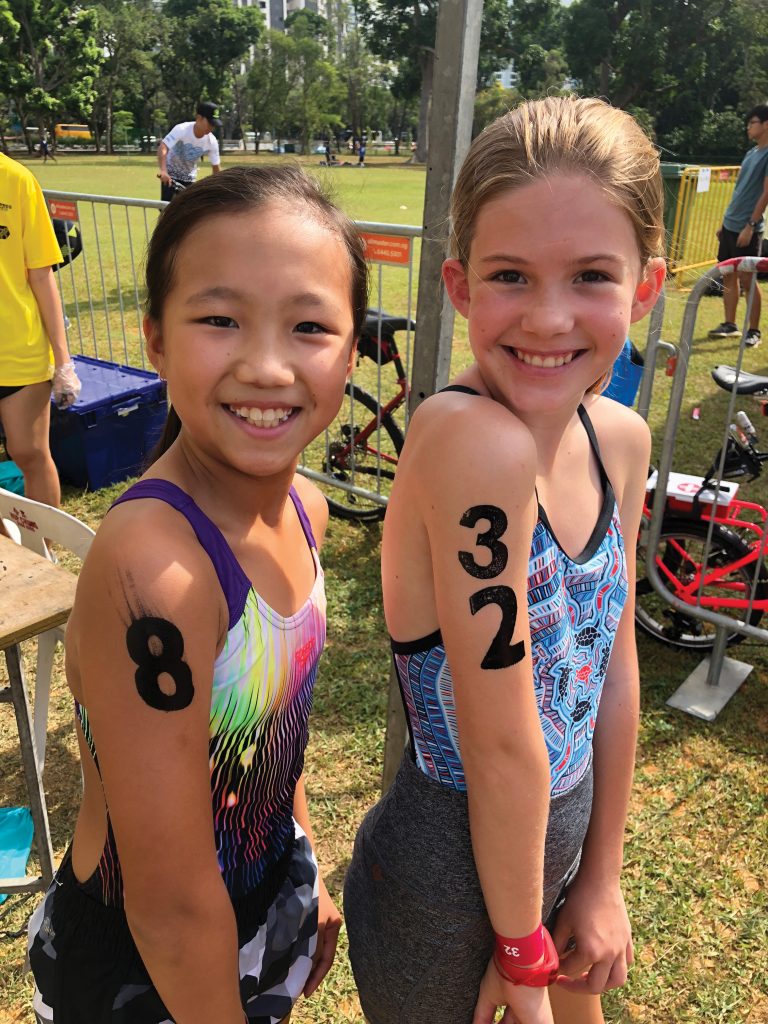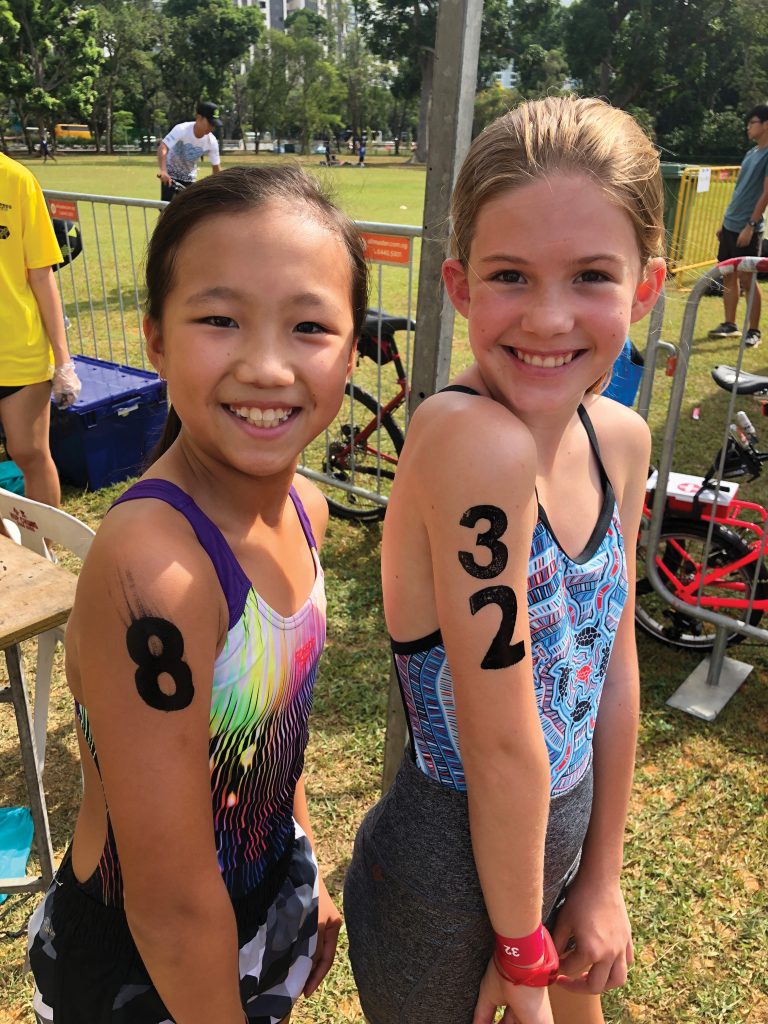 While over a quarter of our 350-odd members have at least dabbled in a spot of multisport racing during their time, we have also noticed a huge upsurge in members' families taking part in these events in recent years.
It has been amazing to see the kids of our cycling members really embracing the run-swim, run-bike-run and swim-bike-run races that make up the Metasprint Series, which has been held over subsequent months from February to April. With Metasport's Bintan Triathlon scheduled for May 18-19, we expect to see even more kids joining their parents on the course, whether competitively or just for the fun of it.
We spoke to some of the kids following the triathlon event in April and here's what they had to say:
"The Metasprint races were hard and very tiring, but crossing the finish line felt amazing. My favourite race was the Triathlon, because it was all the sports combined into one, it was the last race of the series, and it was an enjoyable and fun challenge. In the swim, I got elbowed and kicked a lot, but that made me kick back, and try harder. I would definitely do more races like that in the future."
– Allegra White, aged 11
"I like triathlons because it has three of my favourite sports; swimming, biking and running. I want to do another one because they are really fun and exciting. My favourite part was the biking because I've been doing lots of riding and I really enjoy it. The worst part was swimming because I thought that there were sharks in the sea. I chose to do a triathlon because I wanted to feel the experience of competing against other people."
– Kobe Fay, aged 8
"On Sunday 15 April I did my very first ever triathlon. My favourite part was the swimming because it was my best advantage in the triathlon. The swim was 150m, the bike ride was 6kms and the run was 1.5kms.
"It was a really good experience and I am passionate about my next triathlon. What I learnt from it is, you need to pace yourself in every bit – also in the swimming someone told me if someone nudges you, you nudge them back. But the most important bit is to pace yourself in the swimming, running and cycling."
– Lucas Arena, aged 9
"On the day of the triathlon I was very nervous and that was mostly because of the swim because people were nudging me and kicking me and I didn't think I was going to finish. But then I said to myself I was going to finish and I did. The reason I wanted to do a triathlon was to have the experience of doing one and to see how it felt so then I could do another triathlon if I wanted."
– Tyra Fay, aged 10
Interested in coming out for a ride? ANZA Cycling runs a Newcomers' Ride on the first Saturday of each month. cycling@anza.org.sg