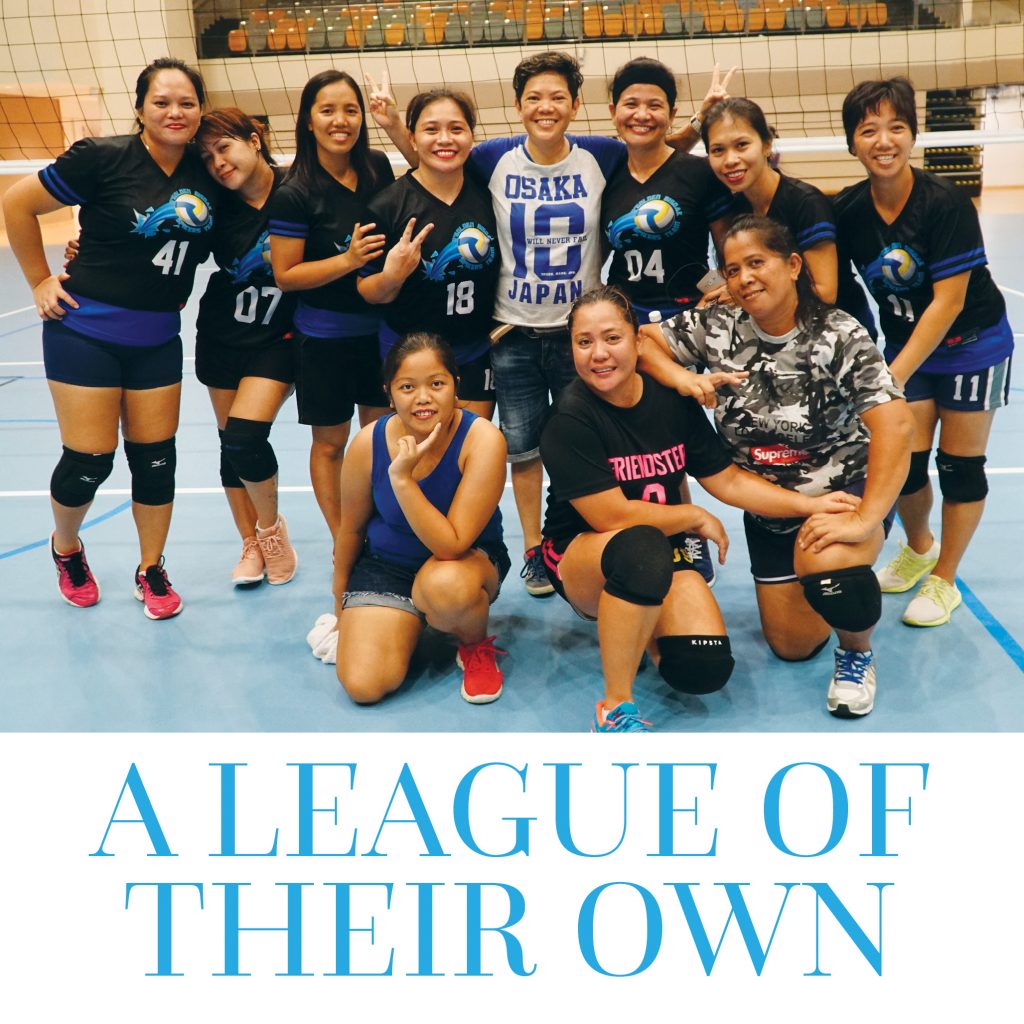 Expat life can be lonely, even if you have your family with you for support. Imagine arriving alone, having left your children and family behind to move in with strangers. That's the reality for most domestic helpers in Singapore. Recognising that sports and teamwork can help build a community and provide a much-needed support network, Filipina expat Dinx Carin and some of her friends founded a volleyball league for Filipinas in Singapore. "We had a vision to unite foreign workers, especially domestic helpers, in staying active, gaining new friends, relieving stress and promoting health, happiness and positivity by playing volleyball."
Fulfilling and fun
The league, called SportsatSG, holds matches every Sunday, usually at Kallang's OCBC arena. Since beginning in 2015 with a handful of teams, it now has between 24 and 42 teams each season, in three divisions. Of the more than 400 players, 80% are domestic helpers.
When the league first started, Carin had no idea how popular it would become. "At the beginning, it was just a project for passion, to make a difference. Foreign workers, especially maids, get lonely, get stressed, and need some friends. It helps them to be active, it really refreshes body, mind and soul. Some of our players even have their employers come to watch and support their game. It is so fulfilling."
Carin and the organising committee make sure the league is a fun place for the ladies to spend their only day off. "We take lots of pictures, with videos and selfies posted on our social media. They show it to their families back home, updating them on what kind of activities they are involved in here in Singapore during their off day."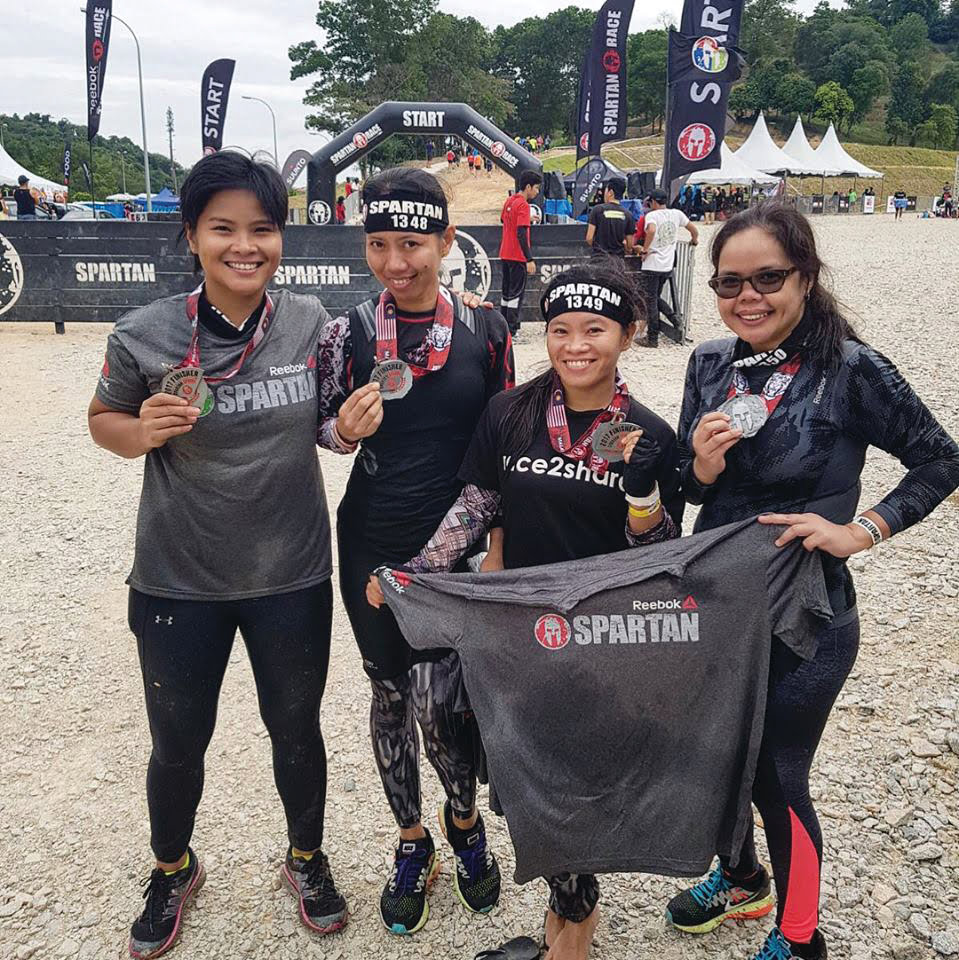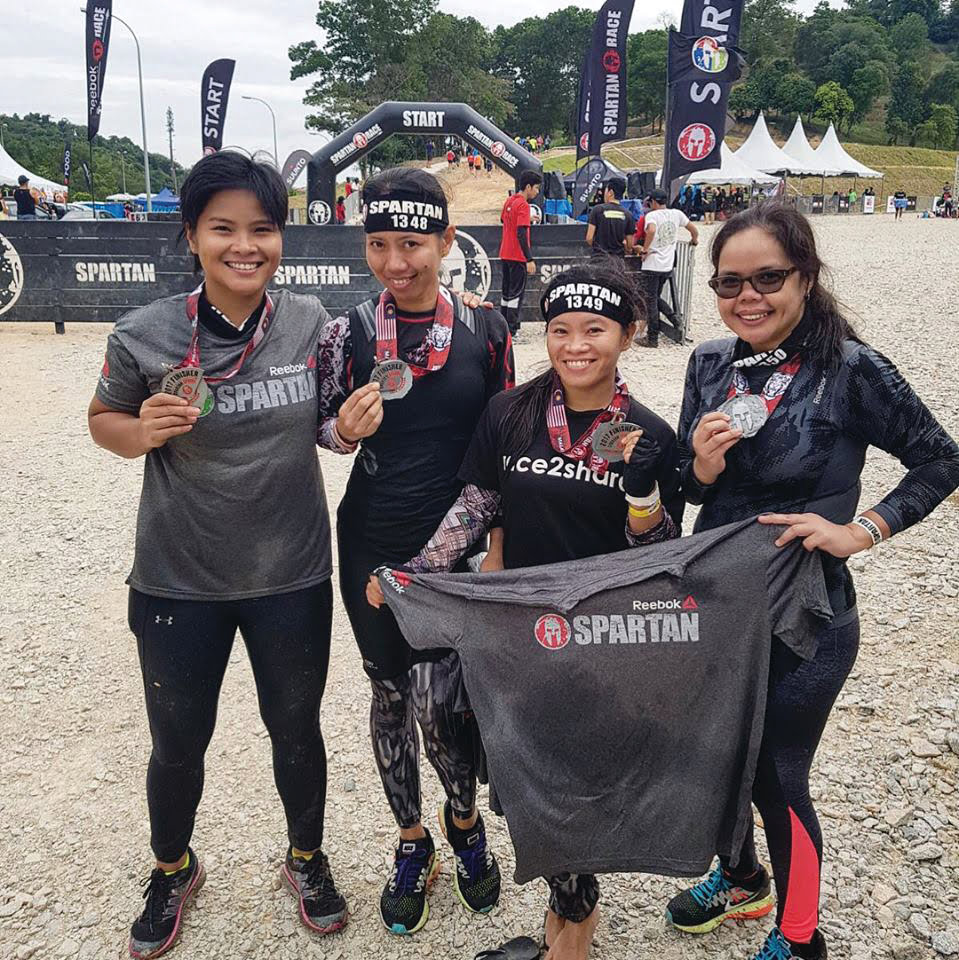 To get involved, prospective players can send a message via the SportsatSG Facebook page. Individuals are matched with a team looking for players. For those who want to register a new team, the cost is around $400.
Like any community-run sports league, funding is a constant challenge. Although the registration fees contribute to the arena booking fees, it can be difficult to book the venue. "We'd like to block-book the OCBC arena to make sure we can play there every week but it's expensive. So we do ad-hoc bookings and have to compete for slots with many other people who want to use the stadium. We've tried other venues but they are mainly outdoors and it's too hot."
The organisers are trying to get more sponsors involved to supply prizes and sponsor the end-of-season medal ceremony. Some past sponsors have also supplied products as giveaways for the players. "Because it's an all-girl league, we had a company supply feminine hygiene products for the teams. Those items
can be expensive so the girls were really pleased."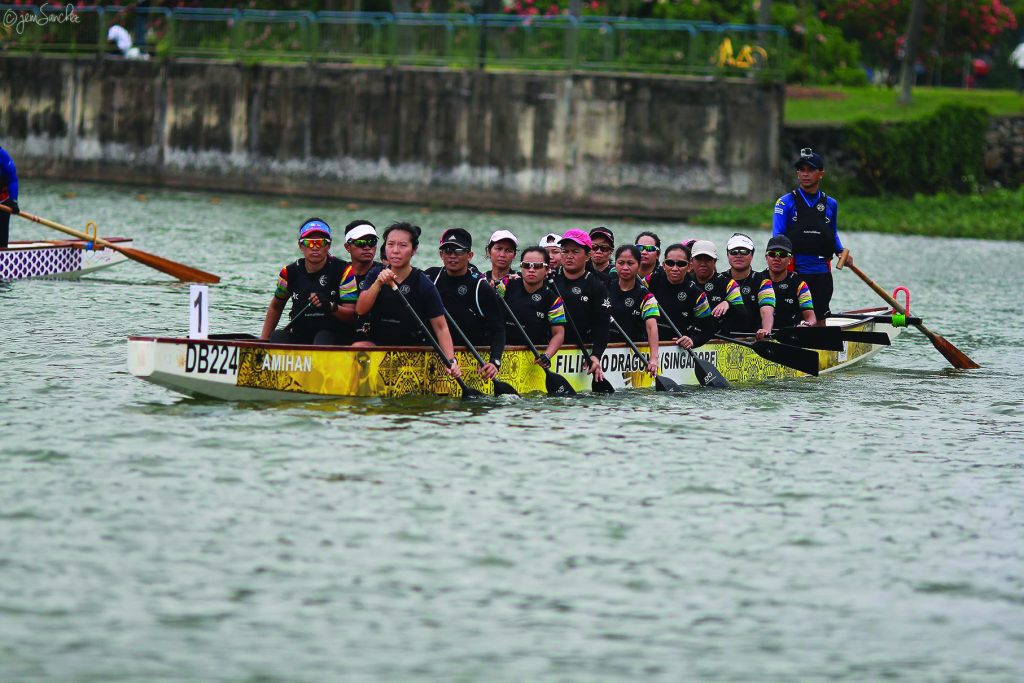 Smashing stereotypes
Filipino Jen Macapagal has the goal of making sports in Singapore more inclusive and accessible to helpers through her movement Race2Share. Currently, R2S works very closely with foreign domestic workers – with the aim to empower them through sports.
What results have you seen both in and out of the boat?
The ladies have been heavily involved in dragon boating since April last year, and I have seen their interests translate into habits, and habits into passion. Their involvement has improved their fitness and confidence levels. Despite having only Sunday as their day off, most of them use their time to train. Even on holidays, they are keen to participate in workout sessions. They also participate in marathon races (5km, 10km, 15km, 21km and 42km), and obstacle course racing like OCR and Spartan.
Does it also encourage social ties?
Yes, most of the sisters who train with us say it helps ease their homesickness and anxiety from being away from their families back home. It also provides a safe space to spend time with friends. We also organise non-training events such as barbecue gatherings.
What's next?
The Standard Chartered Marathon race in December to raise funds for a local school in the Philippines.
How can people support Race2Share?
By volunteering their time to train our members or financially support/sponsor our members to be able to partake in various local races.
race2share.org