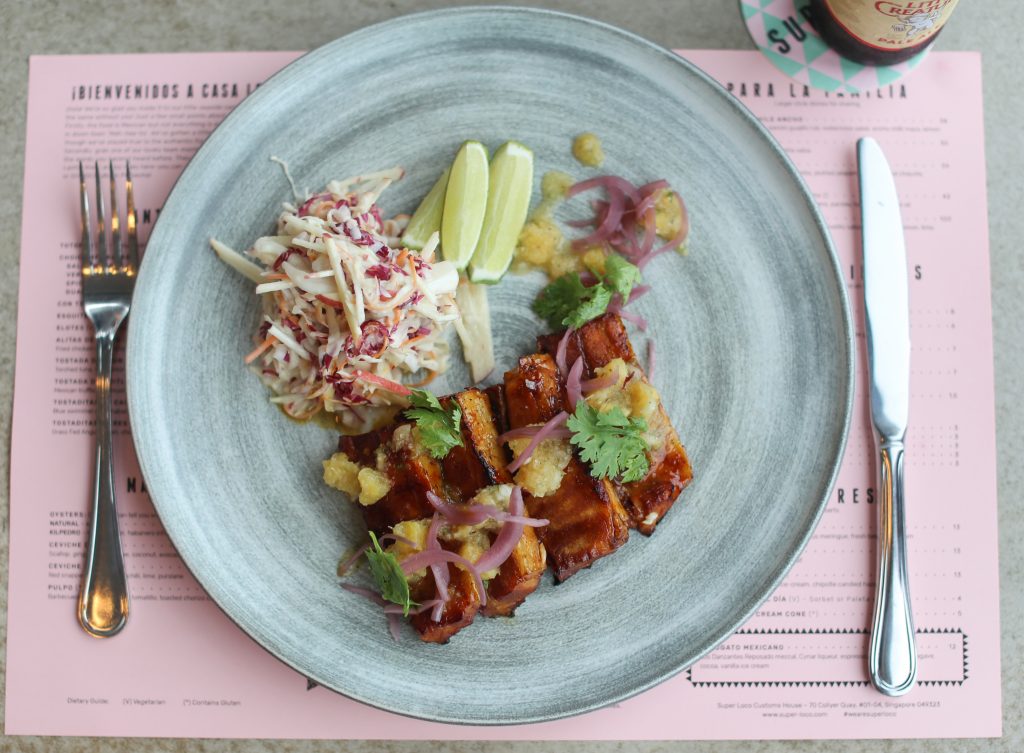 Super Loco Customs House
70 Collyer Quay, #01-04, 049323
super-loco.com/customshouse
I was raised in Mexico City by a family of cooks, making my palate demanding and unforgiving when it comes to Mexican food. At Super Loco Customs House I 'm delighted to discover a bold, contemporary twist on the traditional cuisine, with a menu that's rich in colours, flavours and originality.
Starters include Elotes – street style grilled corn on the cob, smothered with chipotle mayo, tangy cotija cheese, chilli and a squeeze of lime. The Tostada de Atun combines tuna, aguachile (a citric-based marinade) avocado, mint, coriander and chilli, topped with radishes. Tacos de Cangrejo features a soft shell crab in a crispy buttermilk batter, with habanero slaw, avocado and pickled red onions. Don't miss the Almejas, clams served with bacon, and Quesadilla de Huitlacoche, a truffle-like fungus that grows on corn – a unique Mexican delicacy.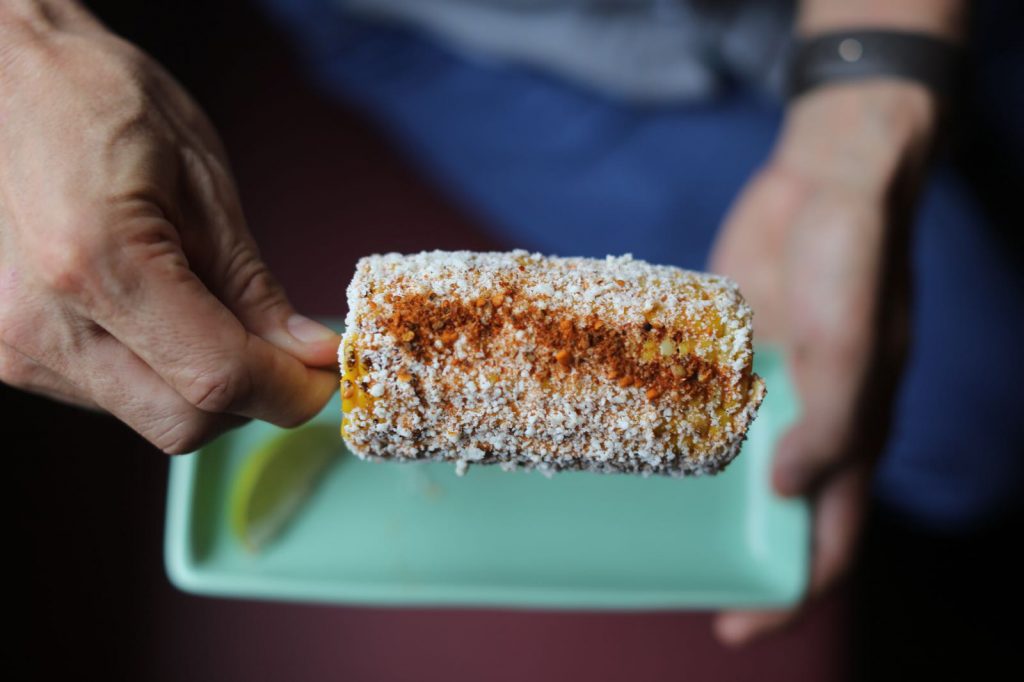 For mains we sample Cordero al Horno, slow roasted lamb in a succulent marinade of ancho chilli and sherry, served with fresh warm tortillas and an exquisite cos-pistachio salsa verde. Grab a tortilla, fill it with lamb and top it with sauce – you will not stop at one! Huachinango a la Veracruzana is a superb wild snapper dish, cooked with tomatoes, capers and wine, infused with chilli and lime. On the side is a simple, green grain salad – a tangy medley of quinoa, green lentils, chia mojo, kale, watercress and pico de gallo.
Finishing on a sweet note, we try the Watermelon Tres Leches cake, a quintessential Mexican dessert. I usually find this cake dense and overly sweet, but this version is light and refreshing. The ice cream sandwich isn't your average store bought treat. It's a true tribute to the enshrined position corn has in Mexican culture; a moreish blend of sweet corn, almond and crunchy honeycomb in a cookie sandwich. I'll have two please!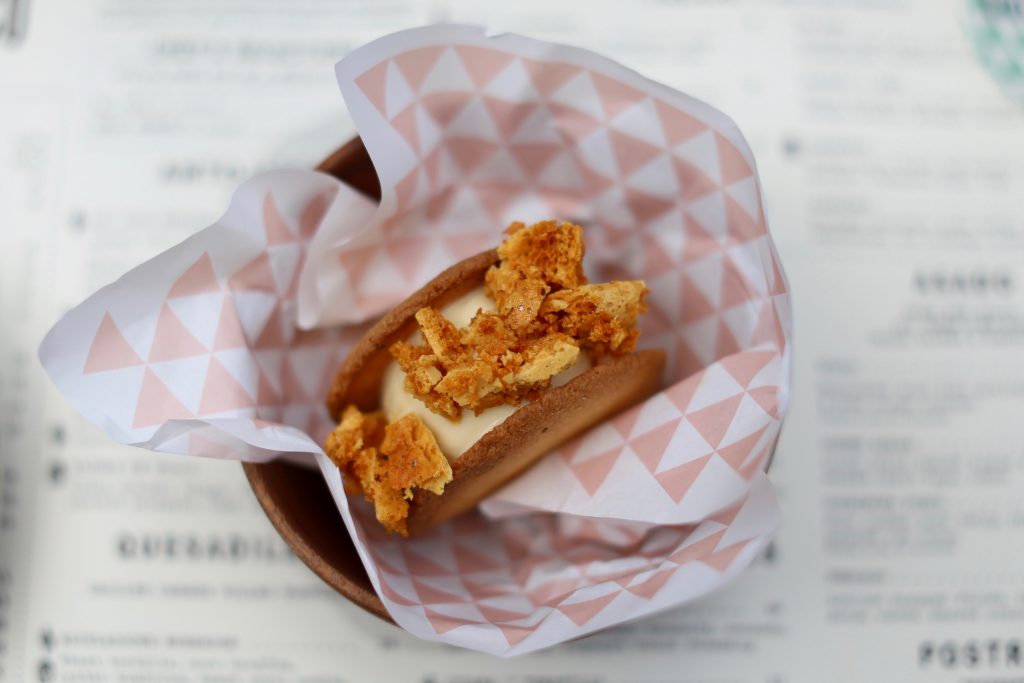 Verdict: Authentic, creative and mouthwatering Mexican cuisine from talented Aussie Chef Jason Jones.